{{ notice }}
{{ warning }}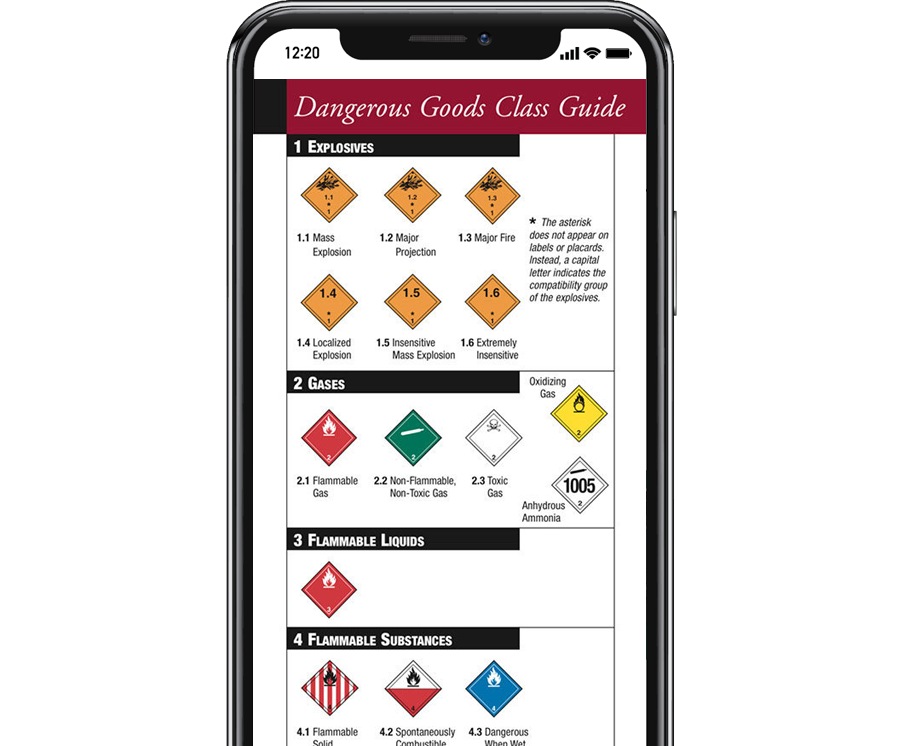 TDG Handbook App
The Handbook App, is an excellent portable guide to TDG for employees who ship or transport dangerous goods. The content, now up-to-date with all 2016 amendment changes, is clearly written and easy to understand.
Includes a handy class guide, placarding guide, and checklist for quick reference to the TDG requirements.
Refer to it while taking an online training or Self-Teach program, and keep on hand as a reference for whenever you need a refresher.
The App Allows You To:
Comprehensively search for terms throughout the handbook
Bookmark pages, write notes and zoom in/out
Access relevant contact information such as email, phone numbers, and maps