{{ notice }}
{{ warning }}
Train your team
and save
Get courses that are trusted by thousands of training managers. You'll get bulk discounts while handling all your training needs in one place.
Your one-stop shop for safety training.
Need to train a large team? Danatec's robust catalog of courses and intuitive online learning platform makes it easy for you to manage multiple learners and courses at scale.
Bulk discounts for multiple purchases
Cross-industry and cross-functional training
Learner verification technology
In-house team of safety experts
Let's make your life easier.
Danatec is your one-stop safety training partner, whether you're training a small team or a large enterprise with workers across multiple industries. When you work with us, we'll handle every aspect of your training, from the courses themselves to the delivery platform to answering learner questions along the way. Discover the Danatec difference, and get the industry's best training all in one place.

Industry-leading LMS platform
Make online learning easy with our powerful, intuitive LMS platform.

Online, blended, instructor-led and in-person delivery
We offer multiple course delivery options, so you can choose the one that works for you.

Subject-matter experts with real-world experience
Our courses are designed by safety pros who couple impressive credentials with decades of on-the-job experience.

30+ years of experience in the safety training industry
We've been the leader in Canadian safety training for over three decades.

Engaging, interactive courses from instructional design experts
Danatec courses are optimized by instructional design experts who understand the psychology of adult learning.

LearnerVerified for added defensibility
Use our proprietary learner verification technology to make sure the right person is taking the course (or writing the test).

Digital credentials that are secure and shareable
Add defensibility and ease to your training program with secure digital verifiable credentials that ensure your workers have the right training for the job.
The Danatec Difference.
At Danatec, we make great safety training easy. No matter how large your team or how varied your training needs, we have industry-endorsed courses and certifications that will keep your workers safe and your business compliant. All you need to do is buy the course licenses – we'll handle everything else.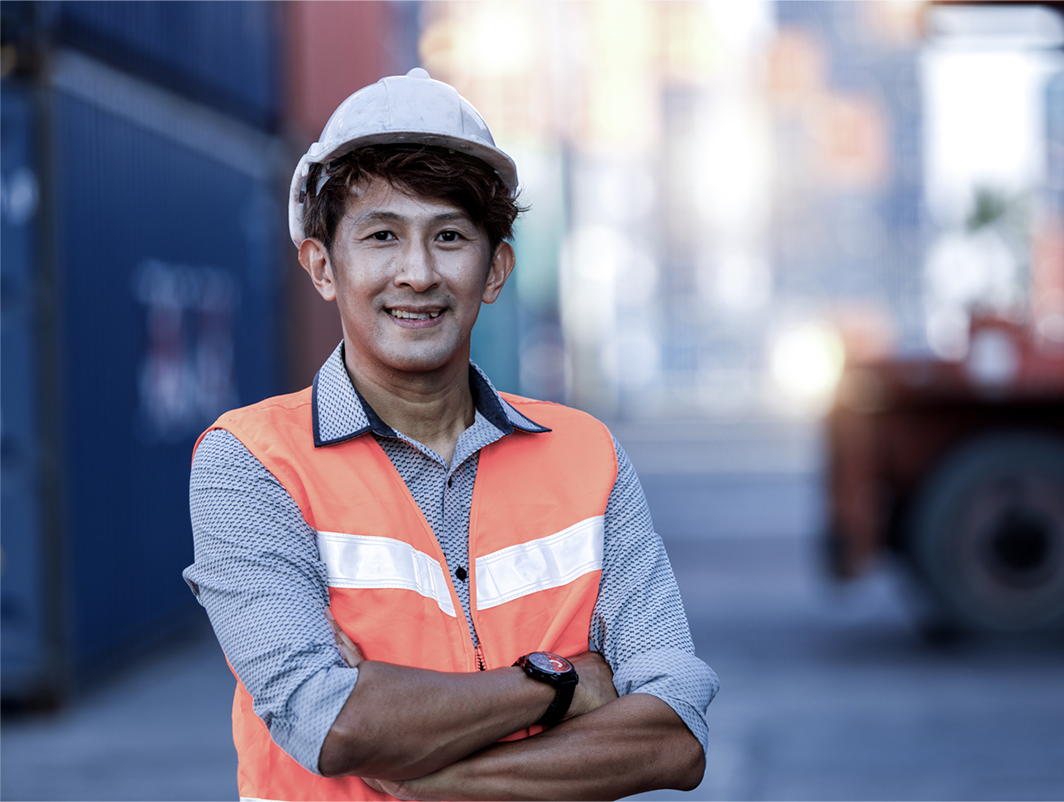 Scalable Pricing for Your Business Needs
Buying in bulk? Let's talk about what kind of discount we can give you. Call our knowledgeable sales reps today and let us get you the best training at the best price.
Contact our Sales Team
Let's explore how Danatec can work for you.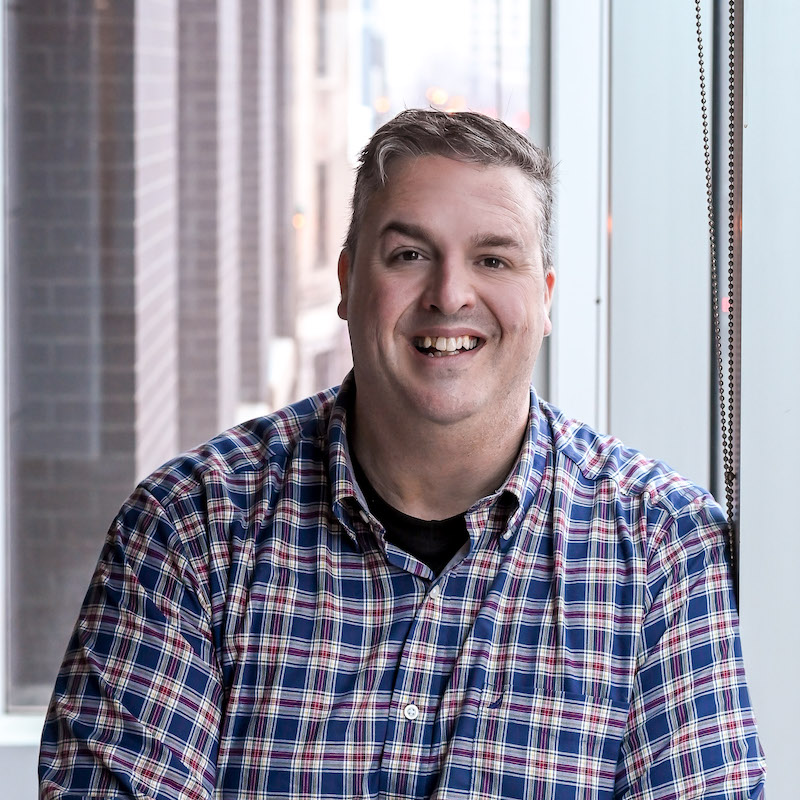 Andrew Schuld
Account Manager
Phone: 587-758-6171
Email: andrew.schuld@danatec.com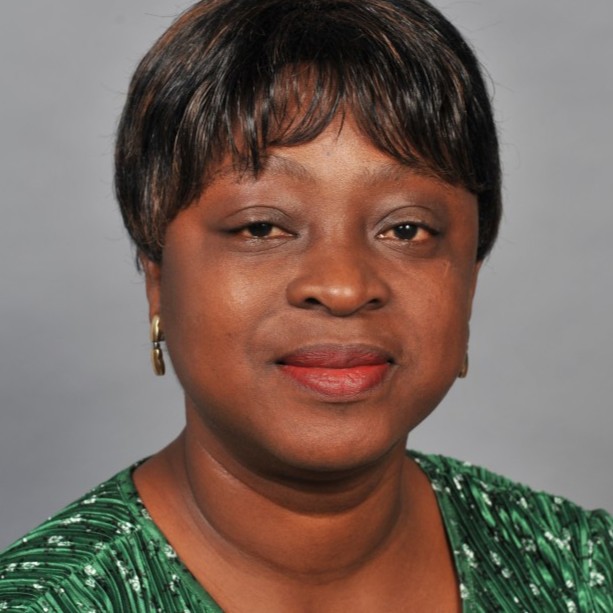 Titilola Omogbehin
Account Manager
Phone: 437-781-0466
Email: titilola.omogbehin@danatec.com
Create a Corporate Account