{{ notice }}
{{ warning }}
Keep Your Teams Safe & Compliant
Contact us today to get started.
Hours of Operation
Monday - Friday
Call Centre: 8:00AM - 5:00PM MT
Head Office: 8:00AM - 4:30PM MT
Closed all major holidays.
Looking for Canadian Fuels support?
We're a proud partner and facilitator of Canadian Fuel Drivers
Please allow 24 hours for orders to be processed.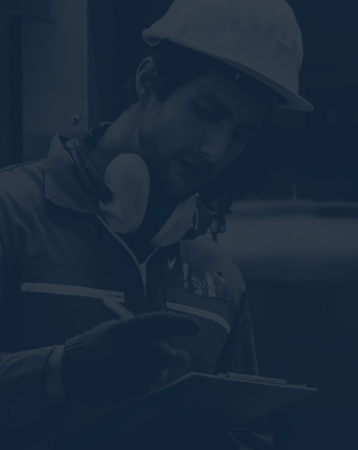 Learn More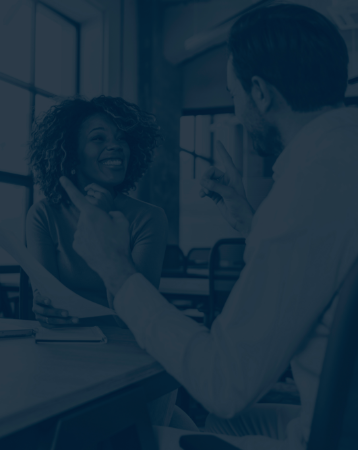 Email Us
To purchase training courses, consulting or learn more about our technology, contact our knowledgeable team:
Need Tech Support?
Please send us a message
Thanks, we'll get back to you soon!