{{ notice }}
{{ warning }}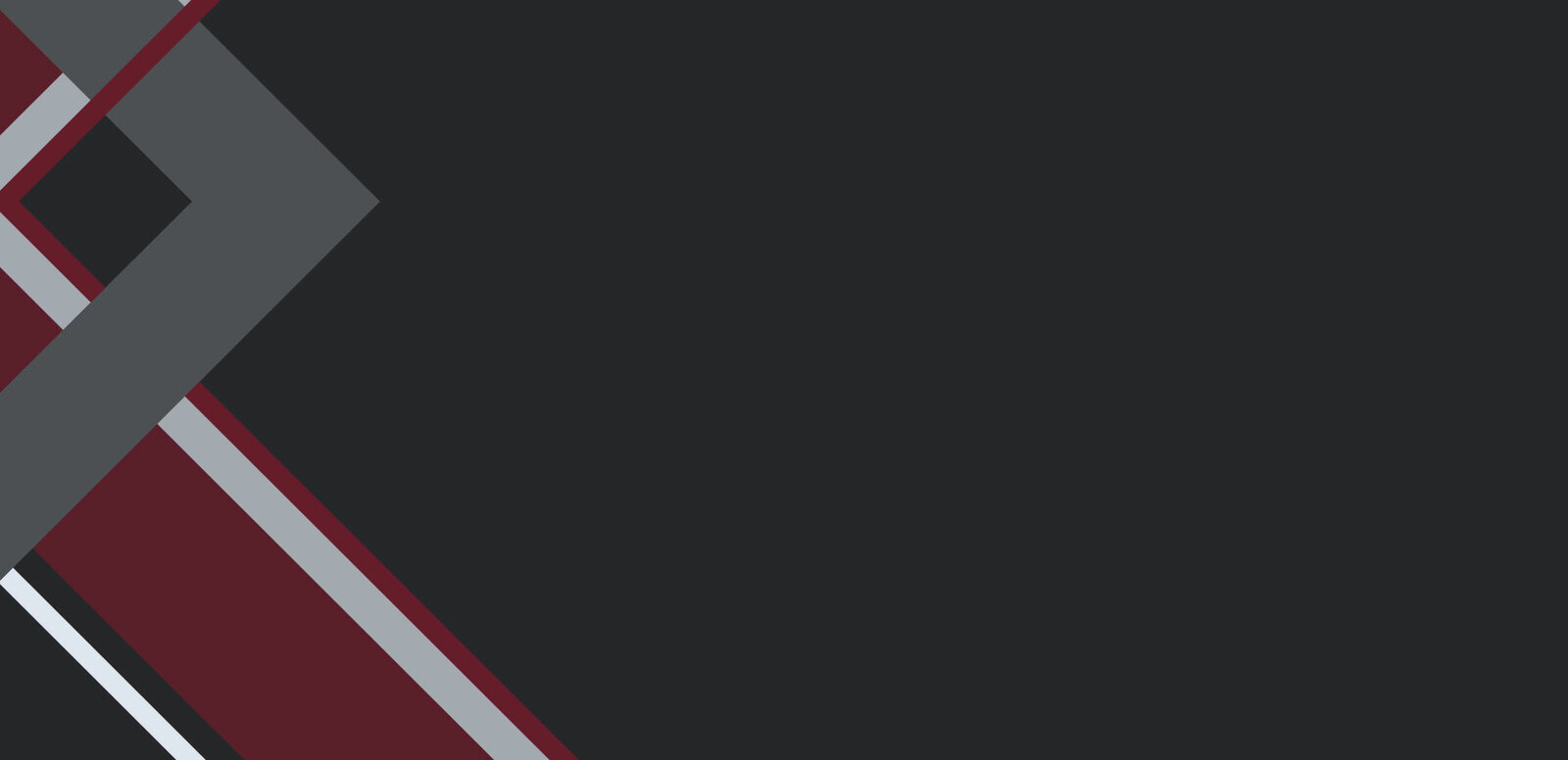 Danatec Safety Solutions
OHS consulting, training, and on-site safety delivered to the highest standards of professionalism.
Need a Customized Solution?
We provide safety consulting services integrated with our workplace safety and training services or as an independent safety consulting service.

Talk to us about your OSHA and electrical safety needs, and we can assist in building a specific solution for you.
Phone:
Email:
How can we help?
Thanks, we'll get back to you soon!