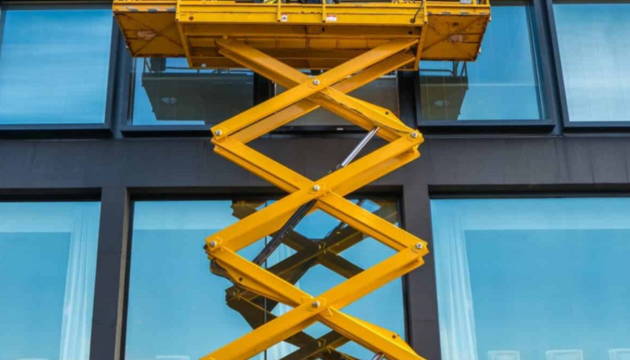 Note: Our course modules work best on the latest version of Google Chrome. If your course is not loading, update your browser and/or check your internet connectivity as a first step.
Mobile Elevated Working Platform
# Seats
# Seats
Discount
Price
4 +
10.0% off
$

198.00
Mobile Elevating Work Platforms (MEWP) training course will provide operators with the knowledge and skills they will need to operate MEWPs. This course will provide an understanding of the hazards associated with operating aerial lifting devices, the proper inspection and safe operation of the device. Includes a practical evaluation.
Upon completion of this course the trainee should be able to: Understand the different types of MEWP Understand the hazards of MEWP use Demonstrate appropriate pre-use checks on an MEWP and complete a checklist Use the correct anchor point on an MEWP and don an appropriate safety harness Maneuverer an MEWP safely – raising, lowering, traversing appropriately.
- Legislation: Role and responsibilities as per The Occupational Health and Safety Act and Regulations
- Types of MEWPs
- Equipment Features and limitations
- The manufacturer's Manual
- Pre-operation Safety Inspection
- Safe Operating Procedure: instruction in and a hands-on demonstration of the proper use of all controls
- Battery Service and Charging
- MEWP basic hazards and Leading Causes of Injuries
- Practical session