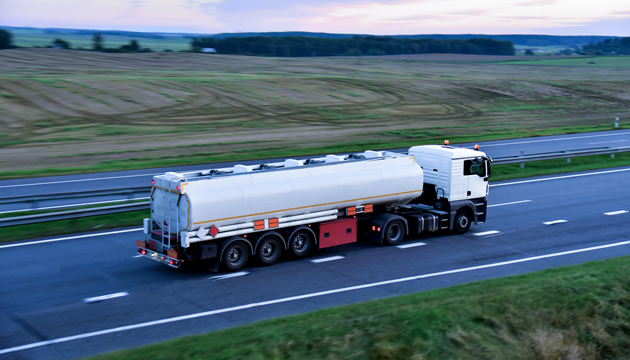 Note: Our course modules work best on the latest version of Google Chrome. If your course is not loading, update your browser and/or check your internet connectivity as a first step.
TDG 3-Day Train the Trainer Course
This three-day in-depth course is designed for individuals responsible for training workers who may be involved in transporting, handling, shipping, receiving, or supplying dangerous goods by ground.
Course Outline Includes:
TDG Instructor package
PowerPoint presentation
TDG regulations
8 TDG hand-books
8 TDG training certificates
Poster
Upcoming dates: