{{ notice }}
{{ warning }}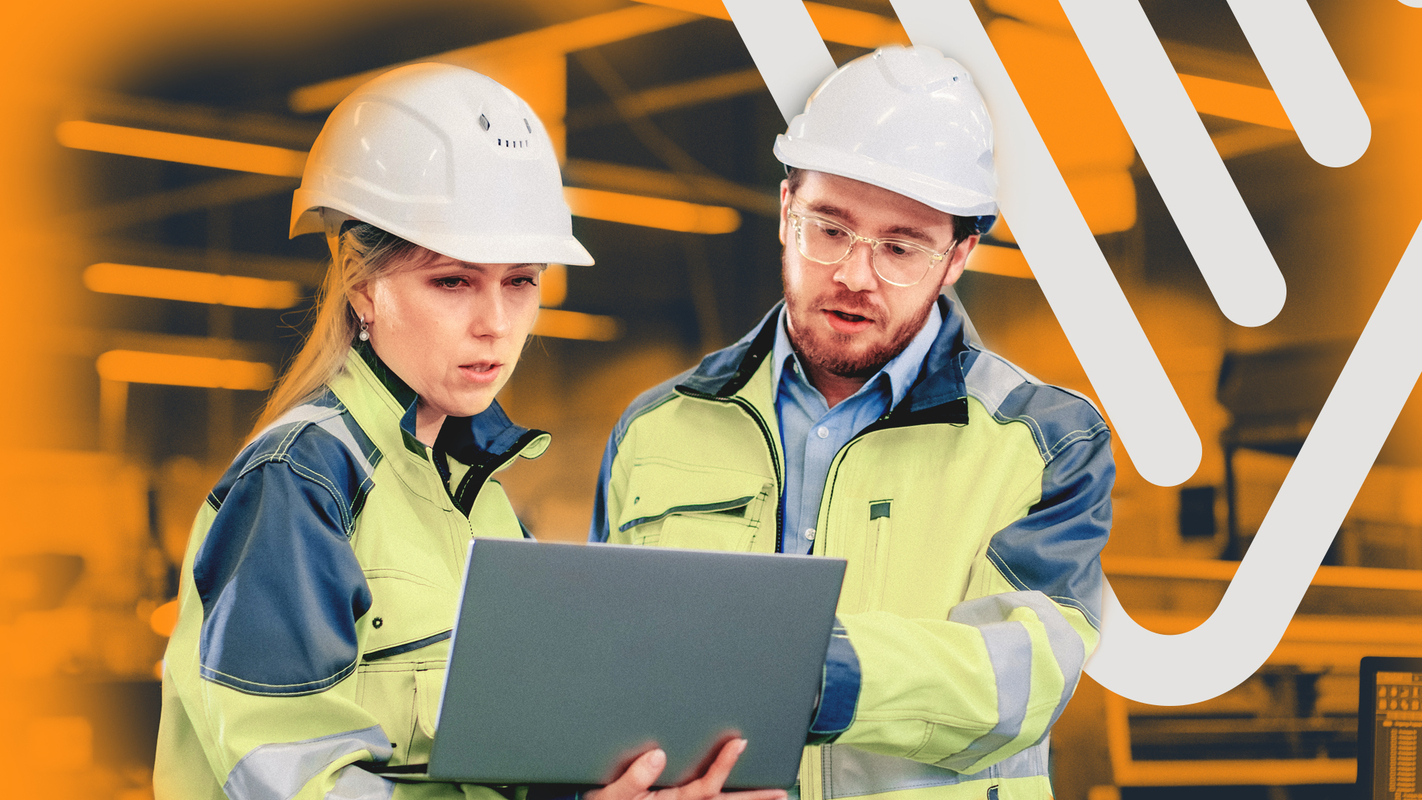 Keep your teams safe and your business compliant. With training designed by leading experts in the field, Danatec is your reliable safety partner with a track record of trust.
Train Your Team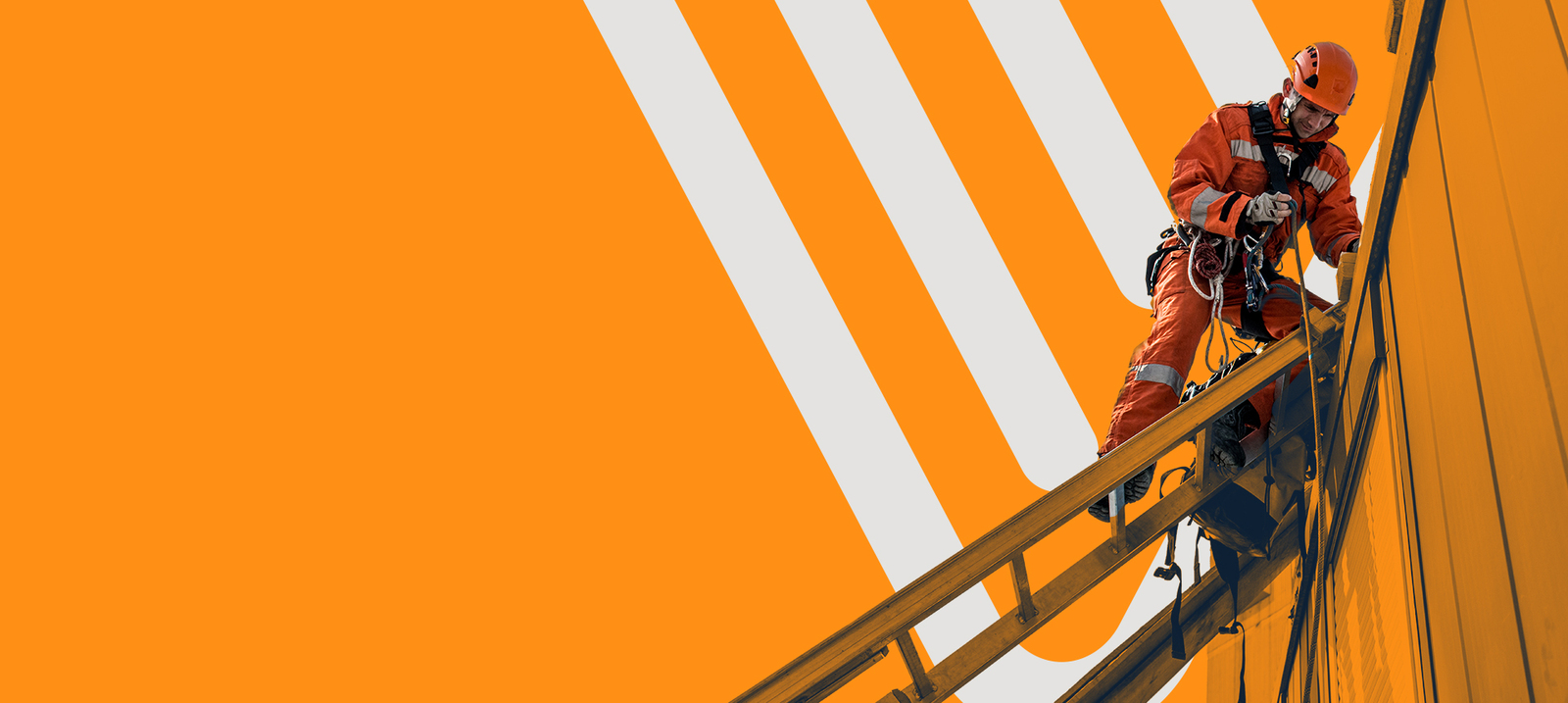 With over 30 years of deep industry expertise, we are the leaders in safety training solutions. Danatec gives you access to hundreds of fully accredited, up-to-date safety courses to keep your team ahead of the learning curve and manage fast-changing liabilities and risk.
Discover custom training tools that are easy to use and tailored to your needs — whether that means buying courses for your team, delivering custom content through our training platform, or powering your own LMS with our Rapid Technology.
Find a course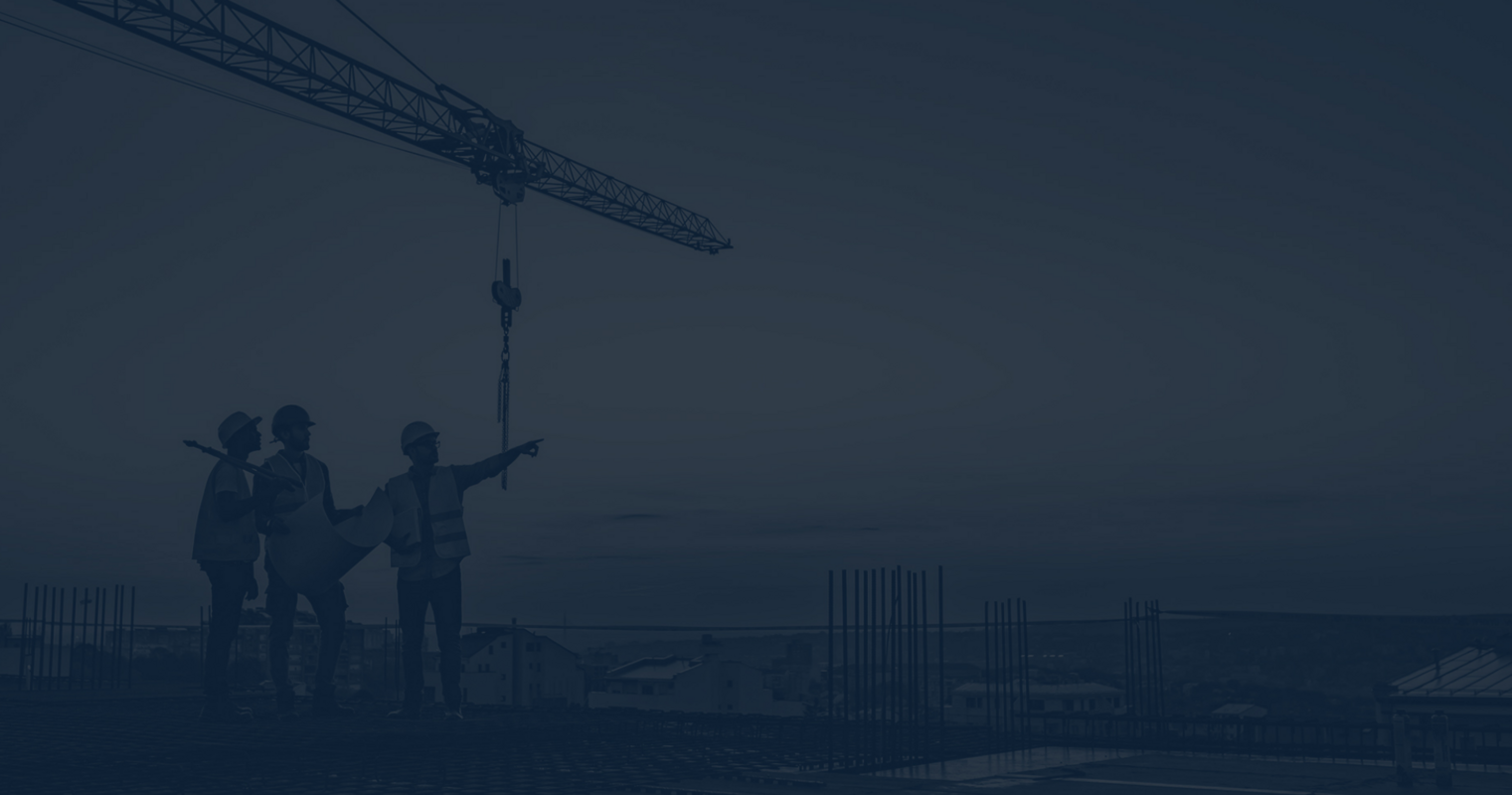 Speak with a Safety Expert
To purchase courses or learn more about our training solutions, contact our experts today.