{{ notice }}
{{ warning }}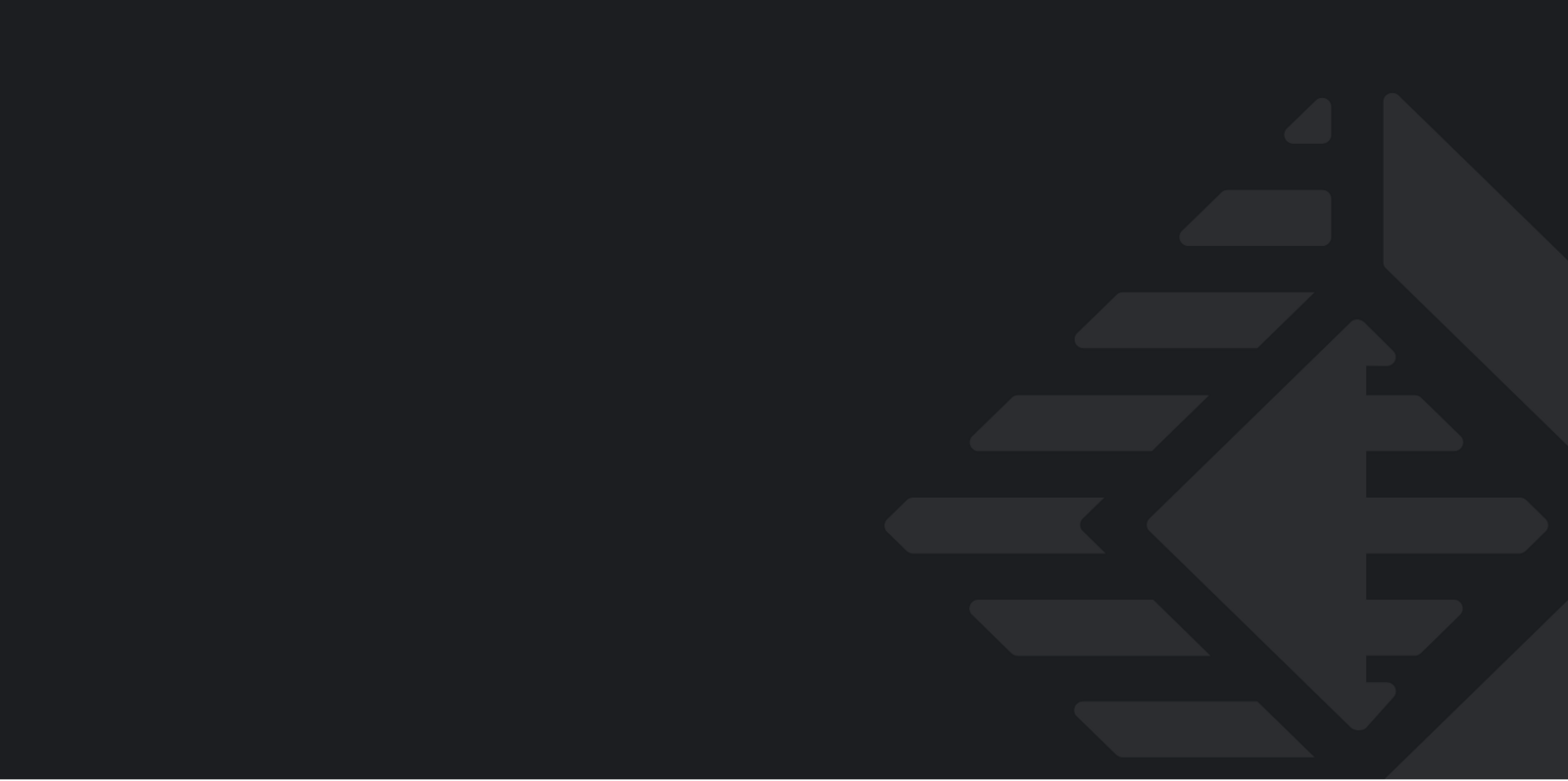 Stay Safe and Compliant with Canada's Safety Leader
For almost 30 years, Danatec has kept Canada safe.
Stay Safe With Our Top Selling Courses
Who is Danatec?
Danatec is in the business of sending people home safely to their families.
We started as a family-owned business in 1985. Since then, we've gained over 30 years of experience helping our customers build and execute training programs to help our customers in regulated industries and beyond remain safe and compliant.

We want to make it easy for our customers to meet complex regulatory standards, so we built training programs and technology solutions that are efficient, cost-effective, and perfect for any industry.

Danatec can provide or help build your company's full training solution, from online training, live instruction, safety consulting, and more. Contact us today and let's bring safety to life in your business.
Contact us
Speak with one of our safety experts today.
Need technical support, or have more questions? Our experts are standing by to answer your inquires.


To purchase training, consulting or learn more about our courses or technology, contact our knowledgeable sales team:
Email: sales@weknowtraining.ca
Phone: 1-800-465-3366
Need a Technical Support
Email: customers@weknowtraining.ca
Phone: 1-800-465-3366
Please allow 24 hours for orders to be processed.
Speak with a Safety Expert
Thanks, we'll get back to you soon!