{{ notice }}
{{ warning }}
Displaying {{ filteredProducts.length }} of {{ products.length }} products
No products match your criteria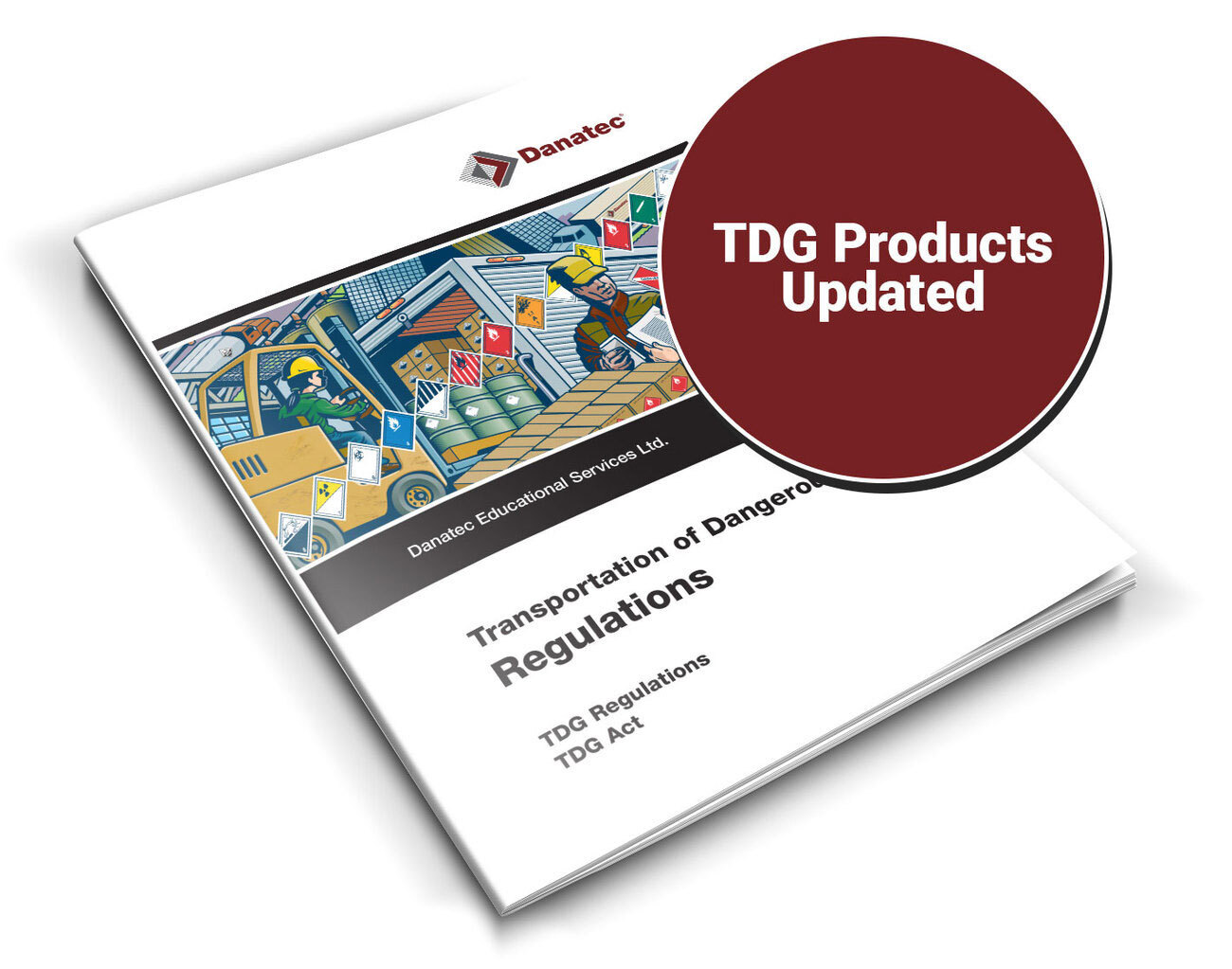 TDG Amendment Update
Transport Canada has amended the TDG Regulations to update the rail
and ERAP provisions. They have also published a new set of regulations governing rail security.
If you own a copy of Danatec's Transportation of Dangerous Good Act and Regulations, you may download the updated PDF file. It includes instructions for printing and replacing the pages. Even if your organization is not affected by these specific changes, you should still update the contents of your binder.
We are committed to ensuring you have the most up-to-date regulatory information in all of our TDG products and services.
Click the button below to download the latest TDG files for your own reference.
Latest Amendments
SOR/2019-75 (Containers for Transport of Dangerous Goods by Rail - published April 3, 2019)
SOR/2019-101 (Emergency Response Assistance Plan - published May 1, 2019)
SOR/2019-113 (Transportation of Dangerous Goods by Rail Security Regulations - published May 6, 2019)
Archives
SOR/2017-253 (Marine Provisions), published December 13, 2017