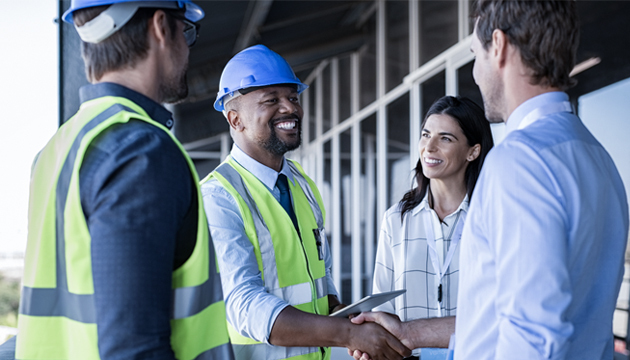 Note: Our course modules work best on the latest version of Google Chrome. If your course is not loading, update your browser and/or check your internet connectivity as a first step.
JHSC Certification – Part 1 Instructor-Led Training
This course is the first step in training Joint Health and Safety Committee (JHSC) members, participants must complete both Part 1 and Part Two training to be certified. Ontario workplaces with 20 or more regular employees must have a Joint Health and Safety Committee (JHSC), with at least two Certified members: one representing workers, and one from management. Three-day course providing overall knowledge of health and safety that applies to all workplaces. Students will understand the relevant legislation as well as their legal rights and responsibilities as a JHSC member. Identifying common workplace hazards and the steps to assessing and controlling these hazards will prepare students to carry out workplace inspections, accident investigations and other functions of JHSC members.
If you are looking for on-site private training for your company, please contact our sales team for assistance.
Occupational Health and Safety Law
Rights, Duties and Responsibilities of the Workplace
Hazard Identification and Control
Investigation Techniques
Prevention Resources