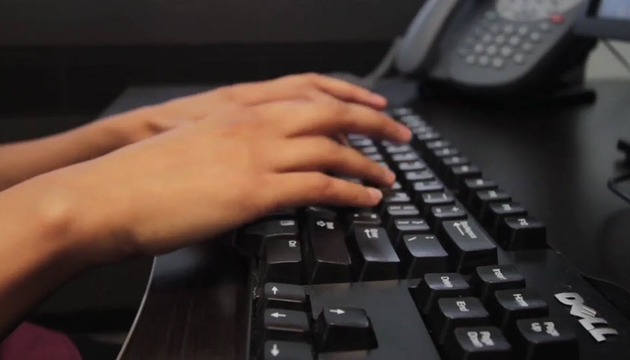 Note: Our course modules work best on the latest version of Google Chrome. If your course is not loading, update your browser and/or check your internet connectivity as a first step.
AODA – Information and Communications Standard
The Information and Communications Standards of the AODA list rules for organizations to create, provide, and receive information and communications that people with disabilities can access. The standards give all people an equal chance to learn and be active in their communities.
Accessible Formats and communication supports
Organizations must provide or arrange accessible formats and communication supports when providing information to people with disabilities, upon request.
Accessible formats, sometimes called alternate formats, are ways of presenting printed, written, or visual material so that people with can access it. For instance, accessible formats include:
Braille
Large print
Accessible digital files, such as:
Audio
Text transcripts of visual or audio information
Communication supports are ways for people to access audio information visually. For instance, communication supports include:
Sign language interpretation
Writing, email, or texting
Captions
Audio description
Assistive listening systems
Augmentative or alternative communication devices, including:

Letter, word, or picture boards
Devices that convert text to speech

Reading aloud
Rephrasing in clear language
Accessible formats and communication supports must be given in a timely manner when requested. Moreover, organizations cannot charge more for accessible formats or communication supports than for the original format. Organizations should work with the person asking for the information to find out what format or support the person needs. If conversion to a certain accessible format or communication support is not technically possible, the organization must explain why and summarize the information.