{{ notice }}
{{ warning }}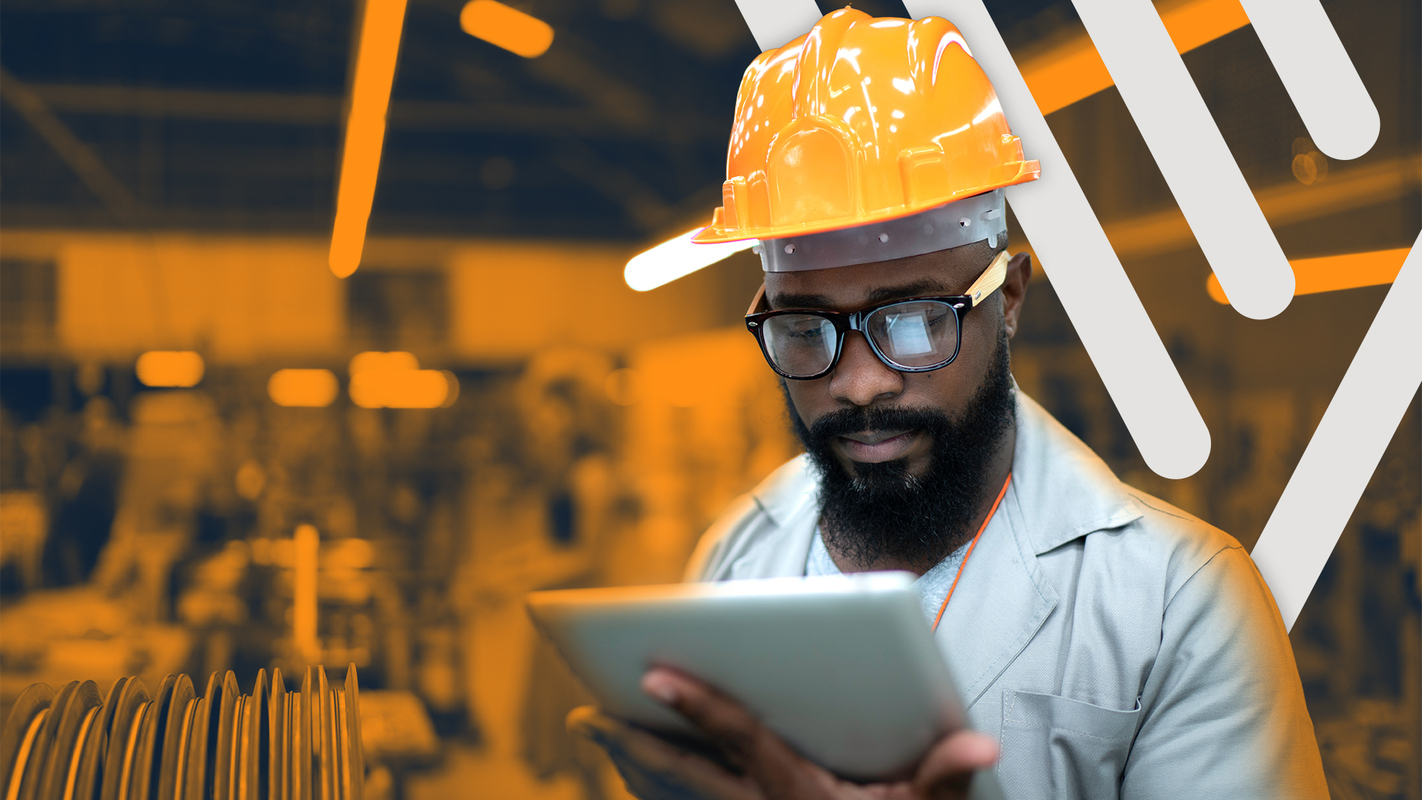 Corporate Training Portal
Deliver our market-leading, accredited course content through a custom-branded LMS. Powered by our Rapid Technology platform, our LMS can be fully customized to feature your logo and brand identity.
We did all the hard work so you don't have to.
Our RapidLMS was designed and optimized to easily distribute online training, track learner progression, and manage certifications from a single user-friendly dashboard. Customize your RapidLMS with your business' branding colours, logo, and URL preferences for seamless integration.
Course Accessibility
Get access to hundreds of accredited courses through Danatec's growing library.
Competitive Pricing
Only pay for the courses you use and get a discount on bulk purchases.
Easy Distribution
Deliver training via email invites, text links, or enrolment keys.
Track Learners
Manage learners connected to your account, track their progress, and stay up-to-date on their certifications.
Expert Support
Responsive customer and technical support available every step of the way.
Training Flexibility
Courses are available 24/7.
Optional Customization
Tailor courses and certifications to meet your business needs.
Stay Up-to-date
Continuous course updates to maintain regulatory compliance.
How It Works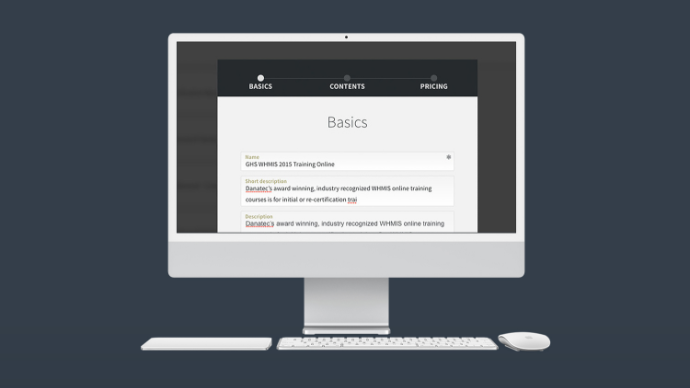 Choose Your Courses
Select from our hundreds of accredited courses or work with our team to customize courses to your unique business training requirements.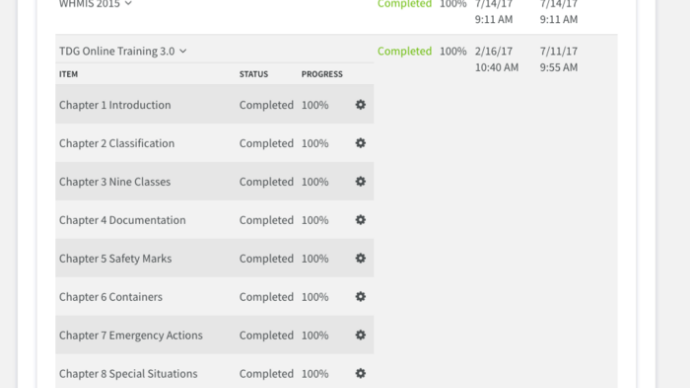 Distribute
Distribute courses through your custom branded training portal, linked to your intranet or website. Add learners by email or enrolment key and they'll create individual training accounts.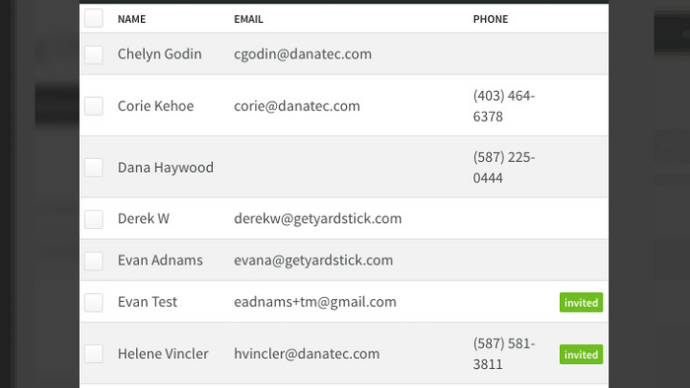 Track and Manage
Manage learner progression and course completion from your dashboard. Invite internal training managers to your organization's portal so you can collaborate on courses.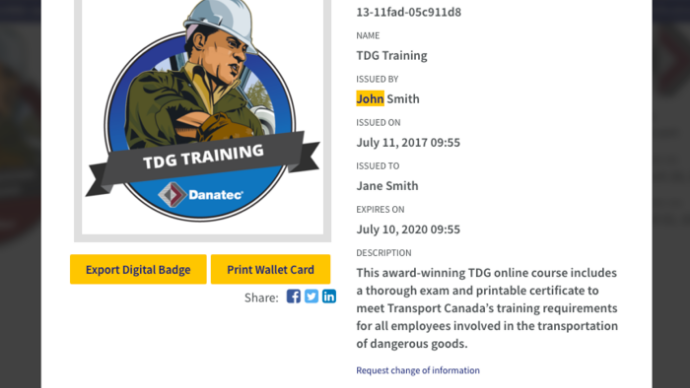 Certify Learners
Create unique and shareable certifications for each course, with portable digital badges, wallet cards, and wall certificates. Customize with your company name, logo, and optional e-signature.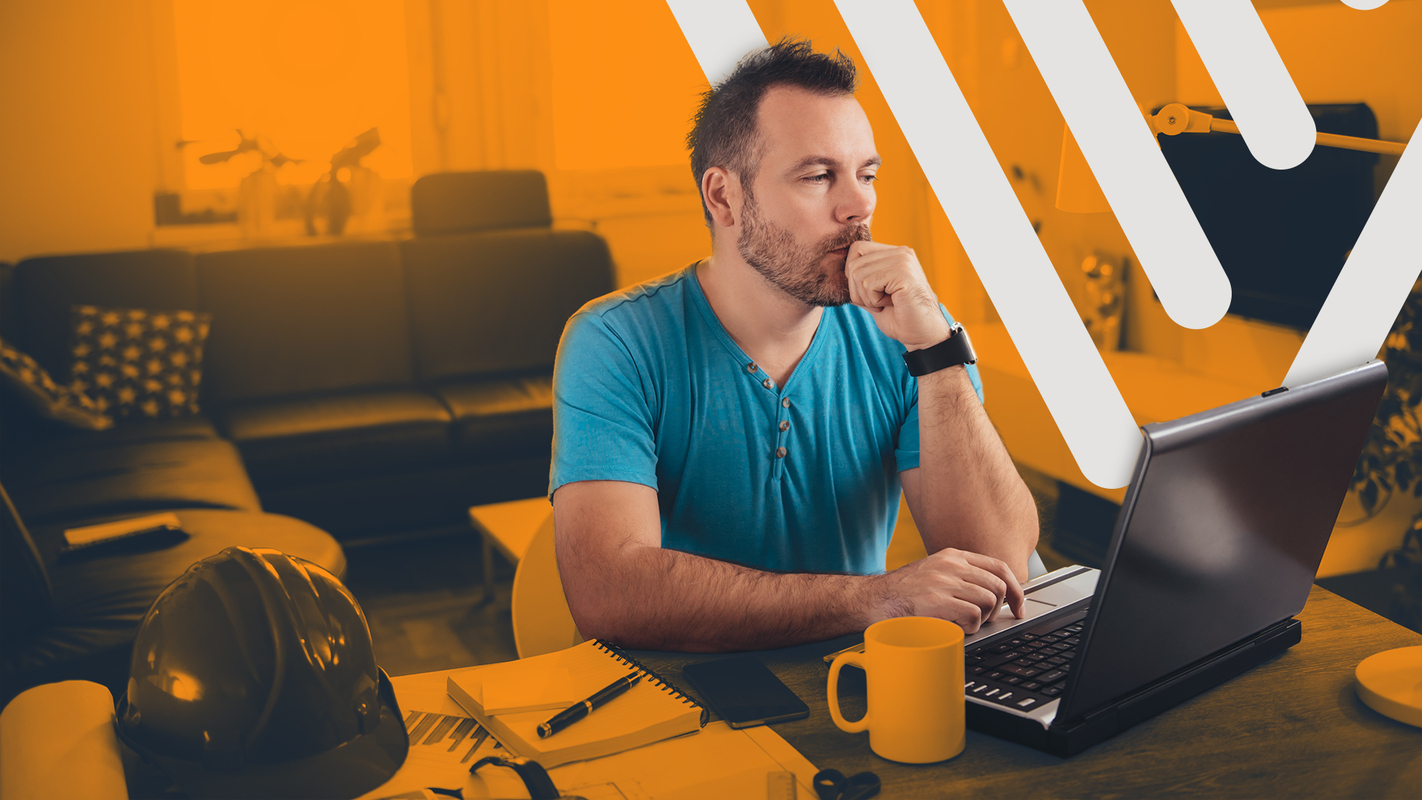 About Our Rapid Technology
Our Rapid Technology is built in-house by our parent brand, We Know Training. With a passion and a mission to improve the training experience, we have dedicated years developing Rapid Technology that allows for seamless training access, tracking, management, updates, reporting and more. Think of it like an LMS system but really so much more, including smart workflows, e-commerce capabilities and custom interfaces so you can train quickly and securely.
Distribute Danatec Courses
View our course catalog to see the types of courses you can distribute through your own Corporate Training Portal.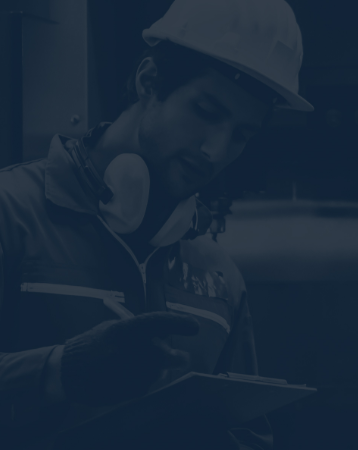 View Catalog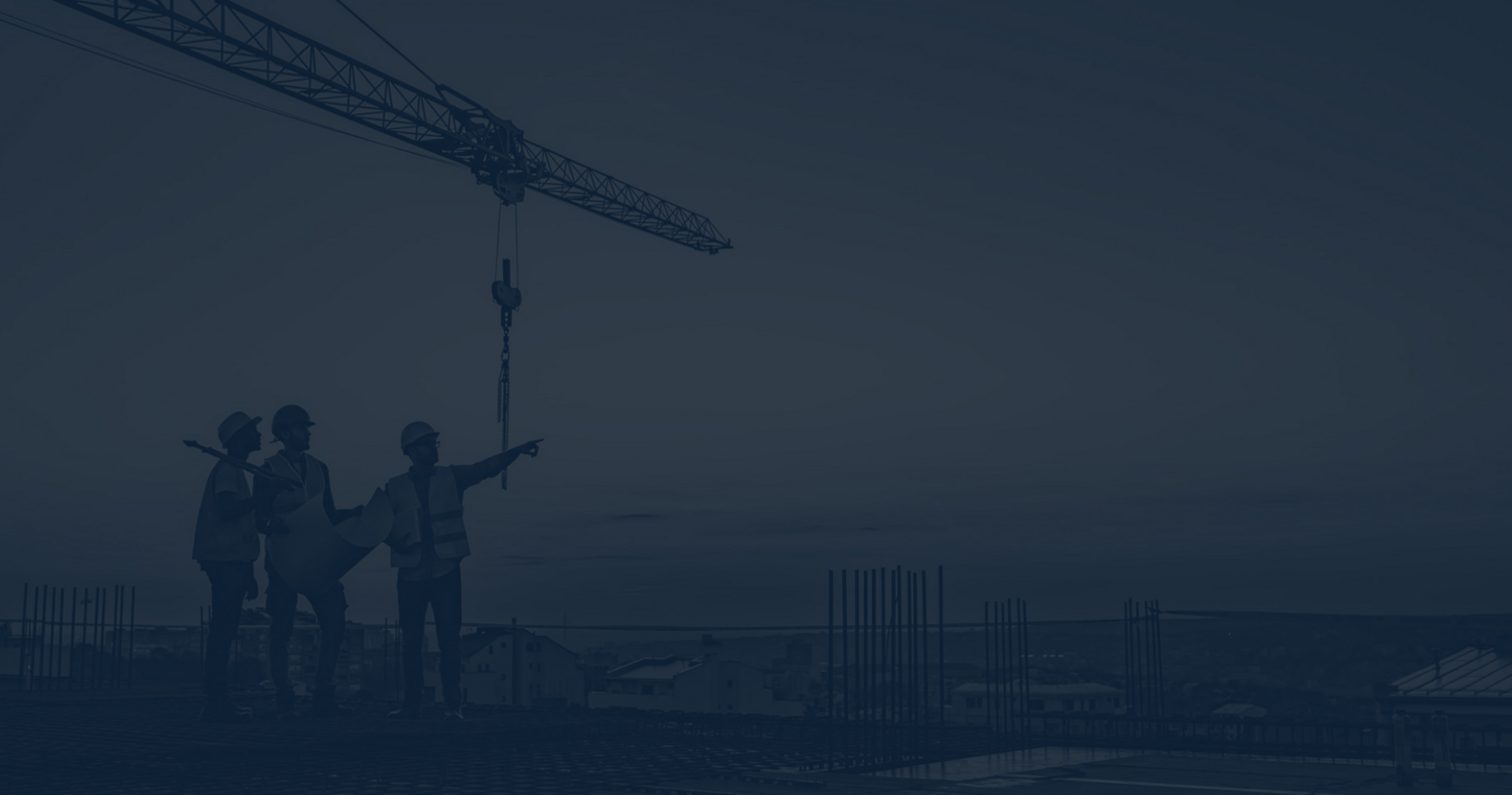 Get your team trained through our innovative RapidLMS technology, designed to optimize course delivery and management. Build your own corporate training portal today.
Contact Us
Please send us a message
Thanks, we'll get back to you soon!