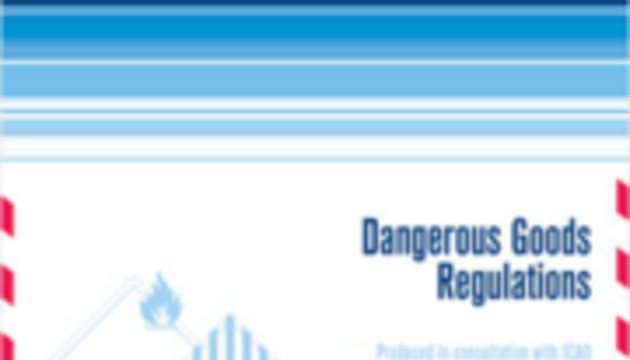 Note: Our course modules work best on the latest version of Google Chrome. If your course is not loading, update your browser and/or check your internet connectivity as a first step.
Class 6.2 Shipping Infectious Substances Train the Trainer by Air
Course Pre-requisite: Please note the TDG Ground course is a pre-requisite program to this course. If you need to take this course, you may do so HERE.
Certification: Participants must achieve a minimum score of 80% on the final exam to achieve certification.
Note: All Students must purchase a copy of the IATA Dangerous Goods Regulations. You can purchase these regulations at The Compliance Center or IATA.
Upcoming Dates:
Apply the IATA Regulations on infectious substances
State the limitations on transporting infectious substances
Apply the appropriate State and/or Operator Variations
Identify the classes of dangerous goods, 6.2, 3, 8 and 9
Apply the List of Dangerous Goods
Apply packing requirements and instructions
Properly mark and label a DG goods package
Complete required DG documents
Verify completed documents comply with IATA Regulations
Use an acceptance checklist to prepare your shipment