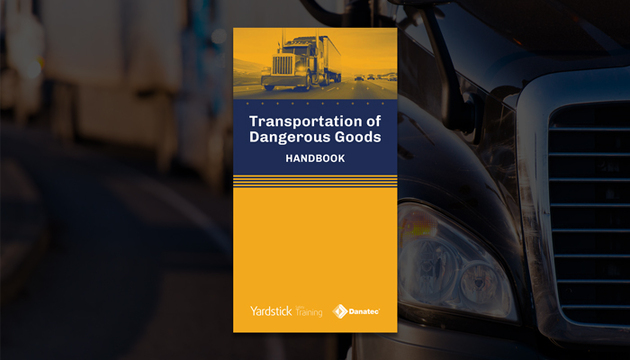 Note: Our course modules work best on the latest version of Google Chrome. If your course is not loading, update your browser and/or check your internet connectivity as a first step.
TDG Handbook
Danatec's TDG Handbook is a handy reference guide & manual that contains a summary of the material covered in the online TDG training and classroom TDG training programs.
Want to see your company's name and logo on our handbooks? Custom handbook covers are available at no charge to all customers ordering 1000 or more of our handbooks.