{{ notice }}
{{ warning }}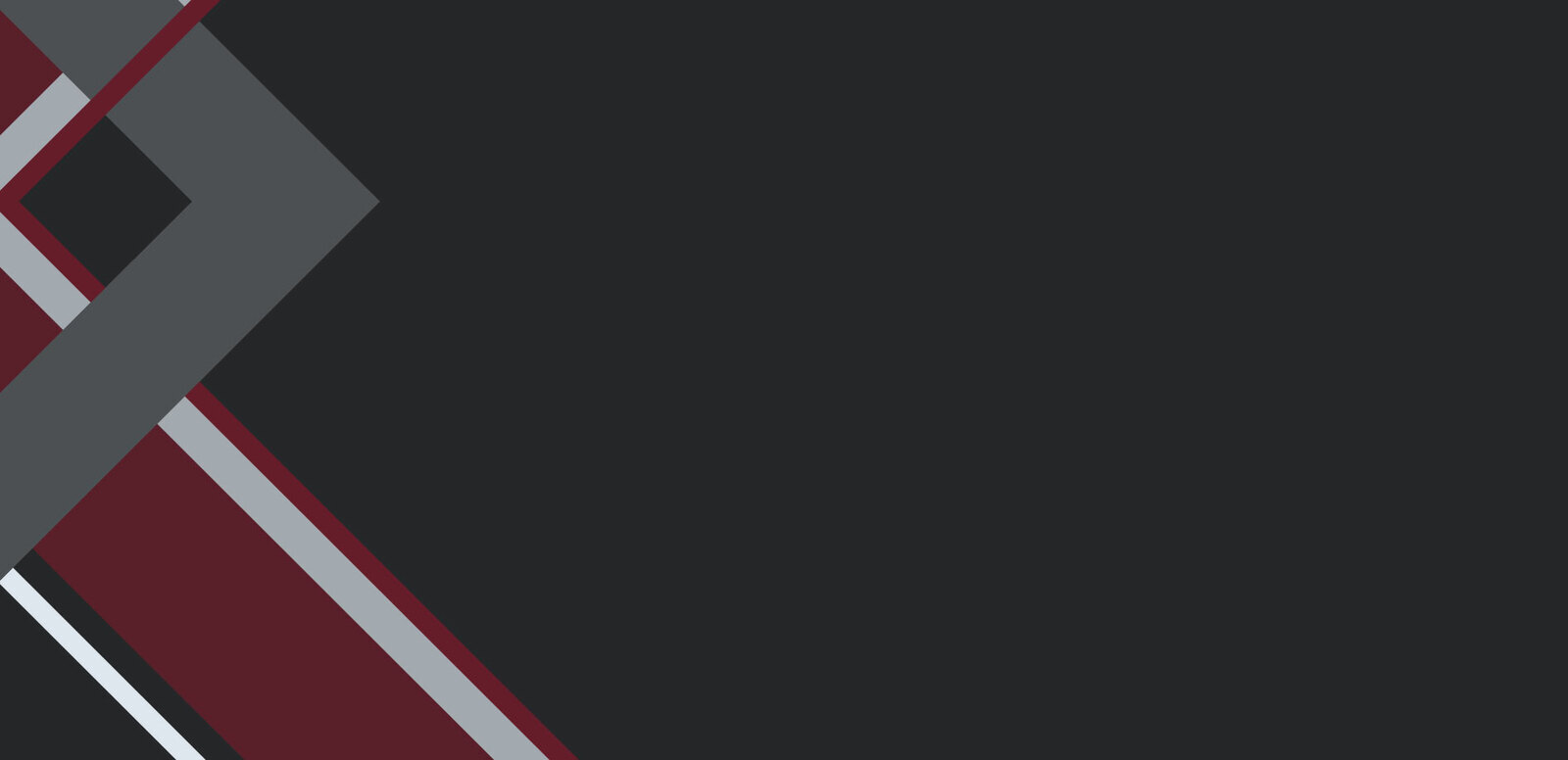 Electrical Safety Audit
Improve your systems and increase worker safety with an unbiased and expert third-party audit of your Electrical Safety Program.
Danatec's validation and verification techniques are consistent with occupational health and safety external auditing criteria based on current industry standards, regulations, and processes.
Phone:
(519) 267-8600
(844) 267-8600
Email:
sales@danatec.com
On-Site Electrical Safety Audit
Danatec conducts a complete audit based on:
A detailed walkthrough of your facility
Inspections and observations
Worker competency and knowledge interviews
Arc flash and shock PPE assessment
A review of your electrical safety program key policies and procedures
Your Danatec consultant also provides a gap analysis report with recommendations for compliance and due diligence.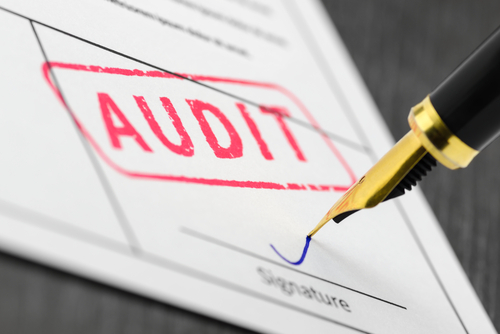 Electrical Safety Program Documentation Audit
Danatec completes an in-depth documentation review of your Electrical Safety Program, as well as related policies and procedures.
Your audit consultant also provides a detailed report of the current status of your Electrical Safety Program concerning the accuracy, workplace relevance, and industry compliance.
Internal Safety Audits
Using the same methodology as our external electrical safety audit, Danatec's experts will teach your internal staff how to conduct an annual internal audit of your Electrical Safety Program.