{{ notice }}
{{ warning }}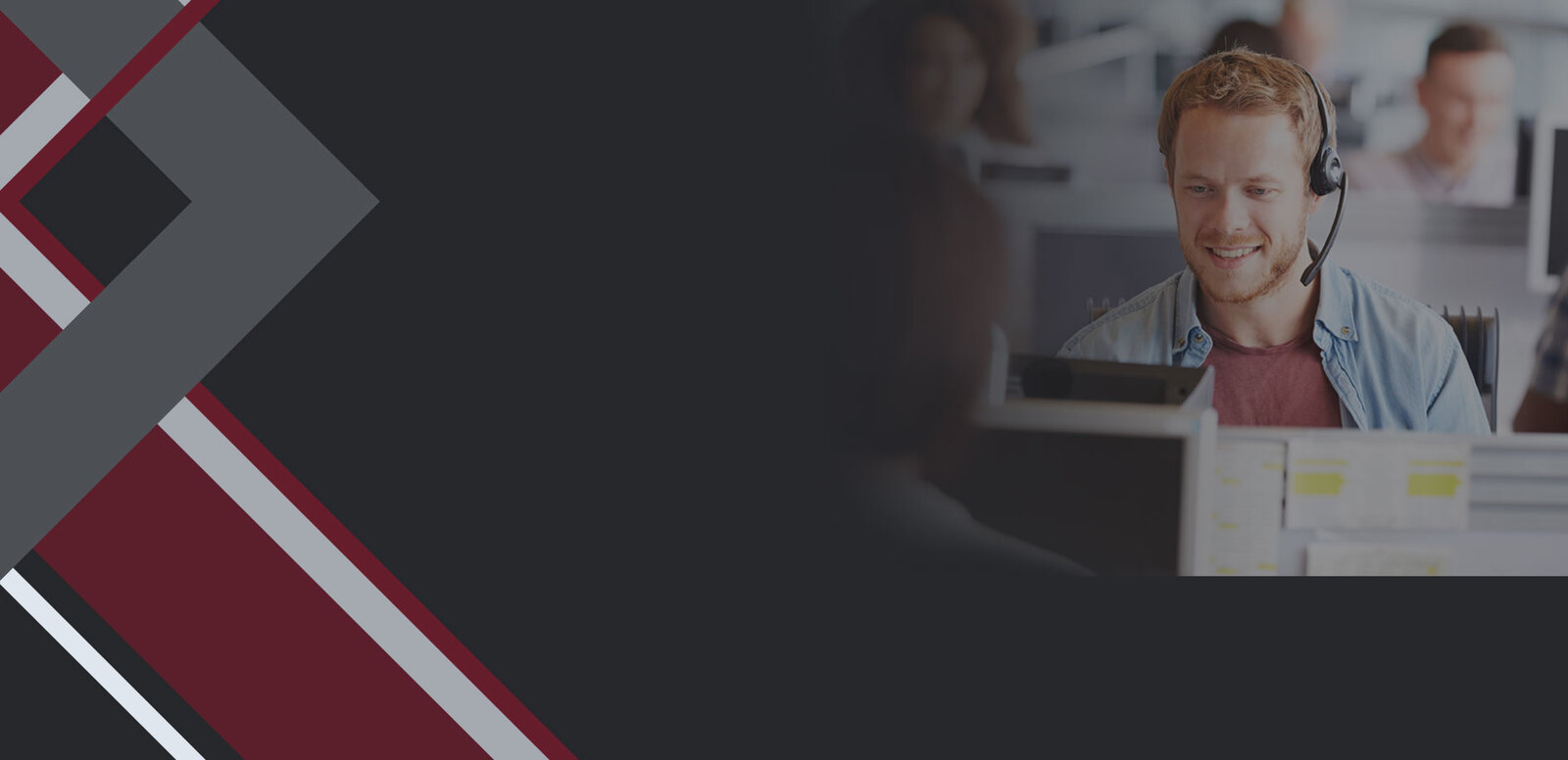 Customer Support Center
We want you to have a great experience. We often get asked these questions from users before, or during, their training. If you don't find the answers you're looking for, please don't hesitate to reach out.
FAQ's
Browse our list of most frequent inquiries to find the information you need.
Read FAQ's
Call Us Toll Free
Monday - Friday. 7 - 5 MST

Account Recovery
You can change your password for security reasons or reset it if you forget it.
Recover Your Password
Please send us a message
Thanks, we'll get back to you soon!
We're here to help!
We're friendly and available to chat. Reach out to us and we'll happily answer your questions. We're passionate about our products, as well as our customers, and we're always happy to help find a solution to resolve any issues.
General Inquiries, Technical, Administrative, & Online Assistance

Email: customercare@danatec.com
Call: 1 (800) 465-3366 (Toll Free)