{{ notice }}
{{ warning }}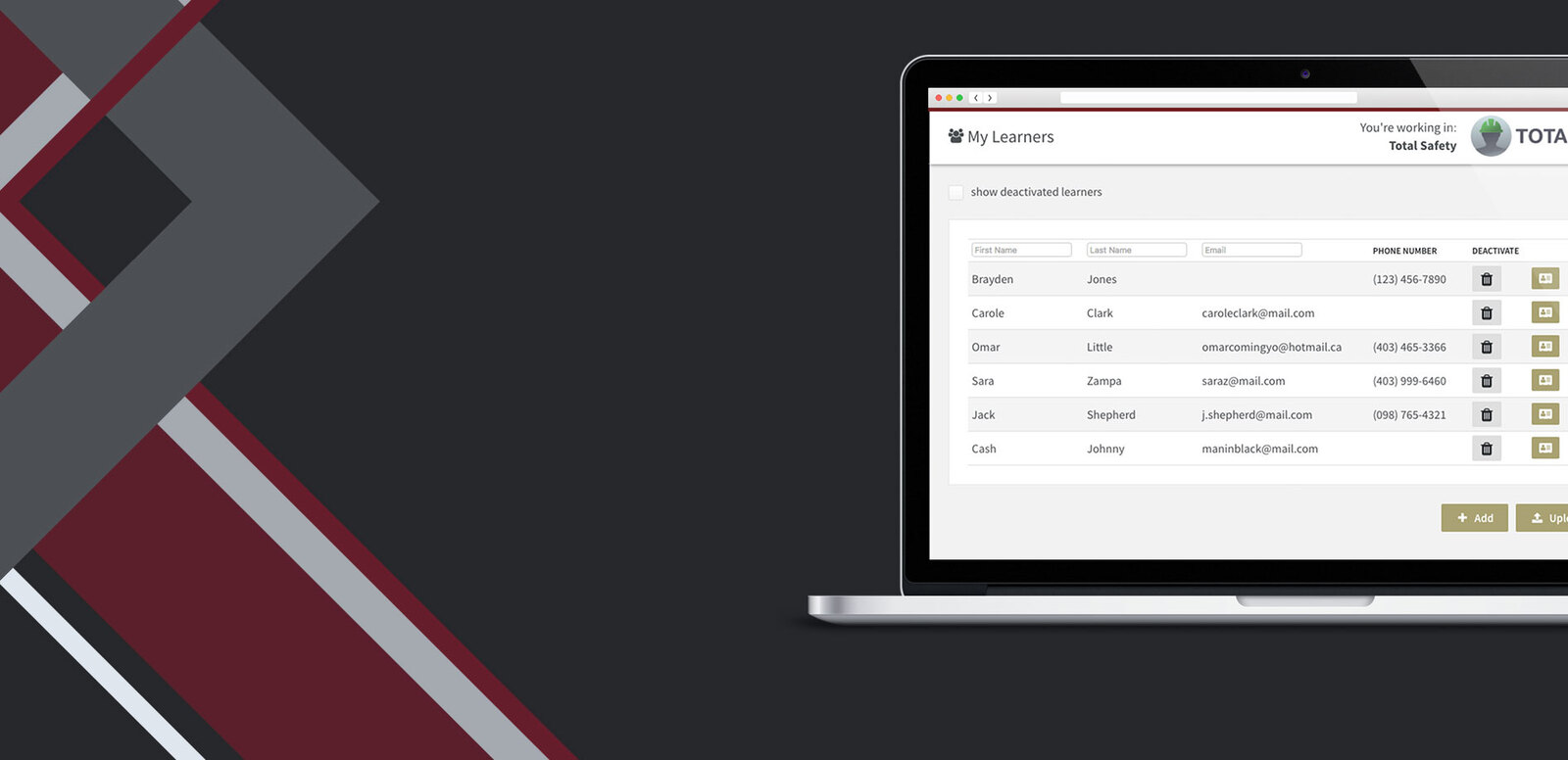 Use Your Own LMS
In just three simple steps, you can start using our courses on your existing learning management system (LMS).
Danatec's Dispatch Service
Have you already invested time and money into your own LMS? Do you have processes in place that you don't want to complicate with another online platform? With Danatec's dispatch service you can now deliver our courses through your own LMS. Designed specifically to meet the unique needs of the safety industry, this enterprise solution will help you train your employees using the systems and processes you already have in place.
Purchase the courses you need
Any of the courses in our library can be exported to your LMS or training platform.
Download the course packages
Each course has an exportable SCORM package that you'll be able to download directly from your license page.
Upload the SCORM package to your own LMS
Your employees launch our course from YOUR training system. You see normal course progress in your system, and we track license usage for you on ours.