{{ notice }}
{{ warning }}
Safety training,
done right.
Keep your teams safe and your business compliant. With training designed by leading experts in the field, Danatec is your reliable safety training partner with a track record of trust.
30 years of cross-industry expertise.
Our courses are designed by subject-matter experts with decades of experience spanning numerous industries and safety functions. Get training you can trust from experts with the real-world knowledge to get the job done right.
Popular Courses
Explore some of our best-selling courses for training your team – trusted by thousands of training managers across all our industries.
No products match your criteria
Why choose Danatec?
With over 30 years of deep industry expertise, we are the leaders in safety training solutions. Danatec gives you access to hundreds of fully accredited, up-to-date safety courses to keep your team ahead of the learning curve and manage fast-changing liabilities and risk.
Always current, always compliant
Courses endorsed to industry standards
Online training accessible anywhere, any time
Join these companies already working with us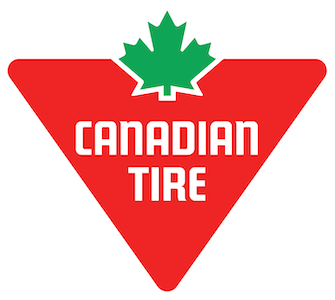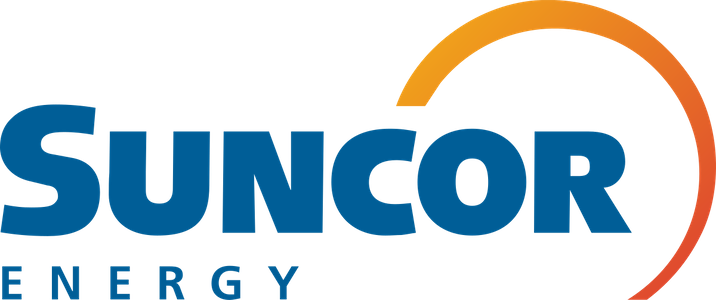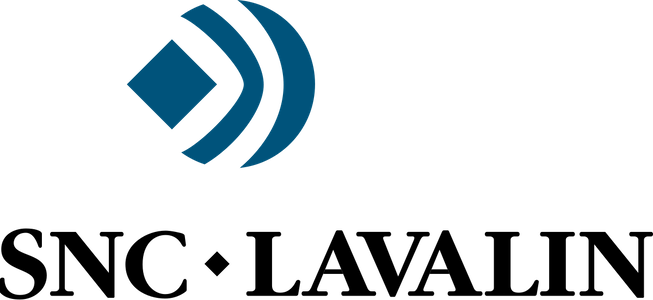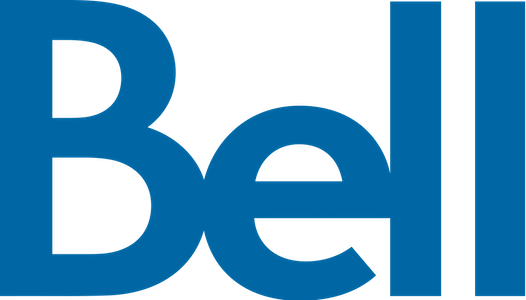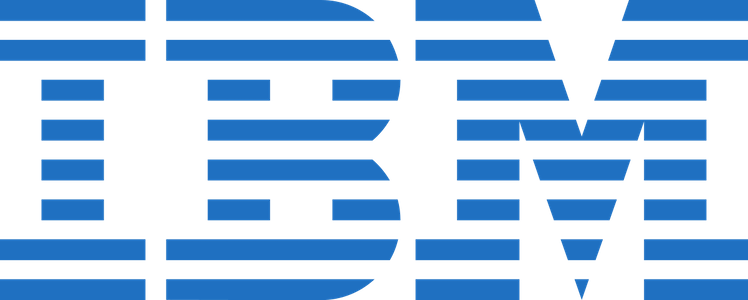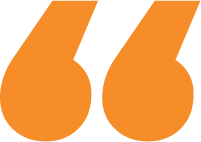 WHAT OUR CUSTOMERS SAY
I use Danatec for all my employee training. It's so quick and easy, just purchase, assign and complete online testing and then you're done. I highly recommend using Danatec for all your training.
Jon Z.
This course was easy to navigate and contained all of the necessary information. I appreciate the ease of access from home, I was able to do this at my own pace and when it was convenient for me.
Adam P.
The course was fantastic! I highly recommend it. The narrative format that was used was both captivating and instructive. I feel very confident in handling chemicals in my workplace since I took the course.
Oluwadamilola O.
Fast and efficient for training our drivers. We always come back to Danatec.
Ron W.
It was quite easy to access and set up for my employees. I like the ease of being able to monitor their progress as well.
Tiffany H.
This was a great course, very comprehensive and involved.
Taylor R.
Great layout for an online course! Within a few hours I was certified and ready to get to work. Awesome experience!
Tyler S.