{{ notice }}
{{ warning }}

Become a Reseller
Market award-winning safety training through your own custom-branded online store. We make it easy with an intuitive interface, competitive revenue structure, and industry-leading technology and support.
Features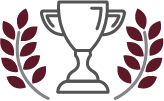 Award-winning Courses
Always compliant, always up-to-date.

Revenue
Earn on every sale.

Competitive pricing
Minimal setup and monthly fees.

Flexibility
Sell courses anytime, anywhere, direct to learners or in bulk.

Customer support
Responsive and at your fingertips.

Custom branding
Sell courses with style, and ease.

How It Works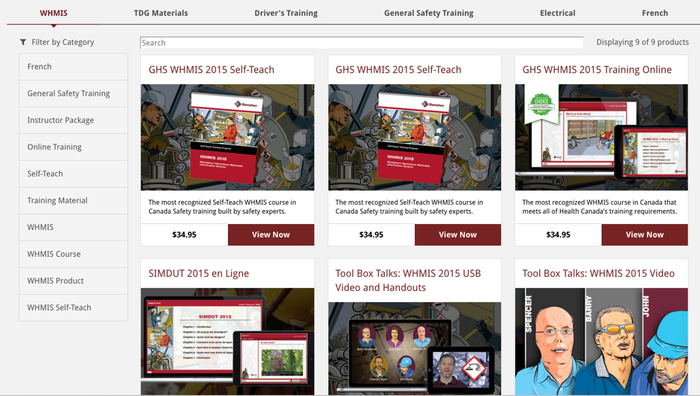 Choose Your Course
Select offerings from any of Danatec's award-winning library of online safety courses. Always up-to date, always engaging, and always compliant.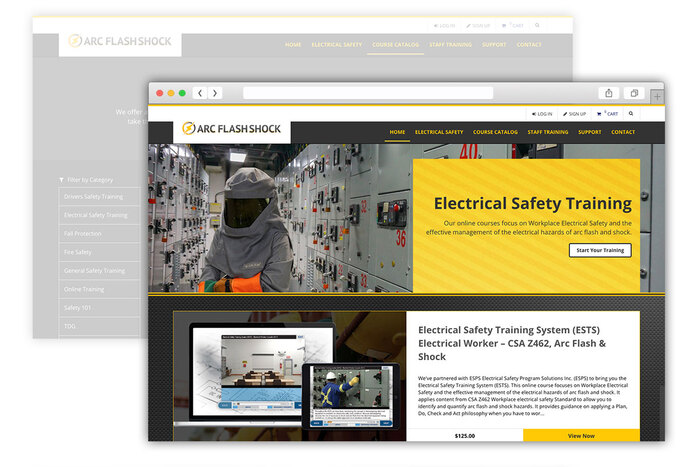 Market
Distribute courses through your own LMS, or get your own custom-branded online store, linked to your website and outfitted with your brand, your colours, and your logo.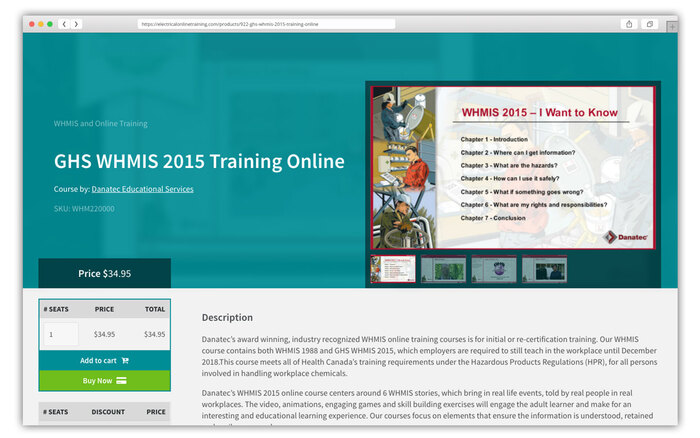 Collect Revenue
Start collecting revenue immediately with our fully-automated online e-commerce system. As soon as you sell a course, the money goes right into your account.
Danatec's online learning management system, RapidLMS, was designed to make it easy to sell online training, from a branded storefront that features your brand colours, logo and unique URL. Set yourself apart with competitive features like a searchable course catalogue, elegant product pages, one-click check-out, social media sign-up, and course portability for clients with their own LMS. Manage it all from your user-friendly dashboard, where you can track sales, manage learners and more!
Learn More About RapidLMS
Setup your reseller site today
Thanks, we'll get back to you soon!