{{ notice }}
{{ warning }}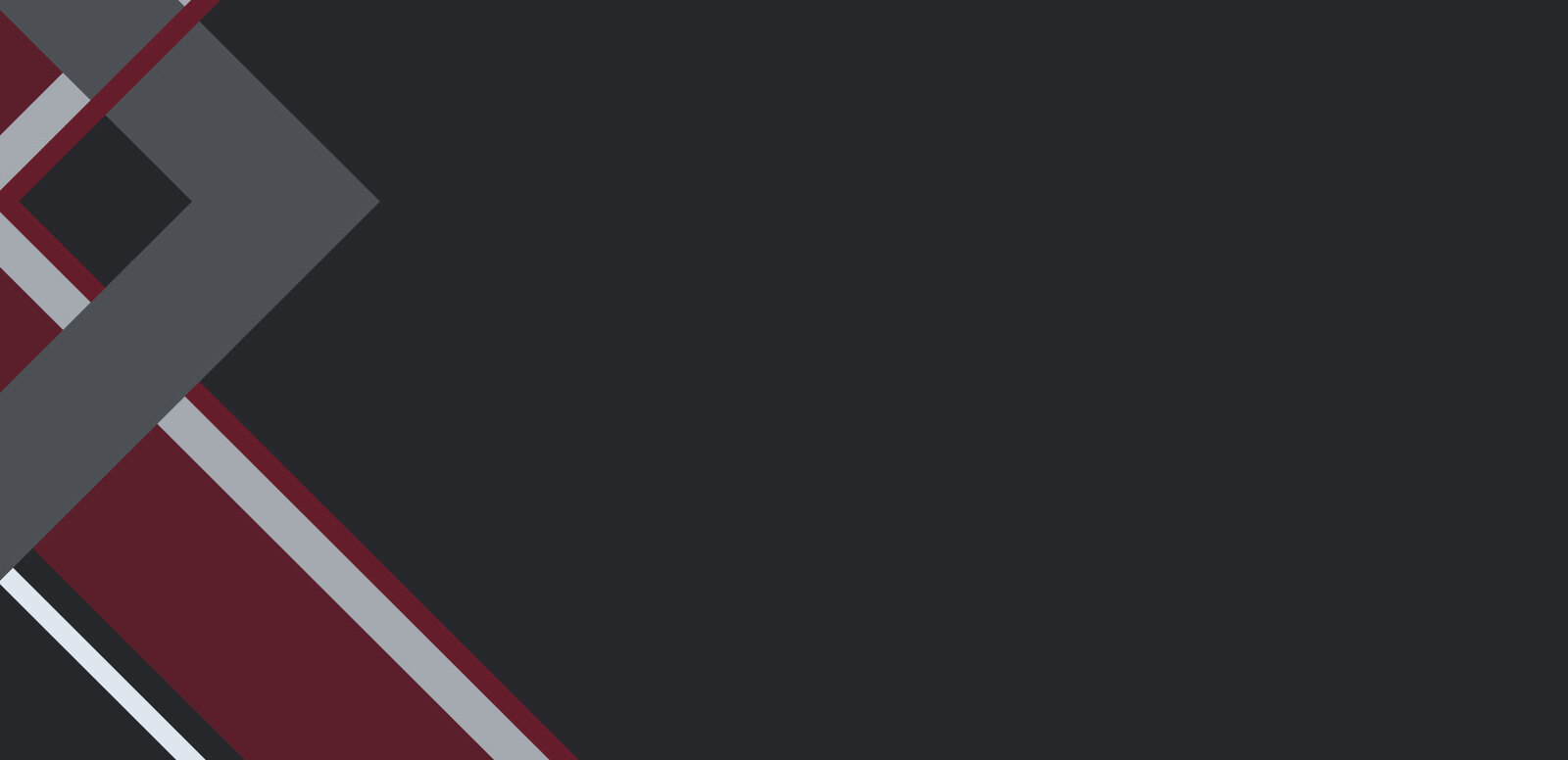 Why Choose Danatec?
With over 30 years of experience, Danatec is your expert safety provider. Online or onsite, trust us to keep you compliant.
Safety.
Danatec Education Services Ltd. is an award-winning publisher of occupational health & safety training materials.
Compliance.
More than just online training, we are specialists in workplace safety and compliance.
Solutions.
We offer a wide range of solutions such as phone/tablet apps, consulting, audits and custom courses.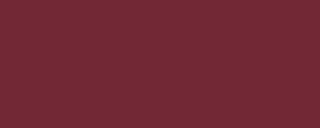 From off the shelf-products that are easily customizable, to personalized consulting services tailored to your unique needs, Danatec has everything you need to get your organization trained and compliant.
View our training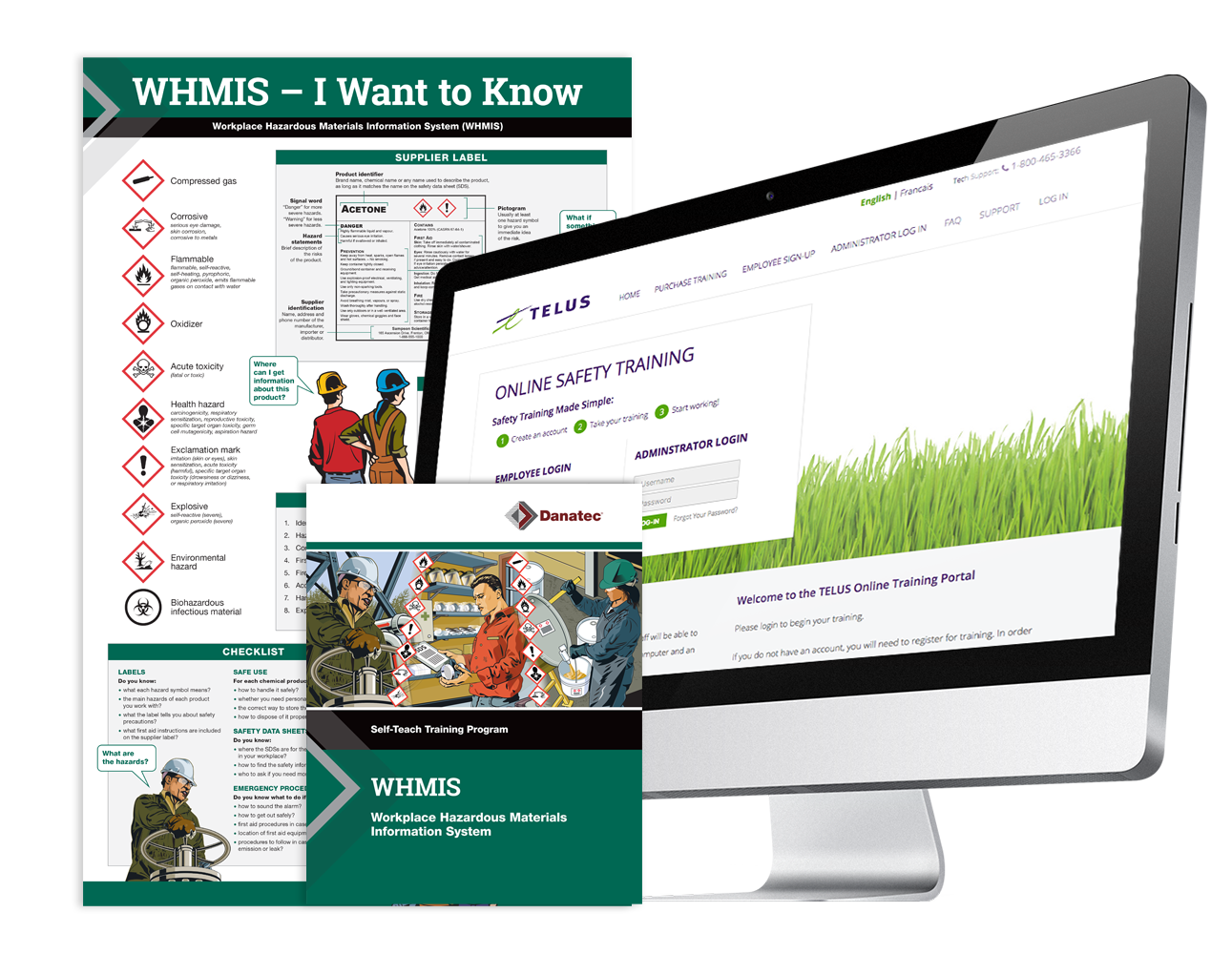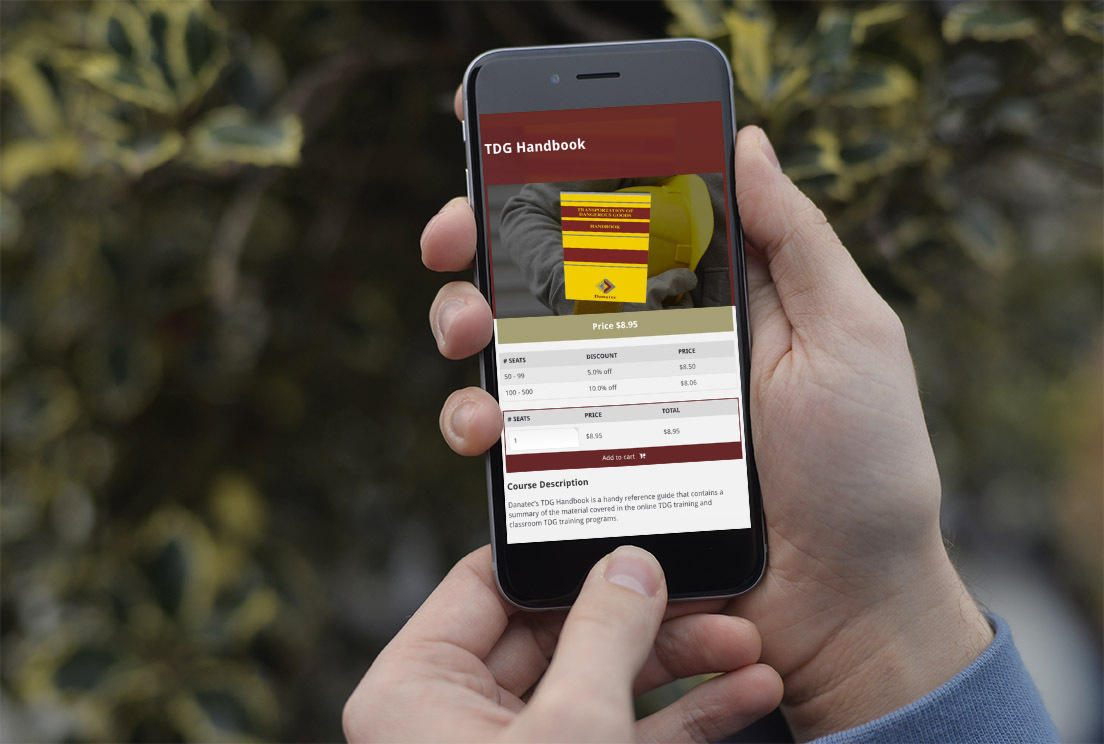 When you get a product from us, you'll know it's the best, built on over 30 years of experience combined with today's leading safety and training technology.
We draw on principles of creative writing, instructional design and industry best practices, applying thousands of hours to integrate custom media such as transitional graphics, video and other visual elements to make our training materials and products compelling and powerful.
Our History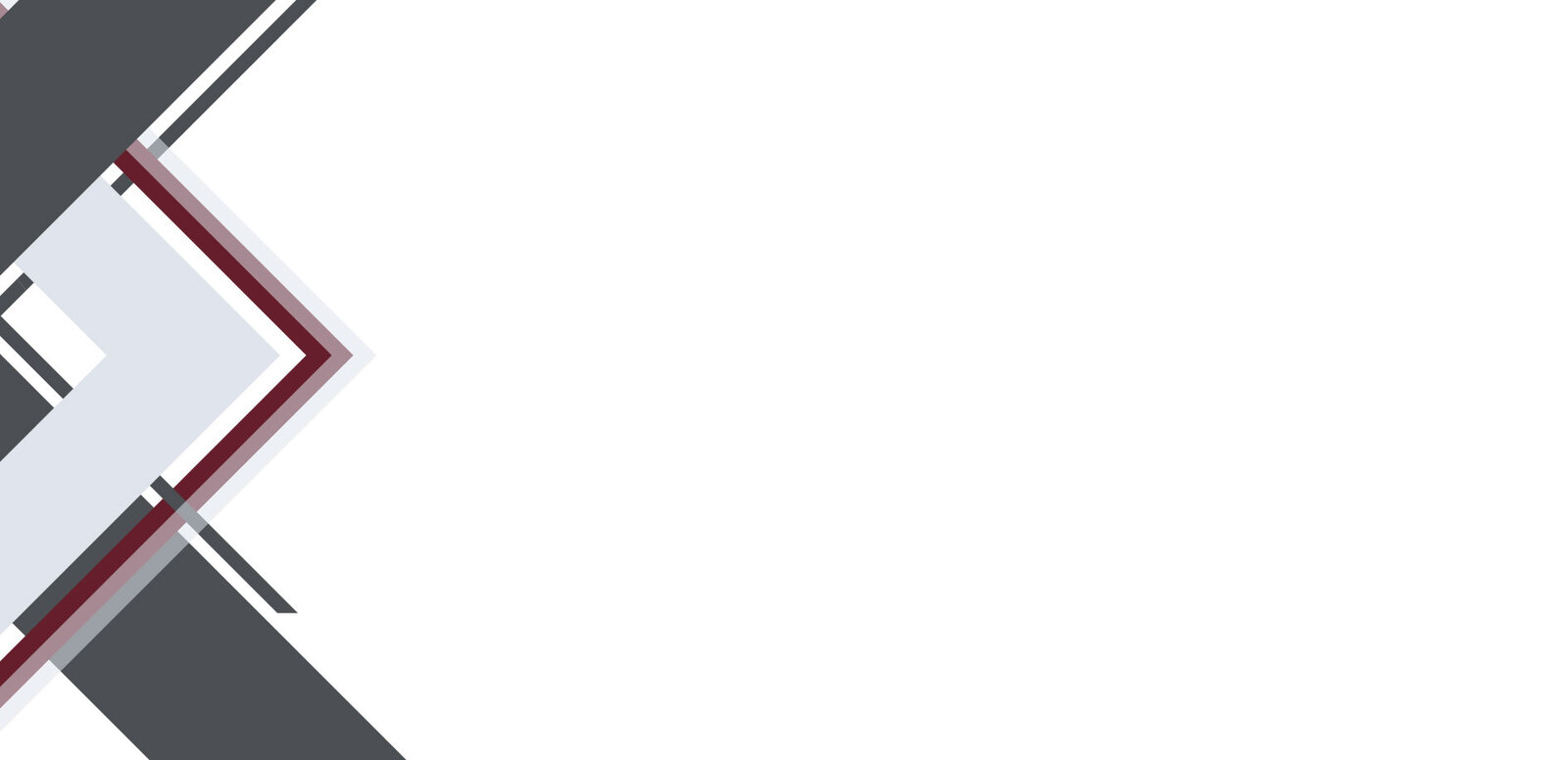 Testimonials
"Thanks for the great service I have received by you and your company. I have found the web site easy to use and the ordering process is convenient for all our offices."

Clean Harbors Energy & Industrial Services

"Your TDG Self-Teach was an excellent way to learn, self-paced, and you have all the time you need to read the booklet. Excellent course!"
"I have attached a purchase order for the self-teach training materials I needed. Again thank you for your help. It is nice to have someone who is pleasant helping you with questions that you need answered."

Integra Energy Consulting Ltd.

"I would just like to thank you for clarifying the means of accessing my transcripts from your system. Everything appears to run smooth and I should be able to print them off at a later date. Calling me after I had e-mailed you shows me that you are committed to your customers. The service which you have provided me was nothing short of exceptional."
"I can tell you that the training materials for TDG and WHMIS are comprehensive and most importantly audience driven – many of the staff that work with these goods need more than just a book and a test at the end. There are so many different kinds of learners, when working (specifically in a warehouse environment) I believe that most are visual and the production of the training materials from Danatec speaks to that. Fluently."
"I just wanted to say how much I appreciate getting helped so quickly and without hesitation. Great customer service!"
"This is a note just to let you know that I am totally impressed with the excellent customer service that Danatec® has provided. In this day and age it is very rare to see such wonderful customer service. I appreciate the speed in which my call was returned as well as the kindness and consideration you have shown. Thank you and I do hope that Danatec® is aware of the type of service they provide."

"I thought that the self-teach training program was very informative and effective. We have taken TDG courses in the past and we felt that this was a much more relaxing way as we could all sit down and discuss items and issues together. This program receives a 'thumbs up'."
"I recently did your on-line WHMIS training. From registration through to printing of my certificate, it was a pleasurable experience. Though it may seem a little thing – and, yes, I know, it's automatically generated – but the congratulatory email with my grade noted was a nice touch (forwarded it to my QHSE Supervisor along with the PDF of my certificate, as I am on an oil-rig in north-eastern BC as I do/did this).

Unfortunately, I didn't use Danatec for my on-line TDG training. I won't make THAT mistake again! It will be Danatec from now on when I need to renew my certs."
"I wanted to take this opportunity to thank Danatec for providing us with excellent training for nearly 10 years. We are very satisfied with the services that you have provided and look forward to continuing our relationship with your company."

SLR Consulting Canada Ltd.

"I found the material very easy to read. It was a good refresher and I have taken the course many times before. Still is a great refresher for all of us."