{{ notice }}
{{ warning }}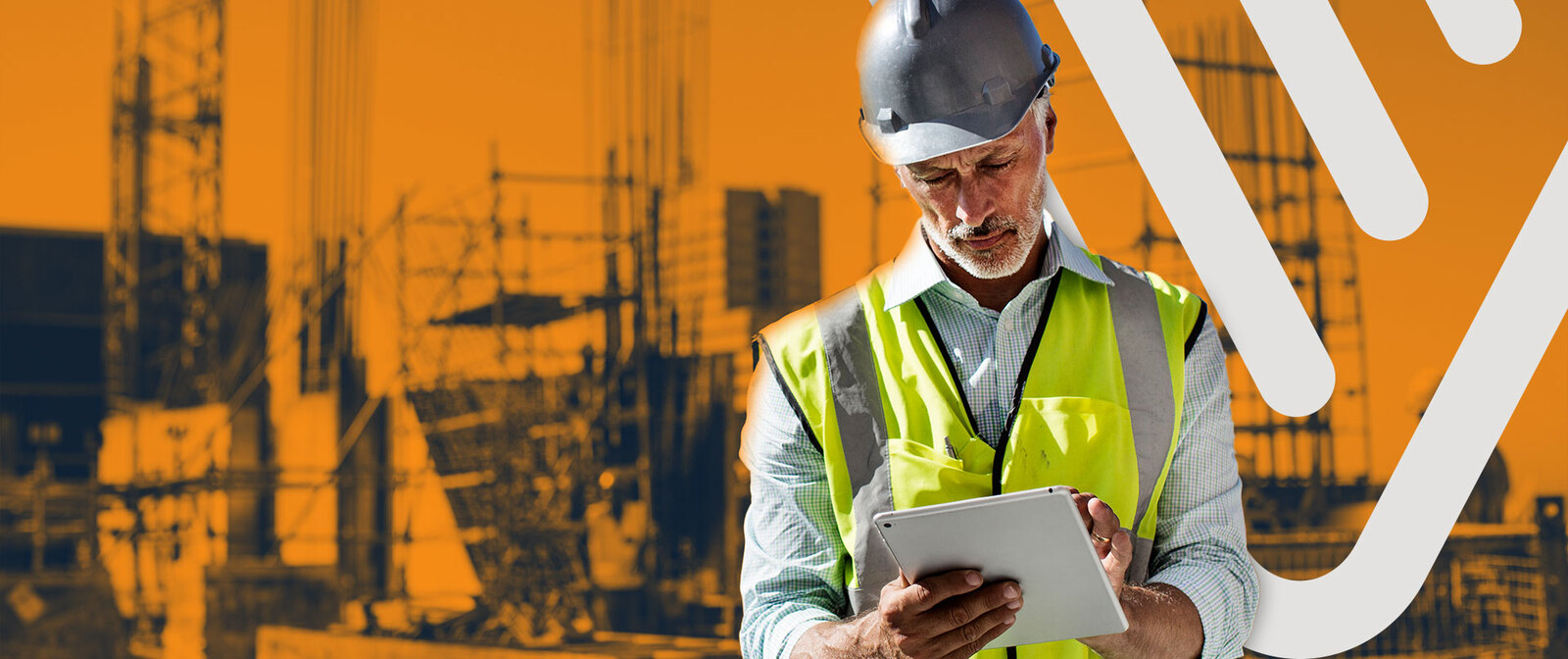 Why work with us?
We understand the challenges presented with safety training and offer effective solutions to help you get your team trained with the right accredited courses and certification. Our Rapid Technology was designed to ease the user experience, by making trusted safety training more accessible and easy to manage.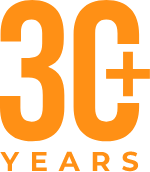 Experienced
We've been in the safety industry for years, honing in on the right content, approach and technology needed to keep teams safe and compliant.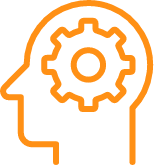 Instructional Designer Built Courses
Our courses are designed by trained Instructional Designers, to ensure every user is engaged and retaining optimal information.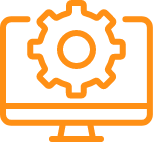 Merge of Tech and Content
Ease of use is just as important as delivering the right training content. That's why our course content is delivered through our Rapid Technology to ensure training is easy to complete or manage.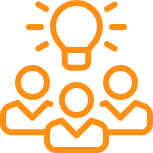 People-Powered
An excellent customer experience with people-powered solutions.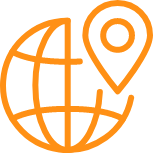 Flexible Training
Get certified with up-to-date training anytime and anywhere across Canada and the US through our Rapid Technology.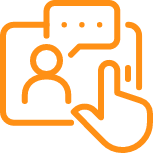 User-Friendly Technology
Create a record of all your training and management under one platform. We've designed our dashboard to be easy-to-use, and offer support as you need along the way.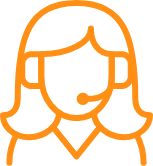 Expert Consulting
Whether it's a safety question, advice, or on-site assistance, our team can help.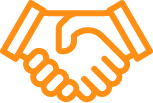 Customer Partnership
We collaborate with you to provide the right solutions and training.
Our Technology
At Danatec, we're constantly evolving to keep safety at the forefront. Work with us to discover new innovative safety training technology and solutions.
Experience You Can Count On
Safety Network
Over the last 30 years we have built an extensive global safety network across different industries. That means we have access to hundreds of accredited courses daily, and if we don't have a topic readily available, we can call on our network to deliver.
Awards and Recognition
Danatec has received multiple awards from notable organizations such as Canadian Occupational Safety for our consulting, accredited courses, and training.
Get the latest news and information from industry experts. Browse articles, FAQs and more to stay in-the-know.
Read On
Please send us a message
Thanks, we'll get back to you soon!