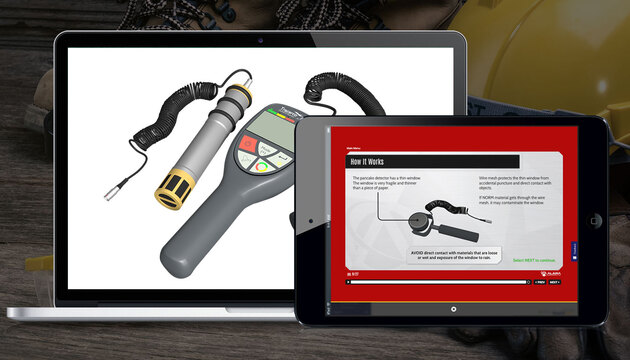 Note: Our course modules work best on the latest version of Google Chrome. If your course is not loading, update your browser and/or check your internet connectivity as a first step.
Tracercoᵀᴹ T-407 NORM Monitor-IS NORM Meter Training
After completing ALARA's Tracercoᵀᴹ T-407 NORM Meter Training, the learner will know:
The key components of the meter
How the detectors function
How to operate the meter
How to inspect the meter before use
How to interpret measurements and readings
It is recommended that you have your survey meter in front of you when taking this course.
Issued a certificate of completion.