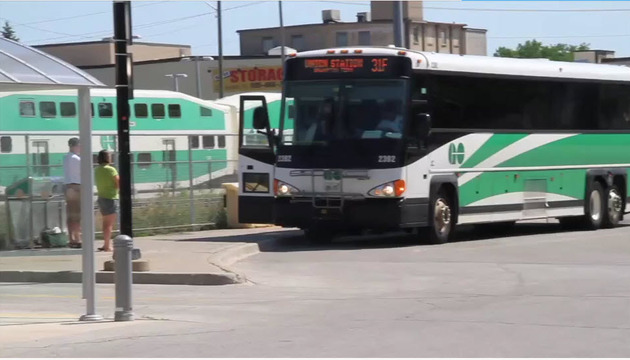 Note: Our course modules work best on the latest version of Google Chrome. If your course is not loading, update your browser and/or check your internet connectivity as a first step.
AODA – Transportation Standard
The Transportation Standard requires transportation companies to inform the public about accessible equipment and features on their vehicles, routes and services. They must provide this information in accessible formats upon request. Furthermore, when accessible equipment is not working, companies must find other ways to accommodate passengers. They must also ensure that the equipment is fixed as soon as possible. Moreover, companies must train workers and volunteers to:
Use accessible equipment and features safely
Find solutions if accessible features stop working or if routes contain barriers, such as construction
Ensure passenger safety during emergencies
Emergency response plans must be accessible to the public.
Furthermore, conventional and specialized transportation companies should transport support persons free of charge.