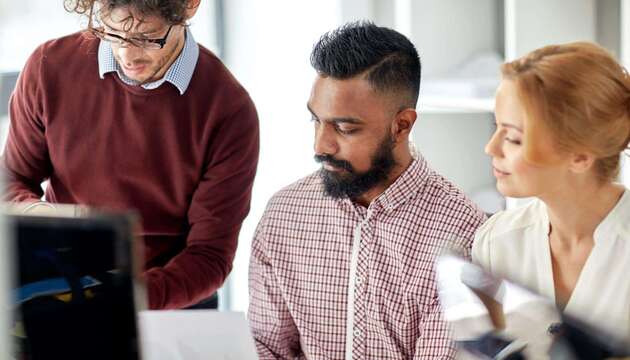 Joint Health and Safety Certification Part 1 and Part 2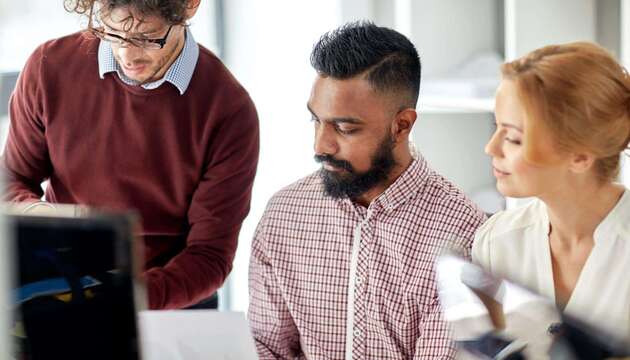 Description
Joint Health and Safety certification is required for employees in Ontario to become part of the Joint Health and Safety Committee (JHSC). For companies with more than 20 employees, these committees play a vital role in creating, and maintaining internal health and safety programs.
Danatec is offering virtual, instructor-led training over a period of 45 days to ensure you are prepared to understand your responsibilities, and the regulations around Occupational Health and Safety.
Upon completion of the JHSC certification training participants will be able to:
Describe the certification process and explain the role of the Joint Health and Safety Committee certified member.
Describe the importance of occupational health and safety and outline the roles of each of the workplace parties.
Identify occupational health and safety legislation, demonstrate how to access information from it, and explain the basic rights, responsibilities, and training requirements.
Describe the purpose, legal requirements for, and rights, duties, and function of JHSCs and describe how a functioning JHSC works.
Describe the categories of hazards and the basic process of recognizing, assessing, and controlling hazards, and evaluating the hazard control
Practice hazard recognition, assessment, and control, and evaluation of the hazard controls.
State the requirements for, and describe the processes for, reporting and investigating fatalities, critical injuries, work refusals, and complaints of dangerous circumstances.
Review and understand the legislative requirements for access to occupational health and safety information and demonstrate how to access typical sources of OH&S information.
Upcoming Dates for Joint Health and Safety
Part 2
July 29 to 30
August 9 to 10
August 26 to 27
Sept 9 to 10
Sept 27 to 28
Oct 14 to 15
Oct 25 to 26
Upcoming Dates for Joint Health and Safety
Part 1
August 4 to 6 August 16 to 18 Sept 1 to 3 Sept 22 to 24 Oct 4 to 6 Oct 20 to 22
This bundle includes the following products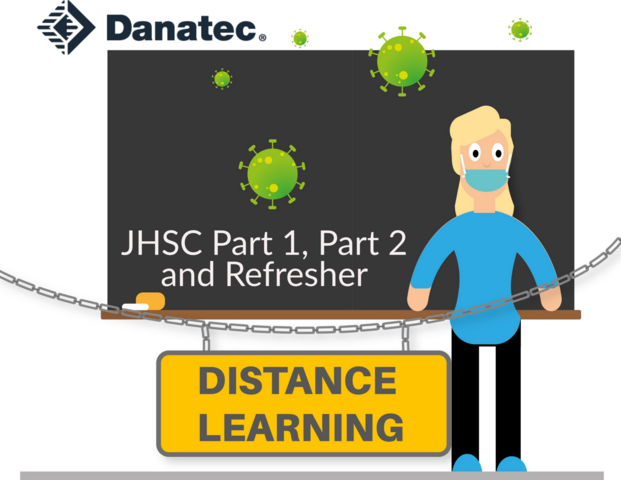 This first step in training JHSC members, participants must complete Part 1 and 2 to be fully certified.
Regular price:
$475.00 CAD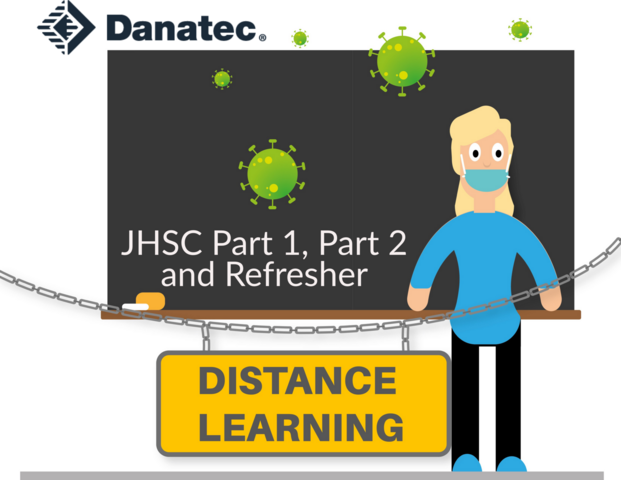 The second part of Joint Health & Safety Committee Training
Regular price:
$375.00 CAD