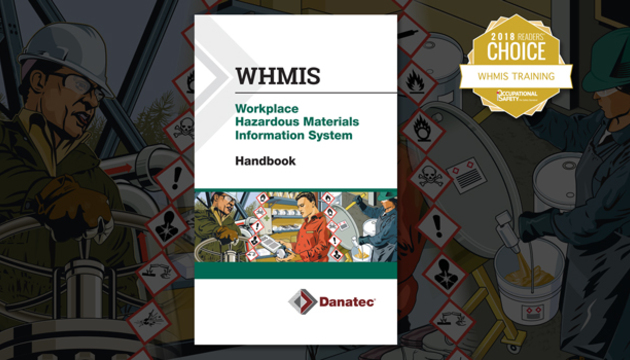 Note: Our course modules work best on the latest version of Google Chrome. If your course is not loading, update your browser and/or check your internet connectivity as a first step.
WHMIS (GHS) Handbook
# Seats
# Seats
Discount
Price
50 - 99
$0.45 off
$

9.50

100 +
$0.95 off
$

9.00
The new 64-page WHMIS (GHS) Handbook is an excellent tool for every employee who works around hazardous materials and covers the major concepts of chemical safety.
The clearly written, compact guide can be used as a workbook in instructor-led courses and becomes a handy reference long after the training is complete.
This essential pocket reference includes room for workplace-specific information and is made of durable stock with a vinyl cover.