{{ notice }}
{{ warning }}
How can we help?
Thanks, we'll get back to you soon!
Qualified Electrical Worker Safety Competency Validation
Help protect your employees from electrical hazards by verifying their knowledge of safe workplace policies and procedures.
Verify your Employee's Electrical Safety Competencies
We provide an overall assessment report that notes recommendations for best practices, improved processes, and industry compliance.
Our team can also assist with developing materials to identify product characteristics, hazardous properties, and handling precautions to ensure your staff is trained in your Electrical Safety Program, as well as applicable policies and procedures.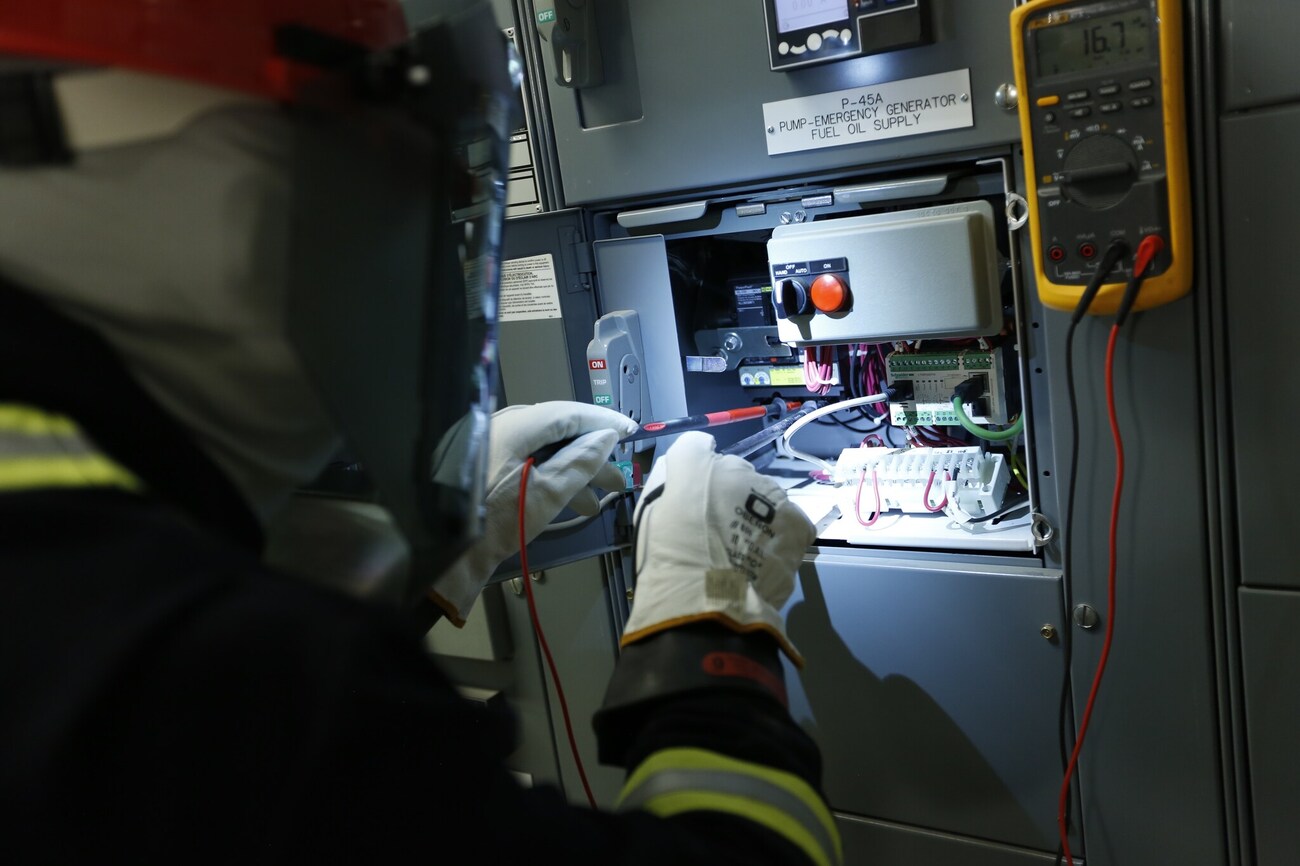 Electrical Safety Program in a Box
The Electrical Safety Program in a Box includes instructions for a complete do-it-yourself project.

Your company customizes the provided ESP documents following a step-by-step implementation guide. The ESP in a Box template compliments an existing Occupational Health and Safety Management System or remains effective as a standalone safety management system for electrical hazards.
IF YOU DON'T CURRENTLY HAVE AN ESP:

Follow the provided instructions
Customize the documentation
Implement the program
Train your workers
Audit for results
IF YOU HAVE AN ESP THAT IS OVERDUE FOR AN INTERNAL AUDIT:
Use the provided resources to perform a document audit gap analysis
Use the licensed documentation to immediately remedy identified gaps.
IF YOU'RE INTERESTED IN UPDATING AND IMPROVING YOUR ESP:
Easily review and adopt sections of the Danatec Electrical Safety Program in a Box, such as:
Roles & Responsibilities
Hazard Identification
Risk Assessment & Controls
PPE management
Training Matrix
Supporting appendices, forms, flowcharts, etc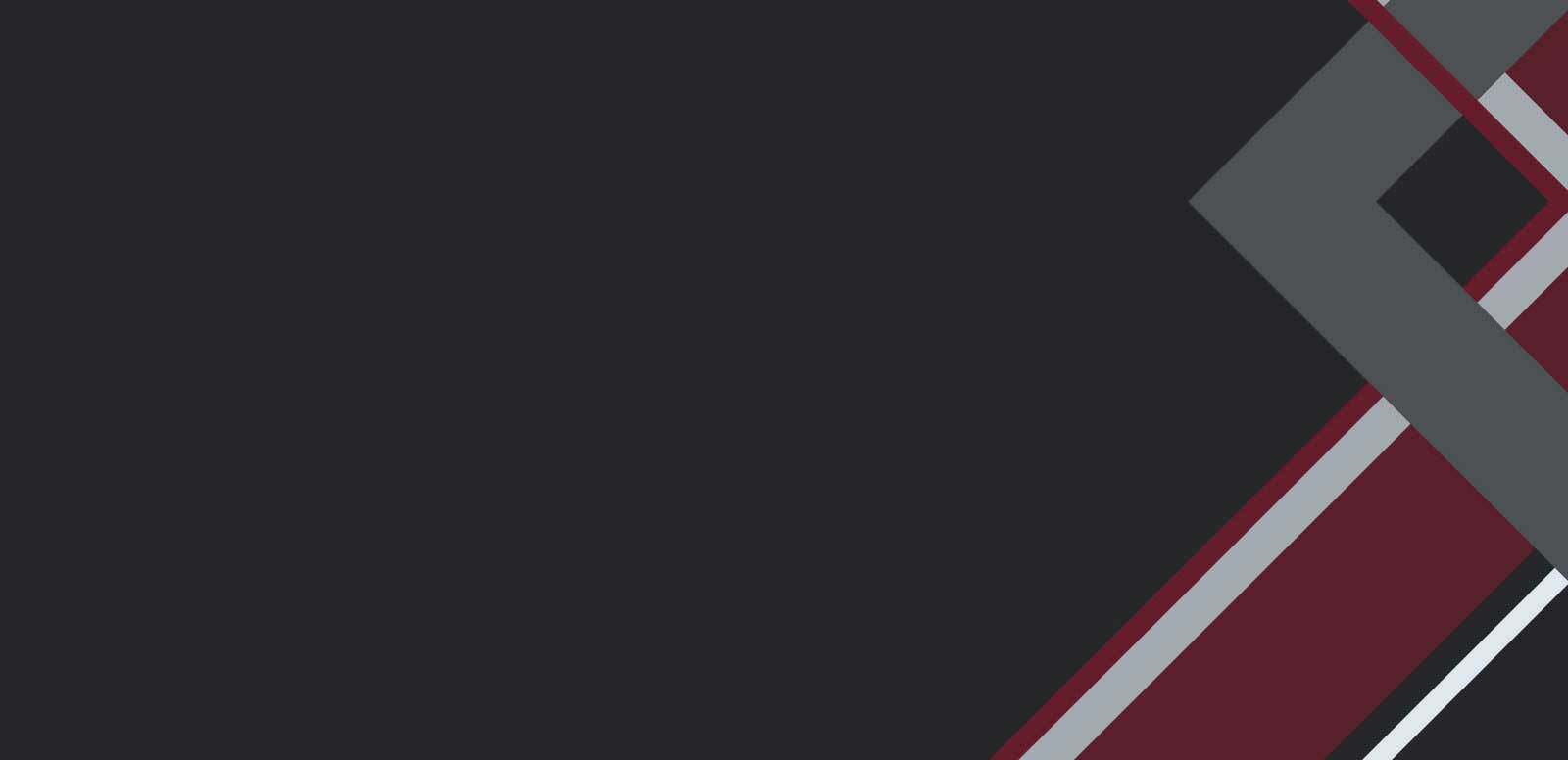 Who Benefits from an Electrical Safety Program?
Employers and workers benefit from an Electrical Safety Program.
With a comprehensive Electrical Safety Program consistent with accepted
Occupational Health and Safety Management System standards and industry
best practices, you maximize your due diligence for management of the
electrical hazards of arc flash & shock.

A Safety Management System identifies hazards, quantifies hazards,
and has appropriate preventive and protective control measures to
mitigate or reduce risk to workers. For electrical hazards, this safety
management system is called an Electrical Safety Program.