{{ notice }}
{{ warning }}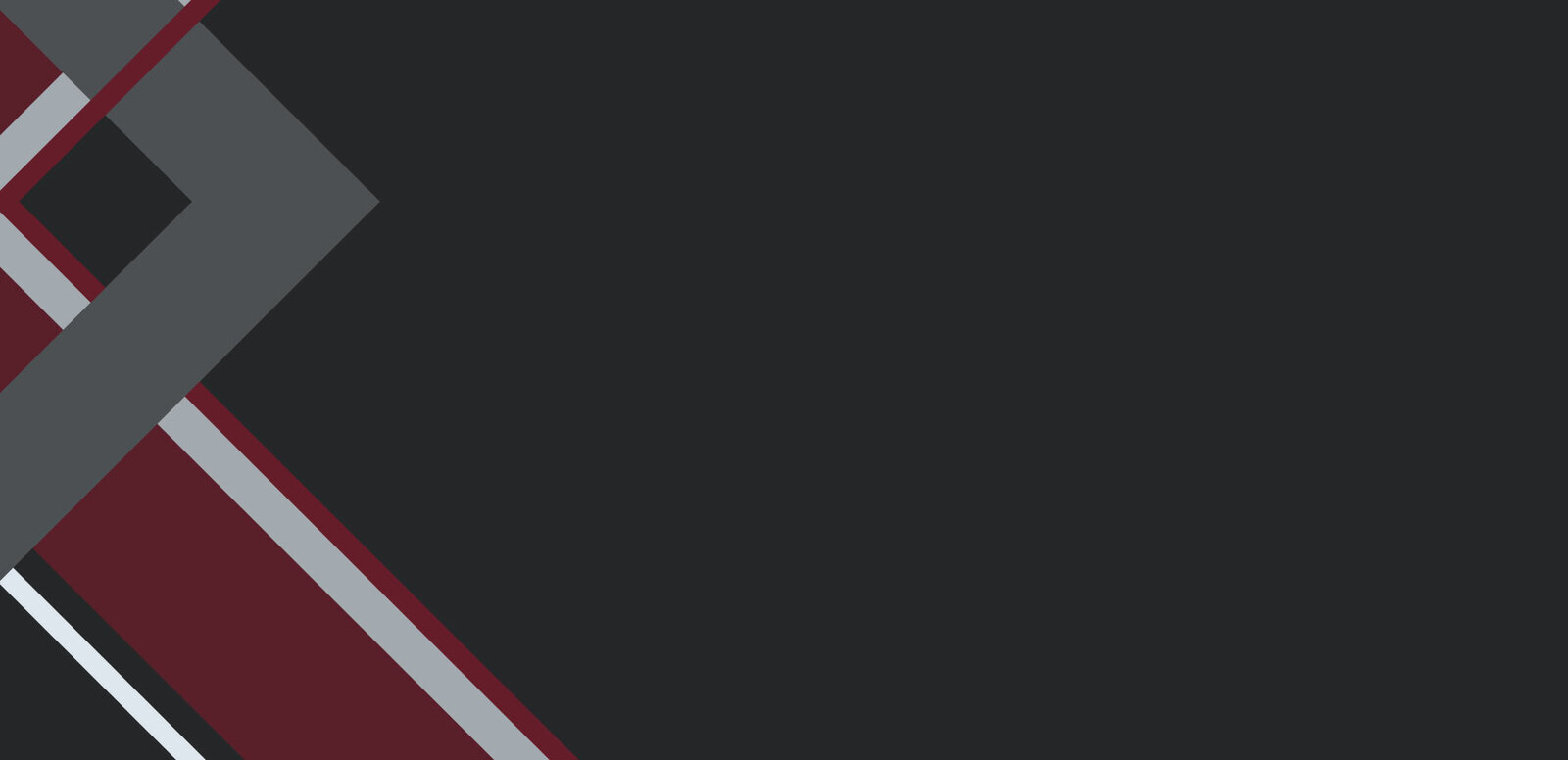 Workplace Safety Management
To stay compliant and keep the workplace healthy and safe for everyone, your company is required to manage multiple policies, procedures, programs, and general safety protocols.
Phone:
(519) 267-8600
(844) 267-8600
Email:
sales@danatec.com
Managing workplace health & safety requires deep expertise
Our health and safety management consultants have experience with large and small companies across a variety of industry sectors, including construction, manufacturing, farming, food production, packaging, distribution, and many more.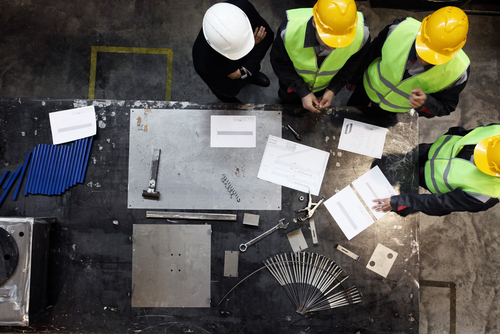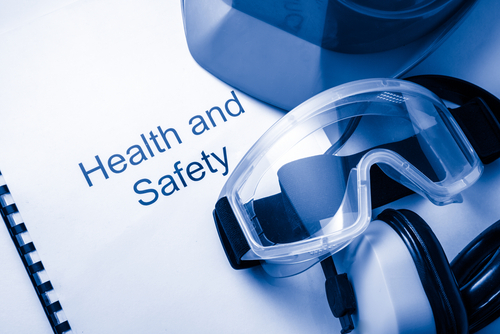 How Health & Safety Management Consulting Works
Danatec provides an experienced health and safety professional to join your staff anywhere from 1 to 5 days a week. The consultant assigned to you helps manage safety in your workplace.
Support could include management of any of our key safety consulting services:
Training
Hazard and Risk Assessments
Incident Investigations
Auditing
Health and Safety Policy and Program development and updates
On-site safety management consulting helps your organization move forward quickly and confidently with health and safety priorities by knowing your compliance is in expert hands.