{{ notice }}
{{ warning }}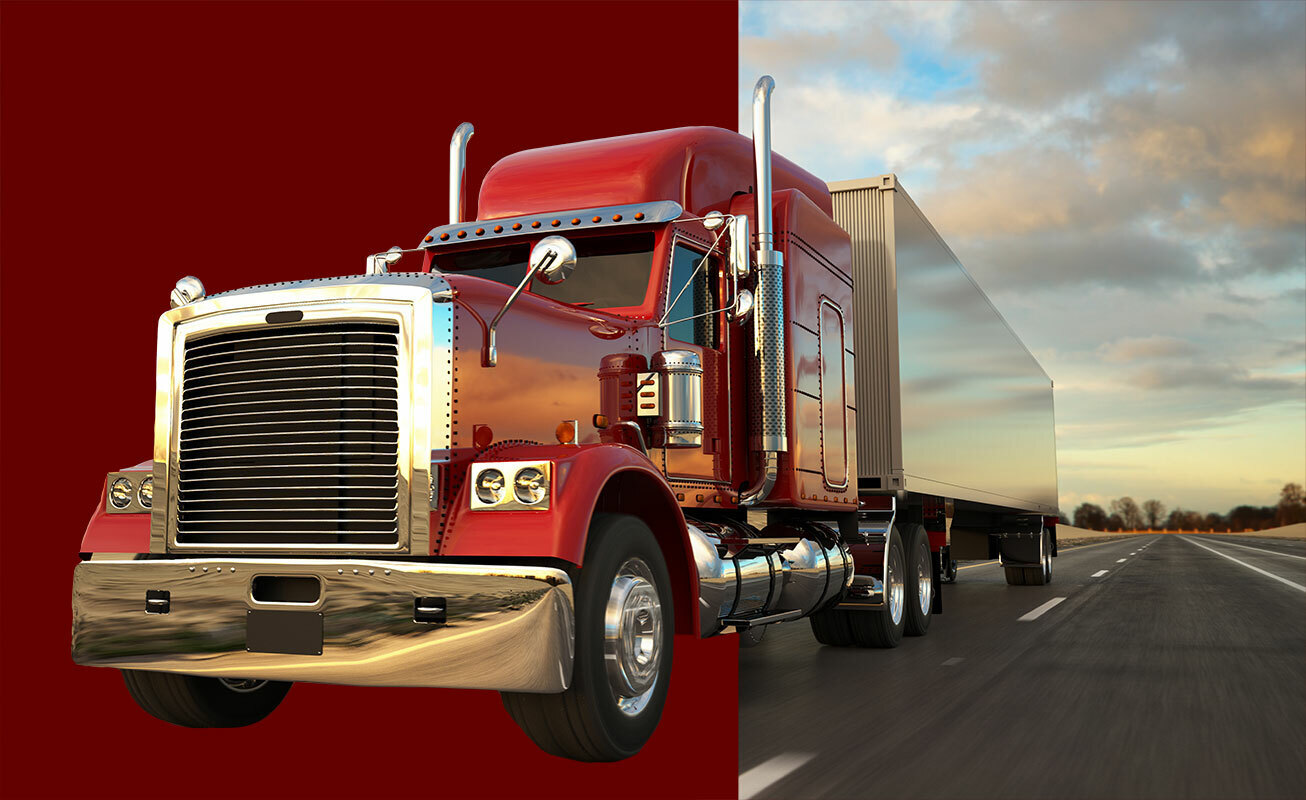 Virtual instructor-led WHMIS 2-Day Train the Trainer course
This training program will provide you with the tools and instructions to tailor your own course content for your company. This course is delivered virtually using Microsoft Teams.

Upon completion of this course you will be able to implement a WHMIS program that follows the Danatec PowerPoint presentation and handbook for the following topics:
Laws that protect you
Product information
Hazards
Safe use
Emergency actions
Rights and responsibilities
Your role
Other training required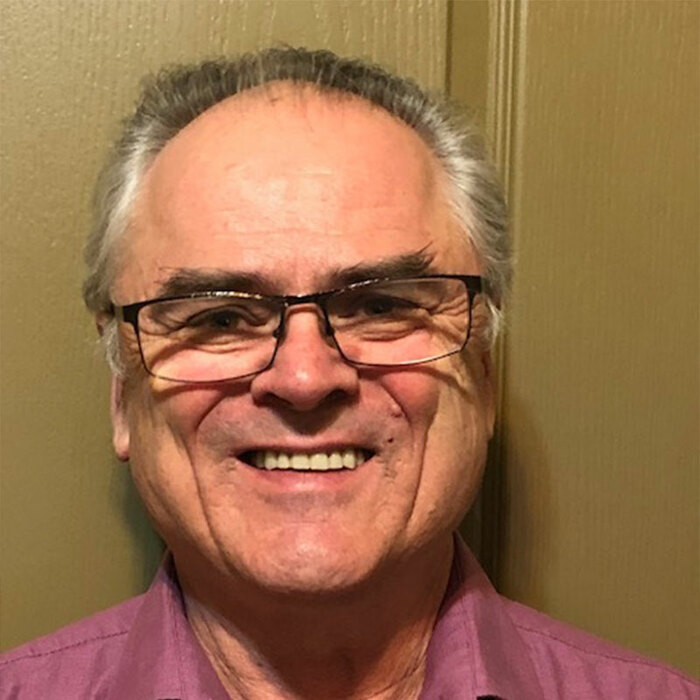 Tracey Thibeau
Senior Safety Consultant, We Know Training
Virtual on Microsoft Teams
September 28 & 29 2021
October 28 & 29 2021
08:30 am to 4:30 pm daily Alberta Time
Register Now $795
Materials Included Danatec's WHMIS Instructor's Package that includes a complete guide for delivering a half-day WHMIS course, PowerPoint presentation, WHMIS Poster, 8 WHMIS Handbooks, 8 WHMIS Training Certificates, Tool Box Talk: WHMIS Handouts and Videos USB.
Course prerequisite: None
Certification: Participants must achieve a minimum score of 80% on the final exam to achieve certification.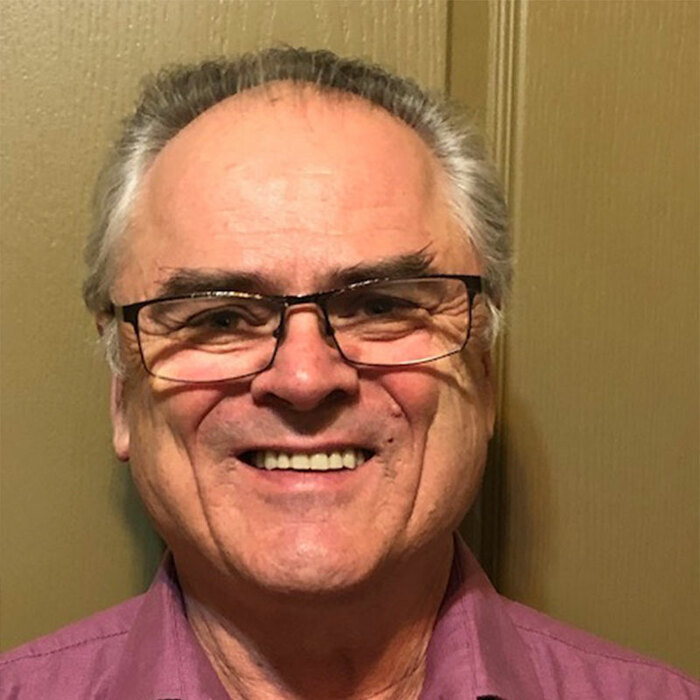 Tracey Thibeau
Tracey represents We Know Training as a board member on the Canadian General Standards Board, which has drafted the Standard. He is also our TDG and WHMIS instructor for ground, marine and air transport, and a senior safety consultant with over 35 years of experience in the dangerous goods industry as an expert.
Have Questions about the Course?
Thanks, we'll get back to you soon!