{{ notice }}
{{ warning }}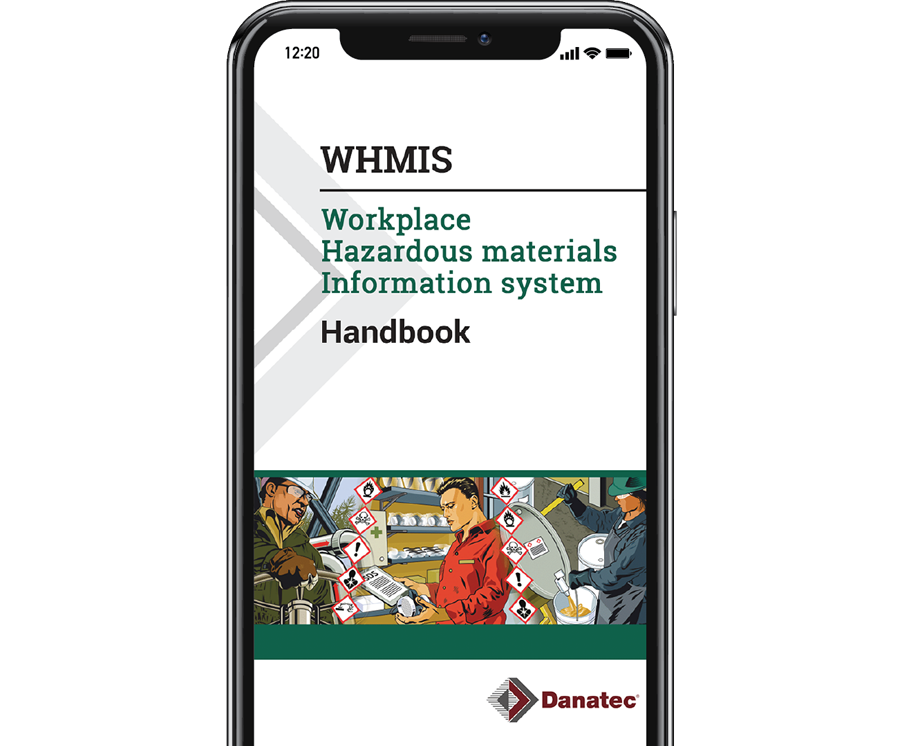 WHMIS (GHS) Handbook App
The WHMIS Handbook App is built around three questions that every employee should ask regarding each controlled product they encounter at work:
What are the hazards of the product?
How can I use it safely?
What should I do if something goes wrong?
Refer to it while taking an online training or Self-Teach program, and keep on hand as a reference for whenever you need a refresher.
The App Allows You To:
Comprehensively search for terms throughout the handbook
Bookmark pages, write notes and zoom in/out
Access relevant contact information such as email, phone numbers, and maps