{{ notice }}
{{ warning }}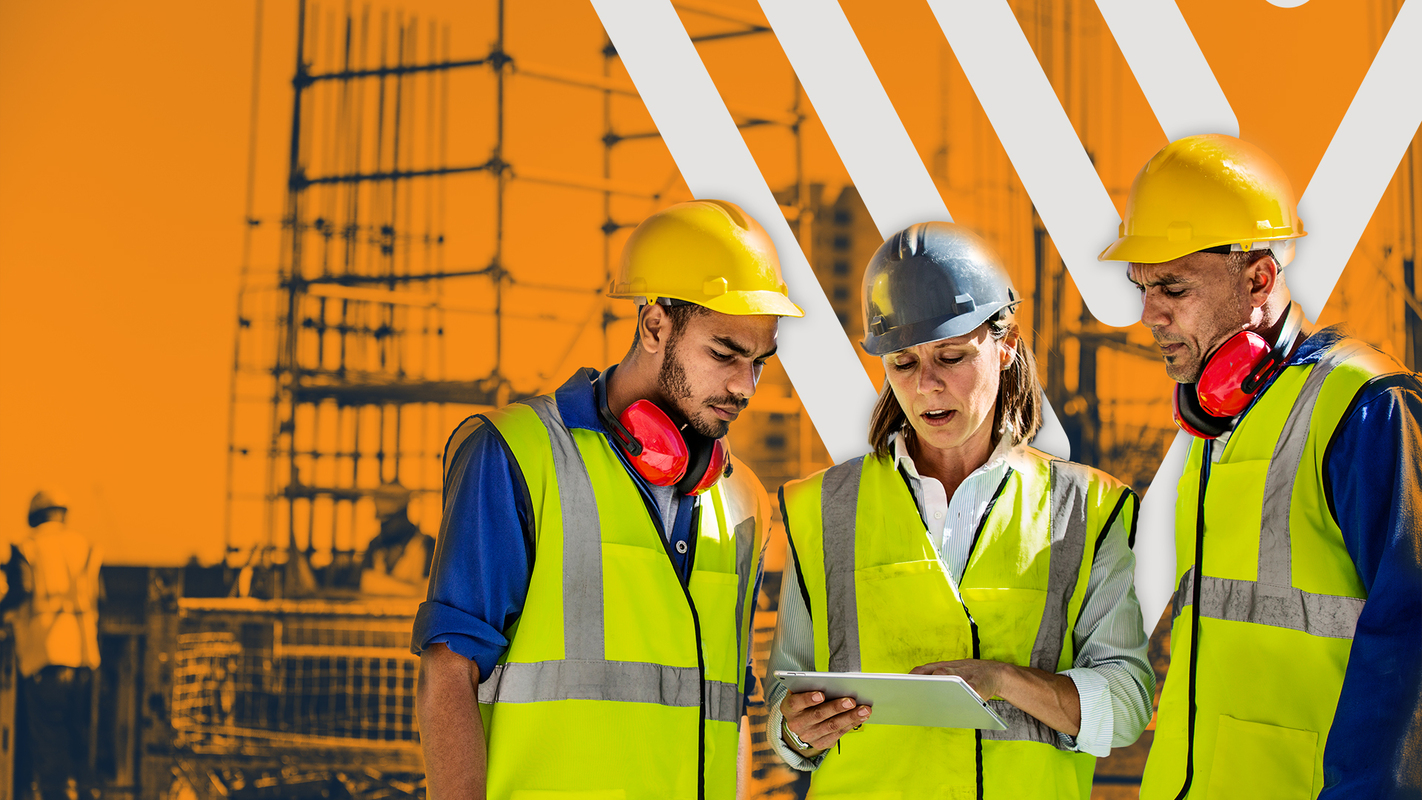 Train Your Employees
When it comes to training your team, we offer various methods of course delivery to help get the right courses to the right people.
Industry Leading Training for Your Employees
Looking for a different training program?
Danatec has 100+ accredited training programs for you to choose from.
View Full Course Catalog
Safety training, tailored for you.
Buy courses for your team
Purchase courses in bulk and distribute the training to your staff via our Corporate Training Manager Account.
Use our market-leading LMS
Our Rapid Technology LMS platform features the ability to set up a tailor-made training portal with your company's branding. Your custom Corporate Training Portal allows you to effectively distribute courses, along with the ability to track and manage everything in one place.
Deliver our courses through your own LMS
If you already have your own LMS, we can integrate Danatec courses into your existing site. This means you can easily distribute courses to your team on a platform they are already familiar with.
Contact us to learn more.
Contact Us
Thanks, we'll get back to you soon!
Training Resources
Keep your staff up-to-date with industry standards. You can also connect with our team to receive various forms of safety consulting or purchase books and resource materials to keep your staff informed.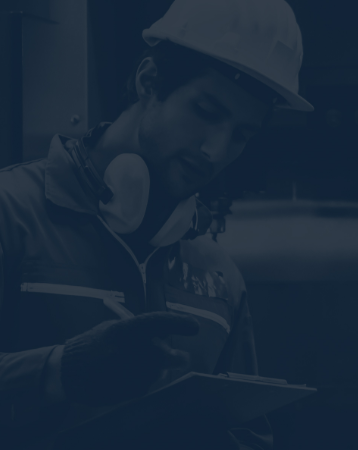 Books and Materials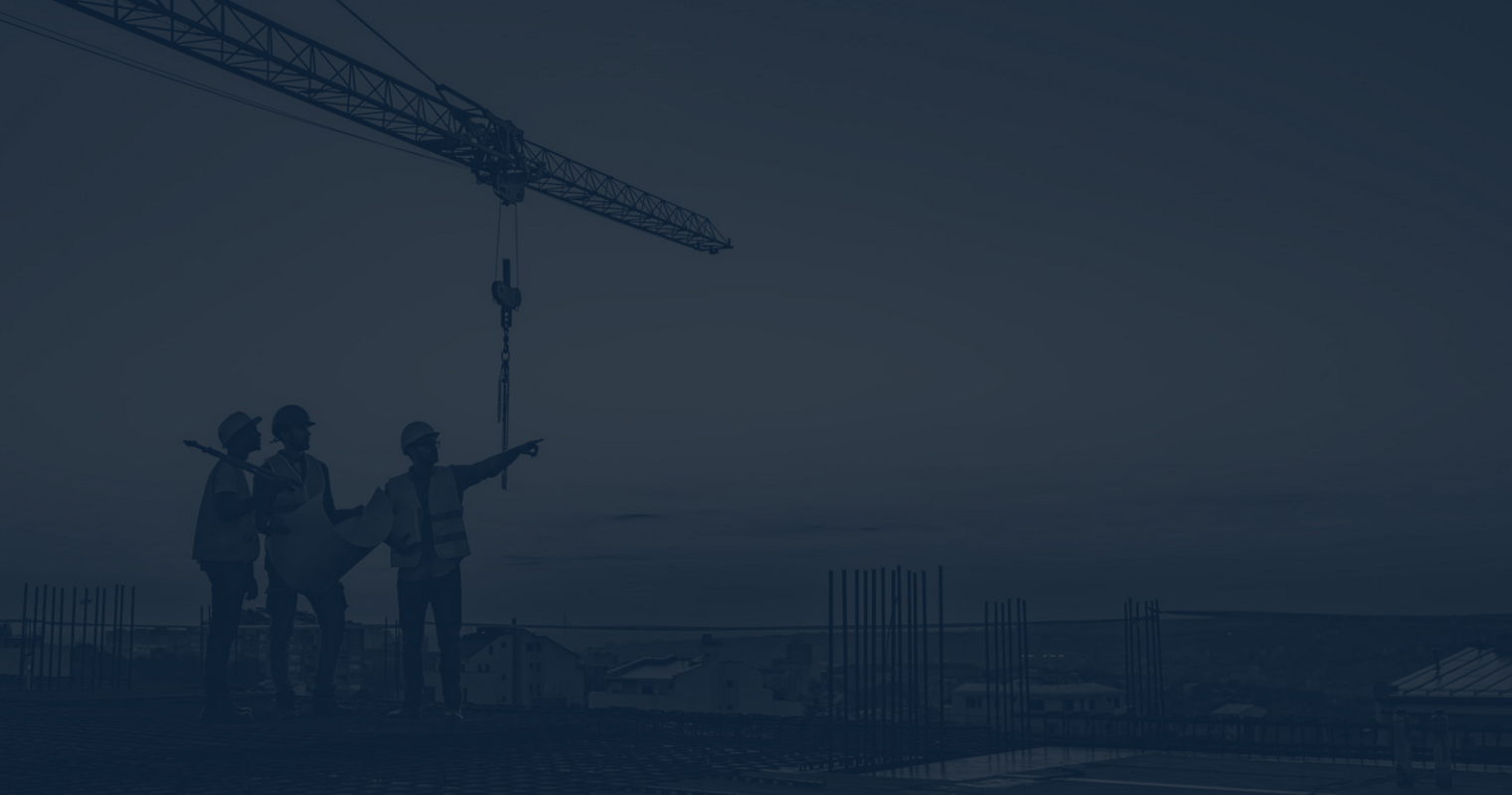 Speak with a Safety Expert
To purchase training courses or learn more about our technology, contact our knowledgeable team:
Please send us a message
Thanks, we'll get back to you soon!