{{ notice }}
{{ warning }}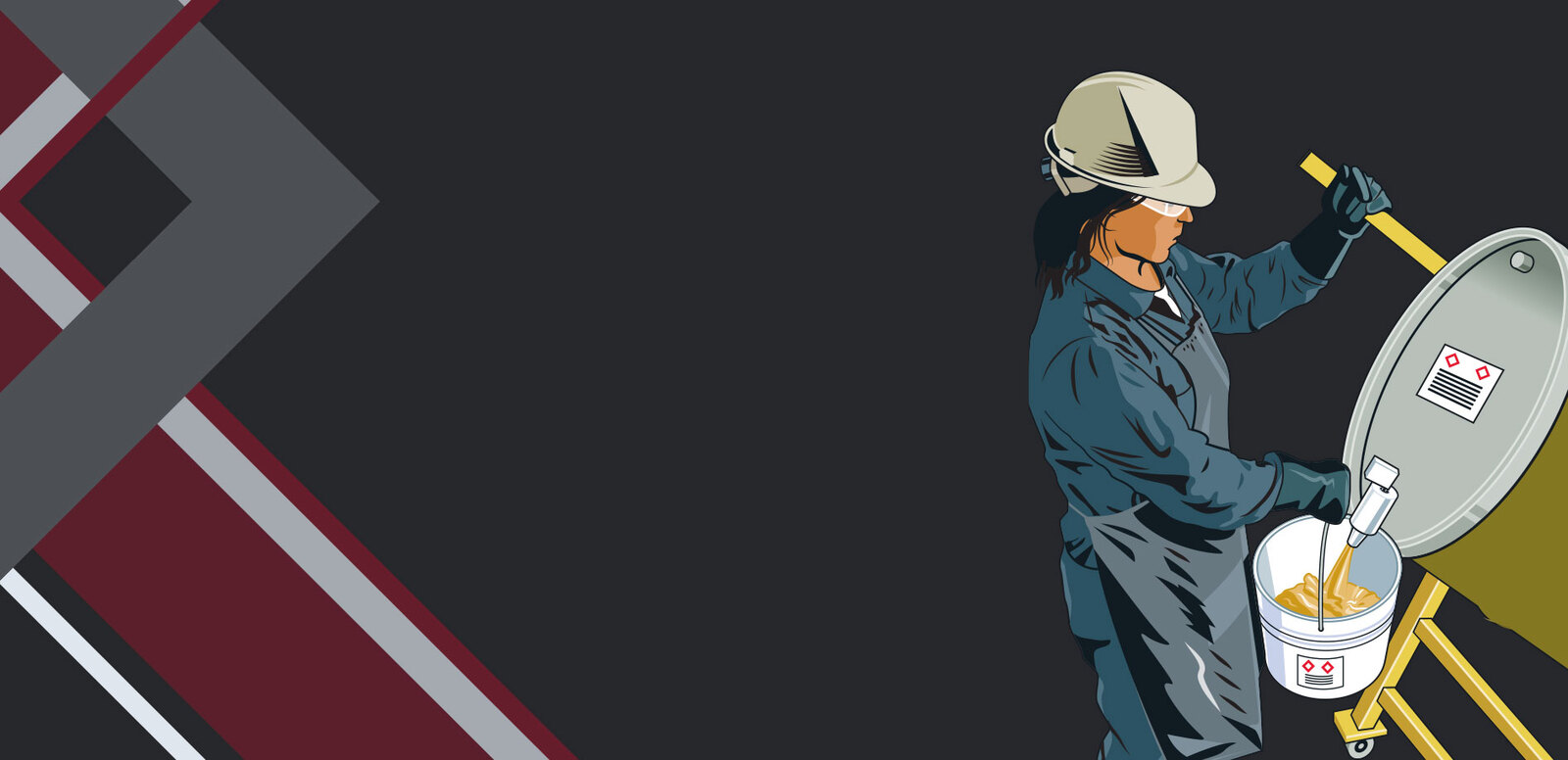 Train the Trainer
Keep costs down and safety top-of-mind by doing your training in house. Flexible group options and a la carte in-class options.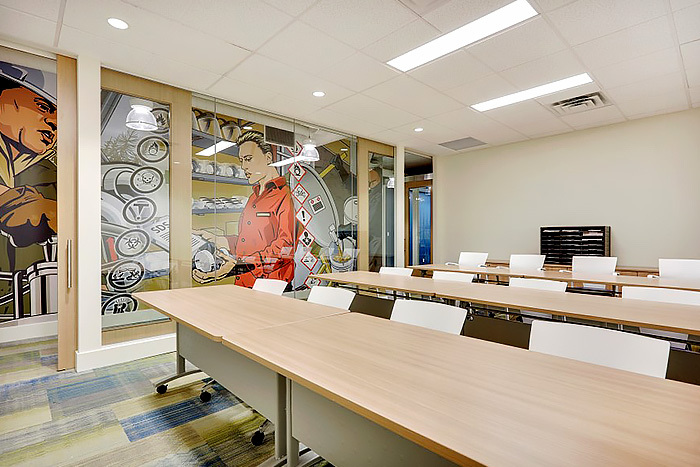 WHMIS
Designed for employers/trainers who are teaching WHMIS to their workers and need to understand WHMIS and how to implement this training in their workplace. The focus is on WHMIS 2015, but the program will also cover relevant elements of WHMIS 1988. Once completed, trainers will be able to host a classroom training program for their workers and have a full understanding of how to implement the new rules. All ongoing training materials included.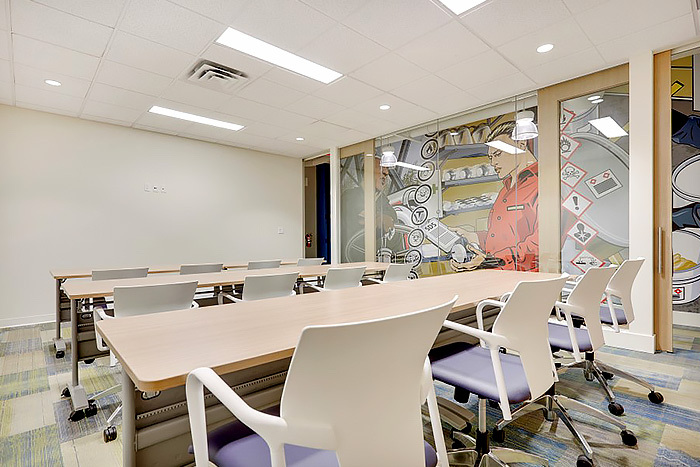 TDG
Designed for individuals responsible for training workers who may be involved in transporting, handling, shipping, receiving or supplying dangerous goods. This program covers everything you need to know about TDG safety, from an in-depth overview of regulations, classifications, and safety marks, to detailed break down of policies and processes related to documentation and dangerous occurrences.
Can't find a Train the Trainer course that fits your needs or schedule? Need a more personalized approach?
We also offer onsite and custom Train the Trainer programs for WHMIS, TDG.
Please send us a message
Thanks, we'll get back to you soon!