{{ notice }}
{{ warning }}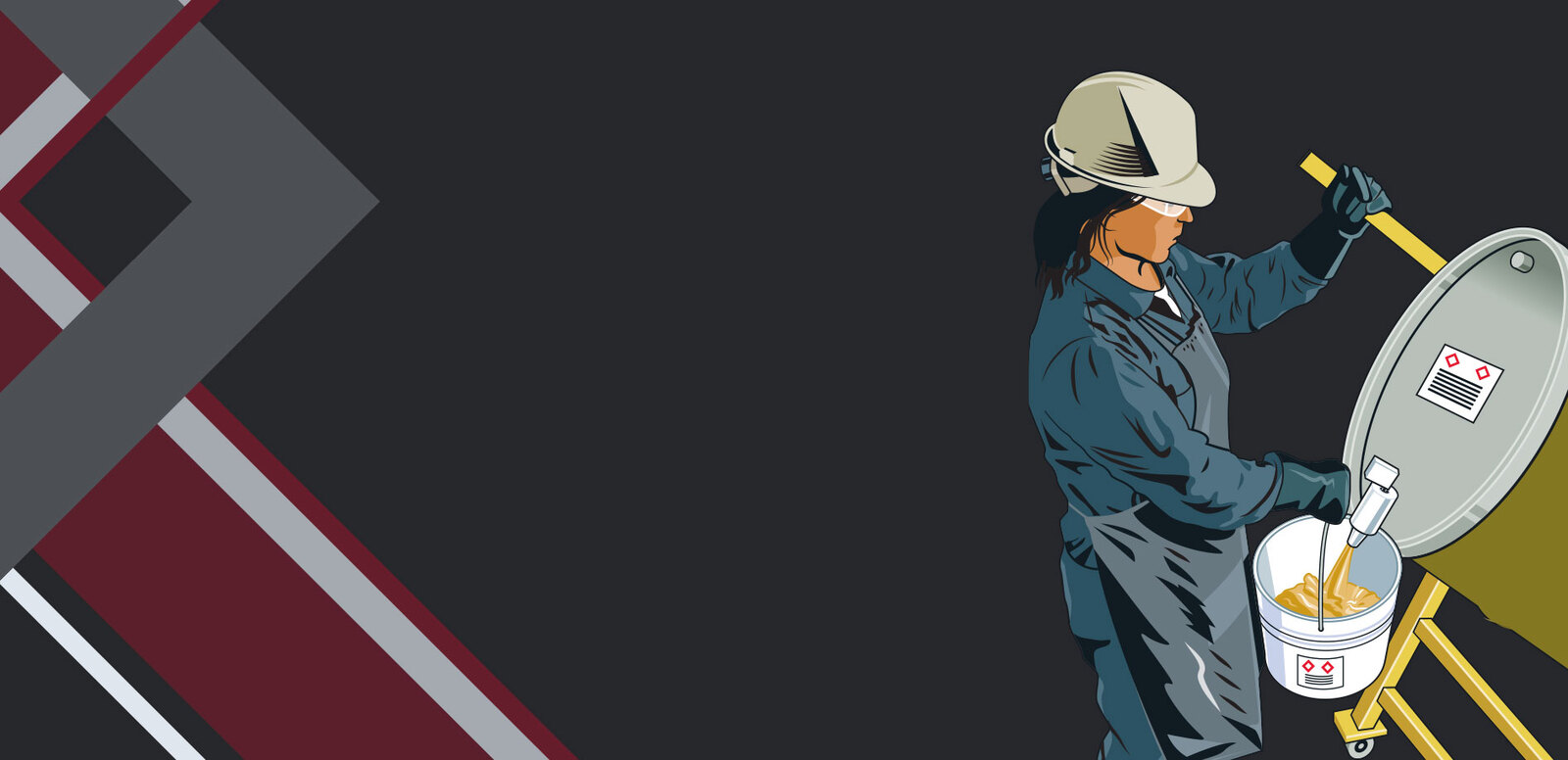 Train the Trainer
Keep costs down and safety top-of-mind by doing your training in house. Flexible group options and a la carte in-class options.
Can't find a Train the Trainer course that fits your needs or schedule? Need a more personalized approach?
We also offer onsite and custom Train the Trainer programs for WHMIS, TDG, Ground Disturbance and Electrical Safety Training.
Please send us a message
Thanks, we'll get back to you soon!