{{ notice }}
{{ warning }}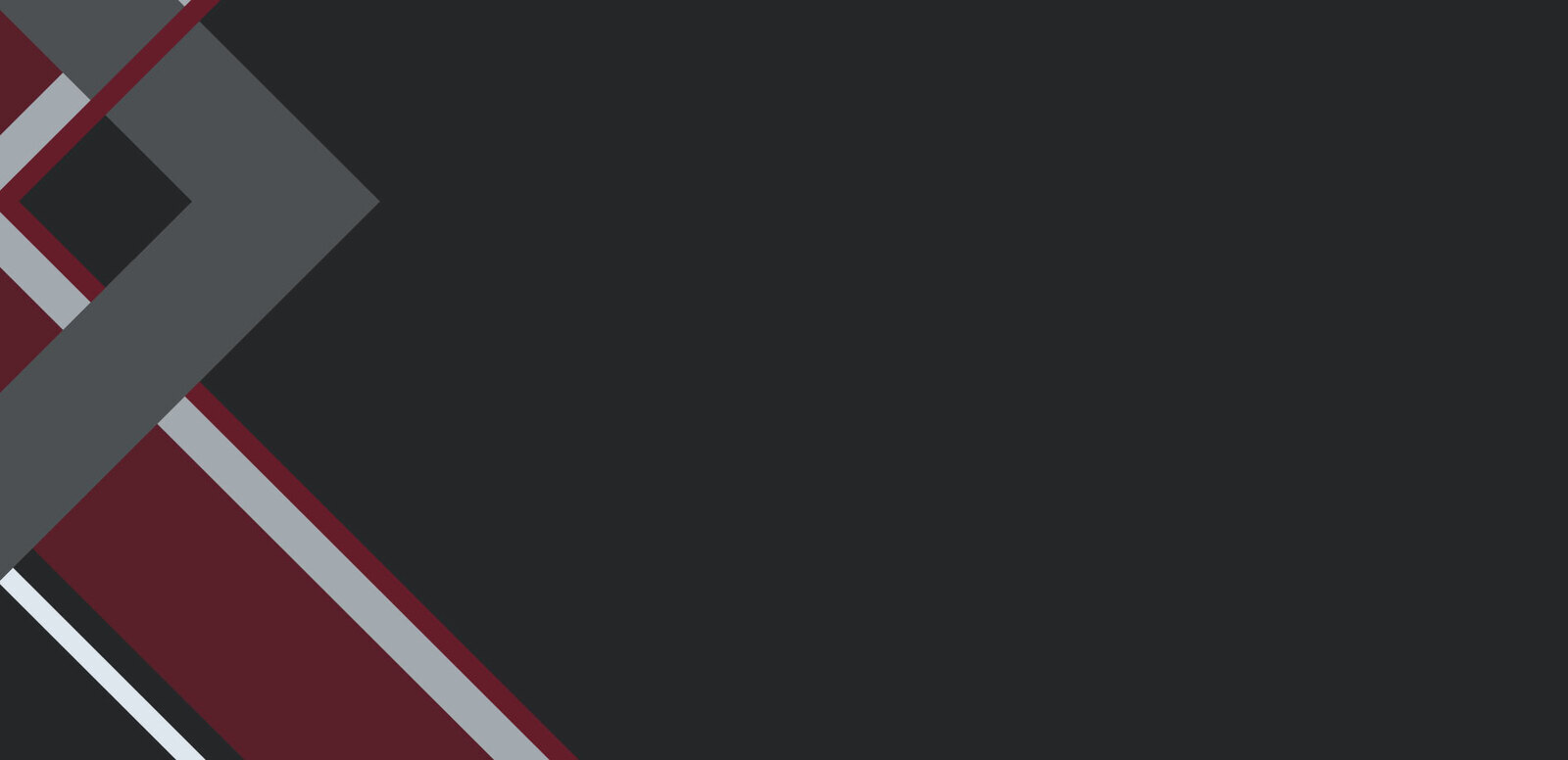 Safety Consulting
Danatec is your choice for comprehensive health and safety solutions customized to your workplace.
From developing a health and safety program, workplace incident investigation, or changes to comply with standards and regulations, our team of experts is ready to help.

Phone:
(519) 267-8600
(844) 267-8600
Email:
sales@danatec.com
How can we help?
Thanks, we'll get back to you soon!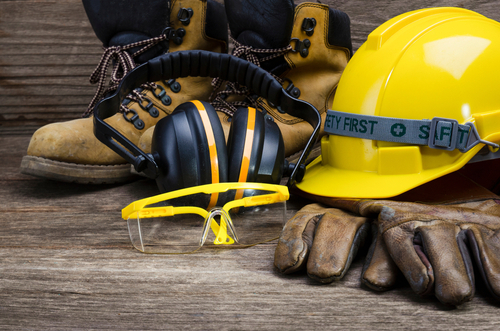 Health and Safety Policy and Program Development
Employers are responsible for the health and safety of employees. However, it takes time and expertise to design and develop an effective health and safety program, and a commitment to continuous improvement. Whether you need to update an existing program or build a new one, Danatec's experts are here to help.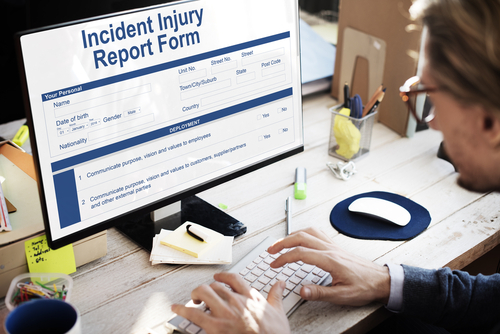 You can have the safest workplace, but incidents can still occur.

When they do, Danatec can help. If you've experienced an incident at your workplace, our experienced investigators can help your organization.
Learn more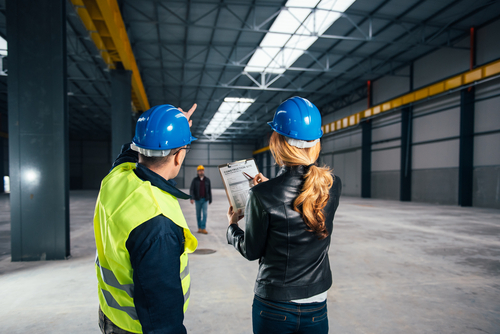 If your workplace is found to be in violation of the act or regulations, an inspector may issue an order for compliance or charge your company with a fine.
Our team of experienced consultants are here to help you act quickly and correctly in response to regulatory orders and charges.
Learn more
ISO 45001
ISO 45001 is a leading international standard for occupational health and safety management systems, developed by the International Organization for Standardization (ISO).
Be Proactive About Workplace Safety with ISO 45001
ISO 45001 uses a risk-based approach to provide a safe working environment for workers in all industries, no matter the company size. It encourages companies to be proactive with their prevention by implementing identification activities and processes to protect workers and meet legal requirements.
Danatec consultants can help your company with a range of ISO 45001 Services, including:
Gap Analysis
Assessment and Planning
Processes and Documentation
Training and Implementation
Internal Audit and Management Review