{{ notice }}
{{ warning }}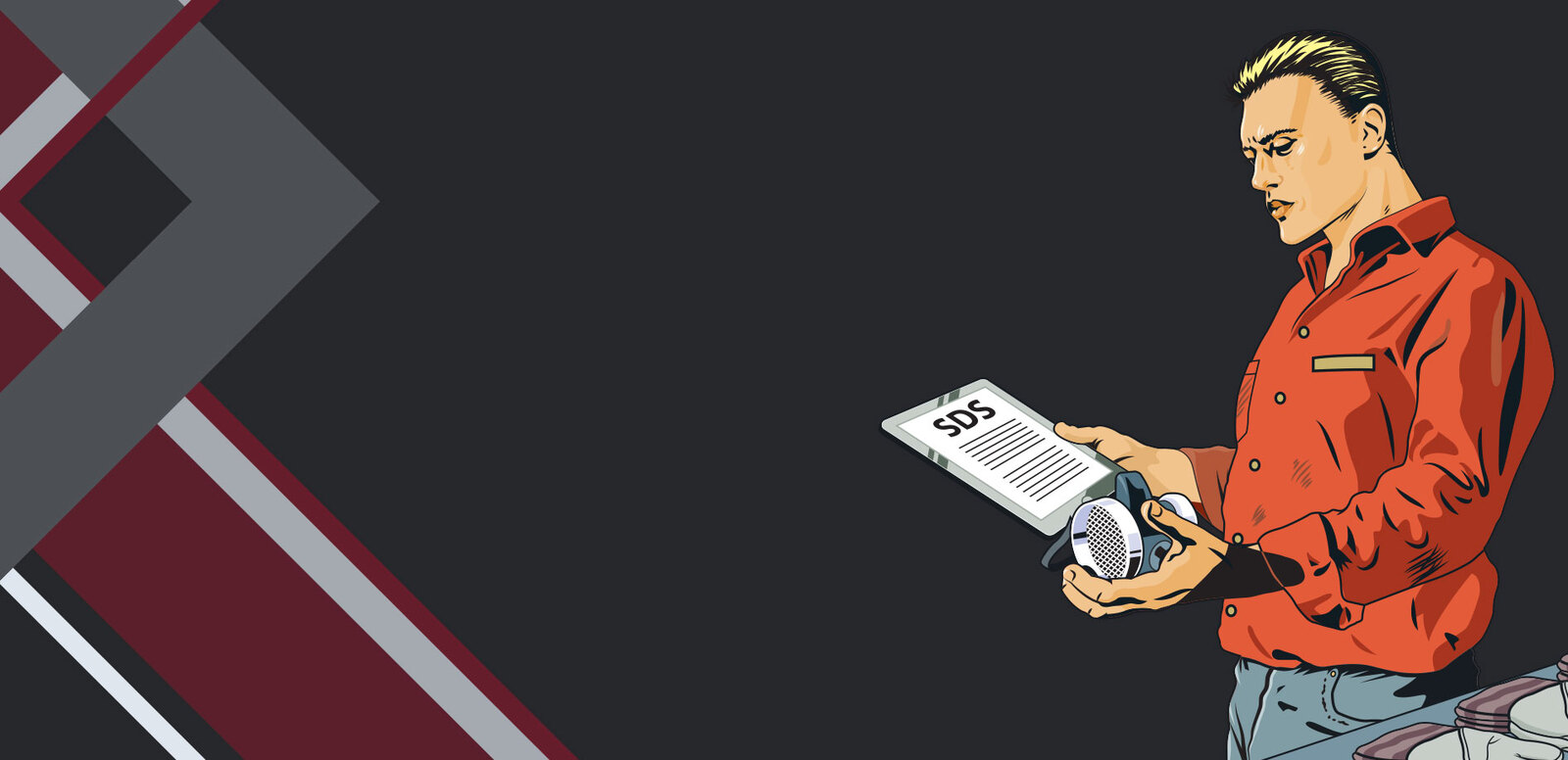 Safety Consulting
Let Danatec be your in-house safety experts. From processes to personnel training, our safety experts are your trusted partners.
Contact Us
Whether you are handling hazardous chemicals, transporting dangerous goods, or working on energized electrical power equipment, you need regulatory compliance.
Our subject matter experts understand complex regulatory information and can and deliver it in a way your organization needs. You have a problem? We have your solution.

Services Provided
Needs Assessment
Not sure where to start? We will recommend a custom training and services program.

Process & Policy Review
We'll review your existing process & policies to identify gaps and suggest next steps.
Site Inspection
We assess your workplace to identify risks and hazards and proposed solutions.

Staff Training & Interviews
We ensure your staff know and understand required safety standards and can apply their knowledge on the job.

Labels & Safety Data Sheets
We develop materials to identify product characteristics, hazardous properties and handling precautions.


Program Development
We develop a customized program to ensure your workplace complies to all applicable standards and regulations.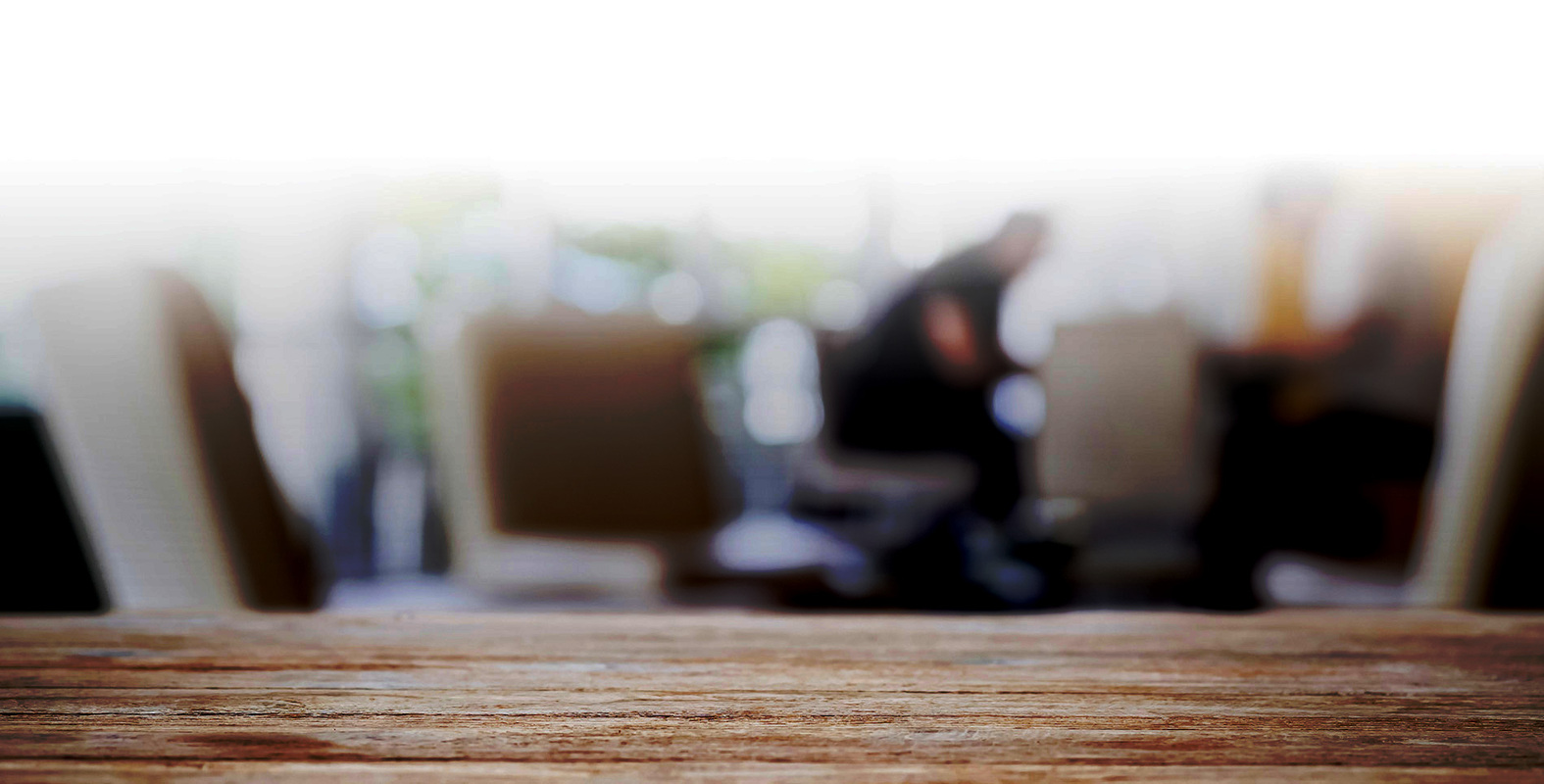 Let's Get Started Today
Thanks, we'll get back to you soon!