{{ notice }}
{{ warning }}
With over 30+ years of experience, turn to one of our experts to help troubleshoot or provide reliable safety consulting. Check out our consulting solutions.
Learn More
Looking to stay safe but not sure where to start. Book a Safety Workshop with our team. We can help you build a custom safety program.
Learn More
Health & Safety Consulting

Health & Safety Policy and Program Development
Custom Training Program Development
On-site safety advisors
Electrical Safety Consulting

Electrical Safety Program Development
Electrical Safety Program Roll out Training
Electrical Safety Audits & Consulting
We provide safety, on-site, electrical consulting and more. Not seeing what you are looking for? Speak with one of our Safety Experts.
Get in touch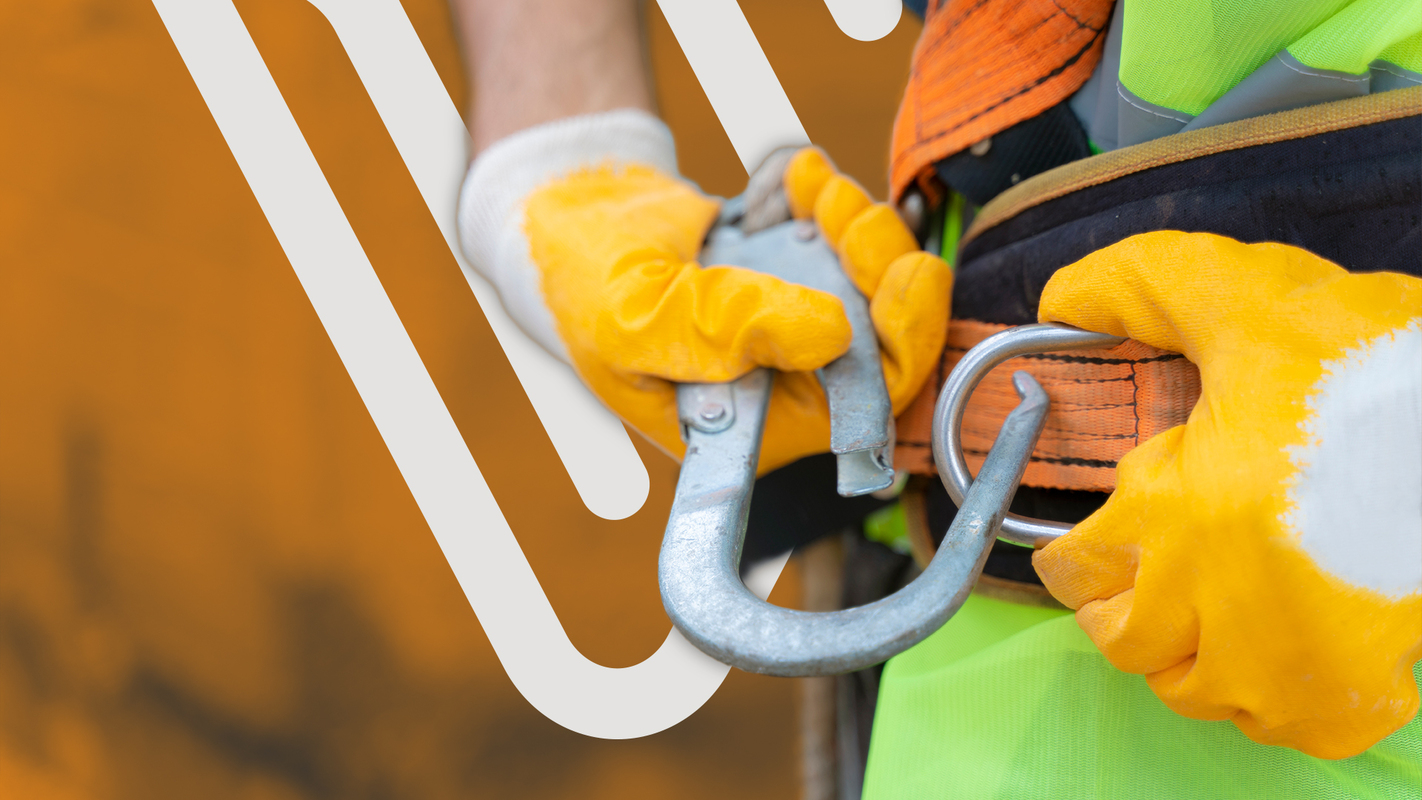 Always current. Always compliant.
Not only is our course content current and compliant but so are our consulting solutions. When you work with our team know we are staying up-to-date on safety regulations and best practices.
Learn Why Danatec
To purchase training courses, consulting, or learn more about our technology, contact our knowledgeable team:
1.800.465.3366
Need Support?
Please send us a message
Thanks, we'll get back to you soon!