{{ notice }}
{{ warning }}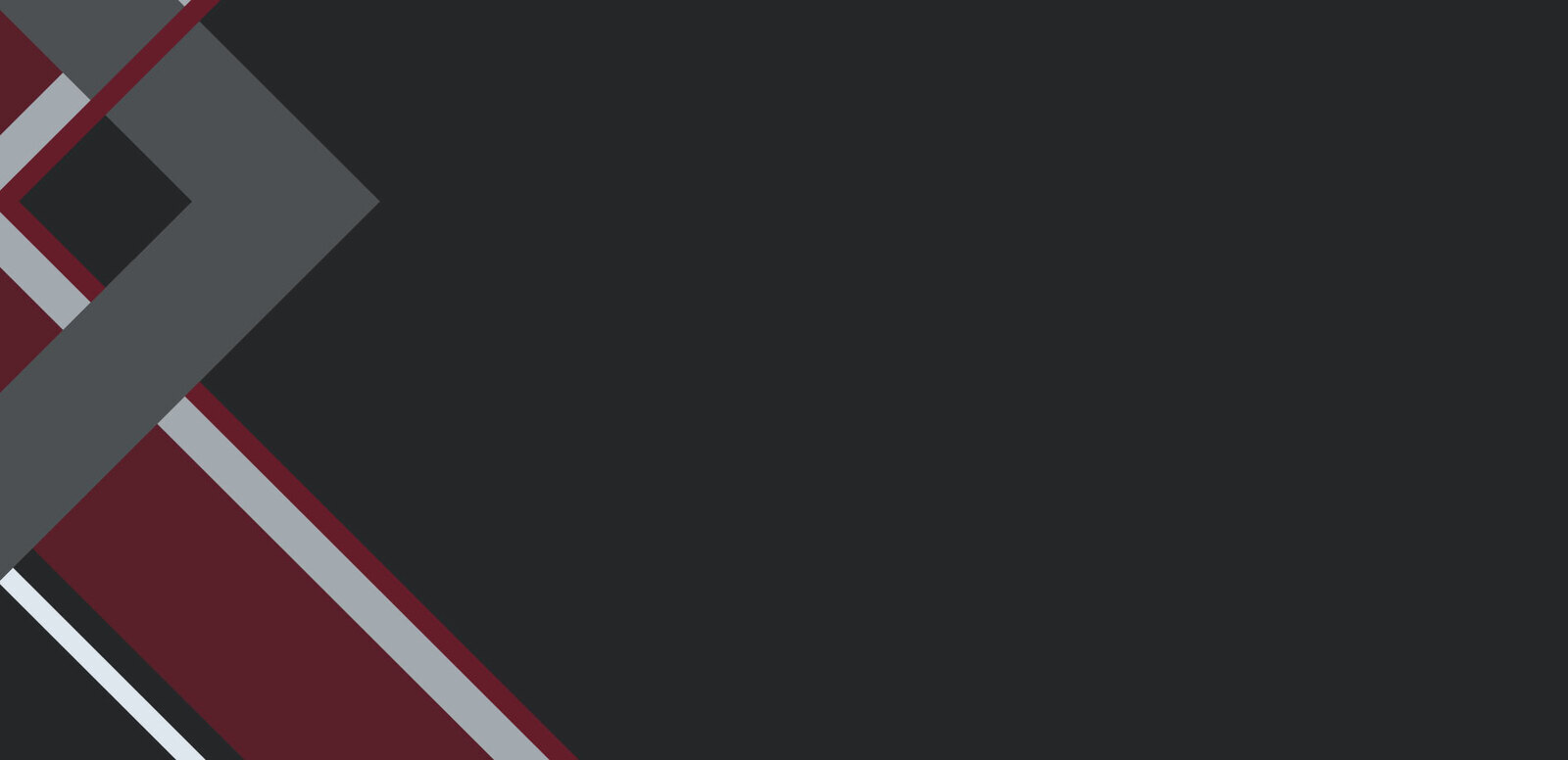 Regulatory Orders and Charges
If your workplace is found to be in violation of the act or regulations, an inspector may issue an order for compliance or charge your company with a fine.
Our team of experienced consultants are here to help you act quickly and correctly in response to regulatory orders and charges.
Phone:
(519) 267-8600
(844) 267-8600
Email:
sales@danatec.com
Complying with a Health and Safety Order
If your workplace faces a health and safety compliance order, it is important to act fast. Depending on the nature of the order, it could cause significant production time loss and financial burden on your company if action is not taken as soon as possible.
If it's found that there is an immediate risk to the health and safety of your workers, the inspector could issue a "stop work" order which legally requires your company to stop all work until the hazard is addressed.
In response to an order, your company must control the hazard and file a notice of completion form with the government to prove that you are in compliance with the order.
Danatec's experienced consultants can act quickly to help you effectively control the hazard and file your notice of completion so you can get back to operations as usual.