{{ notice }}
{{ warning }}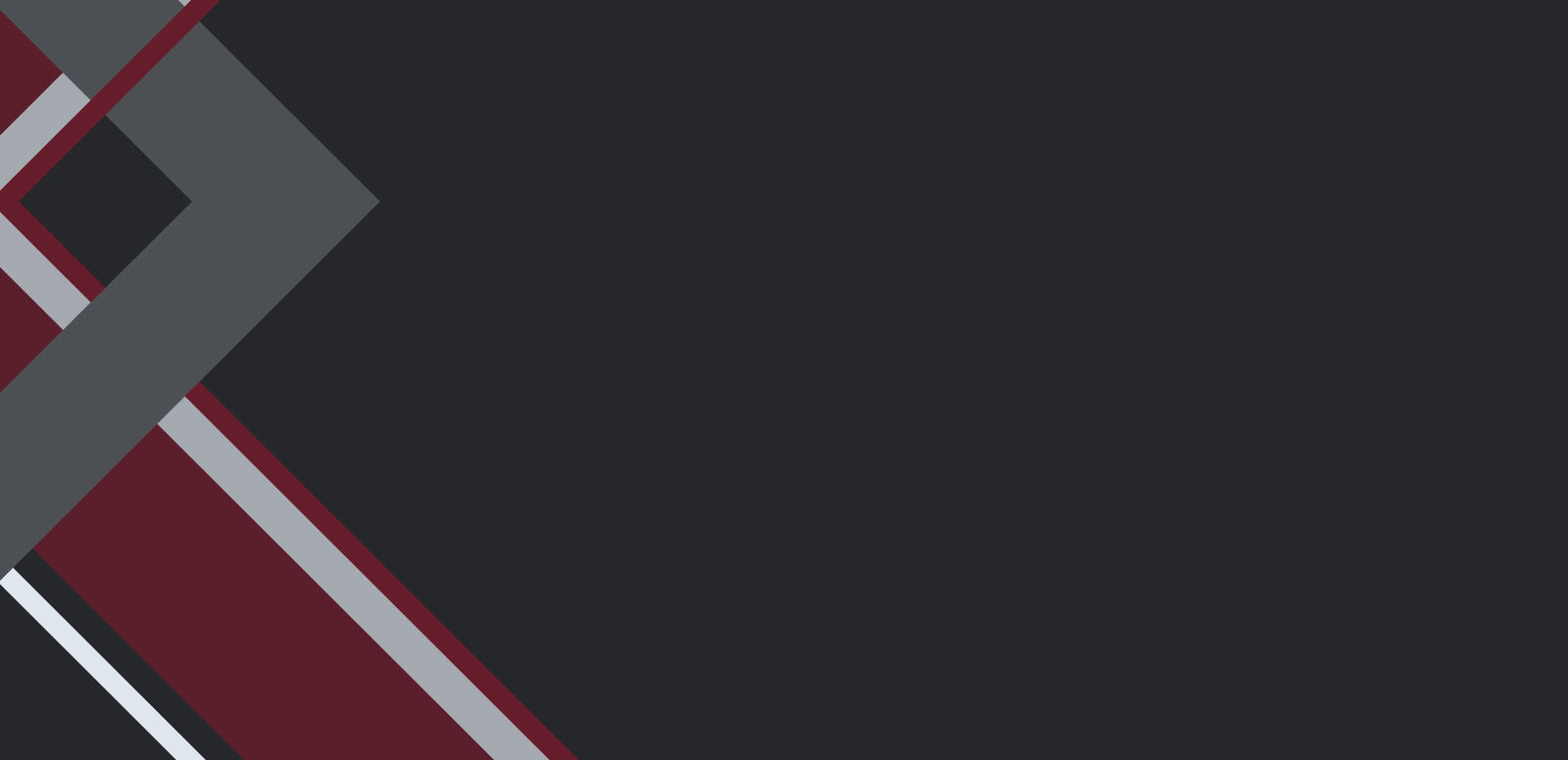 RapidLMS
The training system designed to save you time. Danatec's in-house learning management system, RapidLMS, is optimized with smart workflows to make it easy to upload and distribute your training quickly and securely.
Features

Smart Workflows
Distribute courses, track progress, and collaborate with ease.

Digital Badges and Certificates
Track, manage, and share certifications.

Mobile Friendly
Fully mobile compliant and responsive.
*select Danatec courses

Social Media Engaged
Social media sign-up, login, and sharing enabled.

Secure and Scalable
Designed to accommodate whatever learner traffic you send us.

LearnerVerified
Integrated learner & attendance verification and virtual proctoring services.

Distribute Danatec Training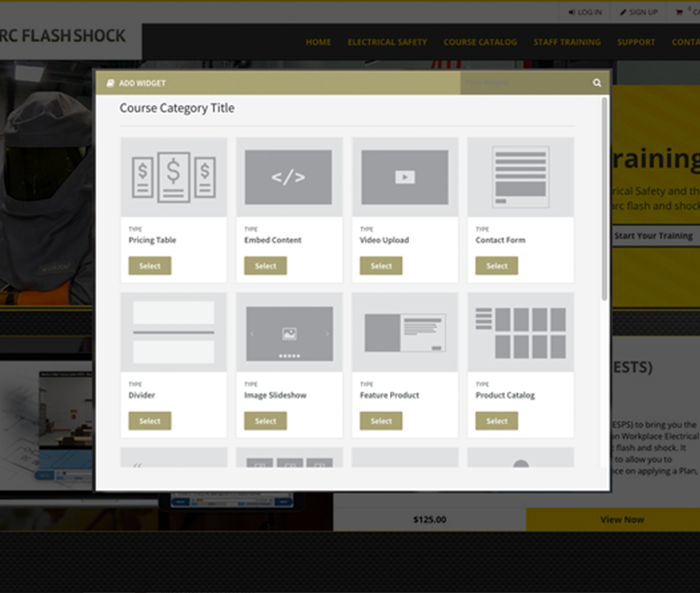 Simple Course Builder
Purchase Danatec courses to distribute or set up your own course in minutes. Our smart workflows do all the hard work, so you don't have to.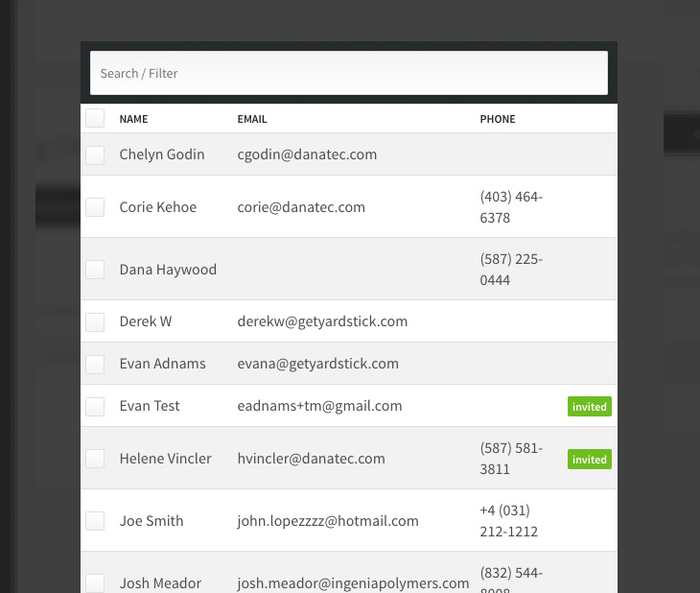 Easy Distribution
Email invites, mobile phone text links, enrolment keys; whatever it takes! Your learners launch their course with a single click, and once done, instantly receive their certification.
Track Learners
Log in to your intuitive dashboard and you have everything you need at your fingertips. Manage the learners connected to your account, track their progress, and view their certifications. It couldn't be easier!​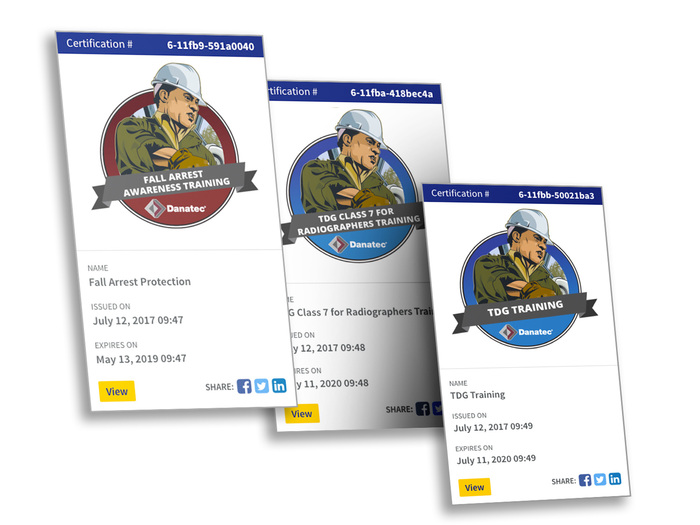 Award Certifications
Customize certificates with your company name and logo, add your own e-signature, then distribute automatically upon successful completion.
Sell Danatec Training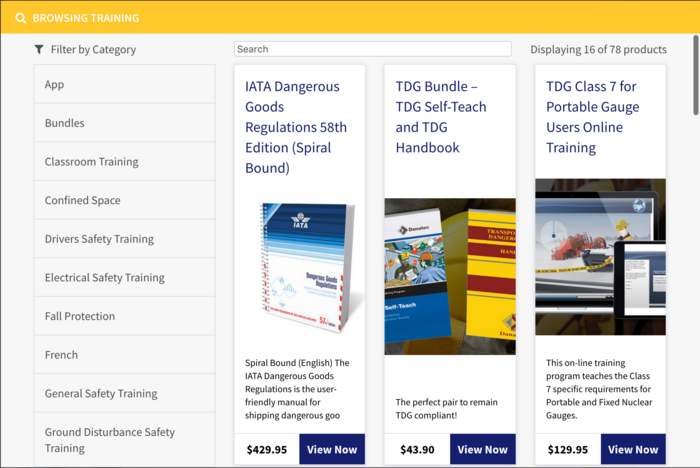 Elegant Course Catalogue
Interested in selling courses through RapidLMS? Add courses from Danatec's catalogue or upload your own. Add and remove courses and create custom categories to automatically build your online catalogue.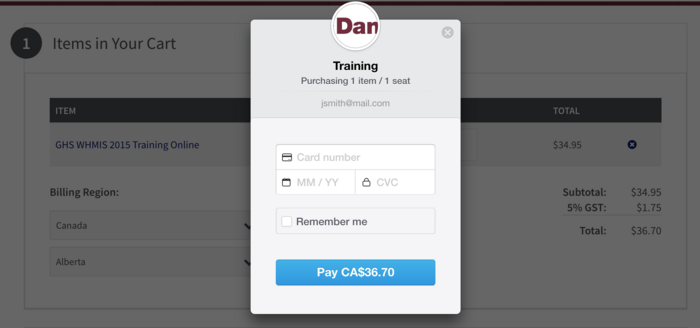 One-Page Checkout
View course. Purchase. Integrated Stripe e-commerce software ensures that your learners can purchase and access their courses fast, and that your money goes right into your bank account.

RapidLMS is also available to distribute any of your own SCORM compliant courses.
Ask us about Danatec customer loyalty discounts!


Request more information on RapidLMS
Thanks, we'll get back to you soon!