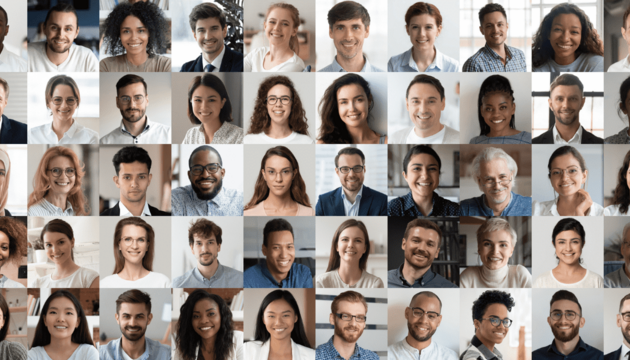 Note: Our course modules work best on the latest version of Google Chrome. If your course is not loading, update your browser and/or check your internet connectivity as a first step.
IATA Diversity and Inclusion
According to 'Diversity Best Practices', inclusion involves utilizing differences to benefit an organization. A study of the global aviation industry in 2016 reported that there was a significant amount of work to be done in incorporating diversity and inclusion practices into airline corporate culture. The study of 73 airlines also found that whilst the value of diversity was acknowledged, inclusiveness was not a core competence of the business.
Those airlines who understand the value of diversity and inclusion have been able to seek out previously unrecognized opportunities and boost operational productivity and effectiveness. This course will enable you to understand the importance of diversity and inclusion and the economic and intangible benefits of an inclusive corporate culture.
Course format
What you will learn
Upon completing this course you will have the skills to:
Define Diversity and Inclusion in relation to the workplace
Recognize the importance and benefits of diversity and inclusion practices to the airline industry
Compare and contrast diversity and inclusion programs in airlines
Define how diversity and inclusion programs can be embedded into the corporate culture
Course content
Definition of Diversity and Inclusion
Diversity and Inclusion programs within the airline environment
Case study: Women in Aviation - easyJet
Case study: Changing policy to allow cultural tattoos for frontline employees at Air New Zealand
Embedding diversity and inclusion practices into the corporate culture
Activities
Case studies
Self-assessment
Research
Who should attend
This course is recommended for:
HR Managers
Team Leaders
Professionals interest in what the aviation industry is doing regarding L&D
Certificate awarded
Upon successful completion of the exam/assessment, you will be awarded a Certificate that you can print for your records.
Exam information
Exam Delivery Method: Non-supervised online-based exam. The exam can be taken at any time at your convenience.
Exam Format: Multiple choice questions
Number of questions: 5
Time Allowance: 20 minutes
Passing Grade: 60% correct answers