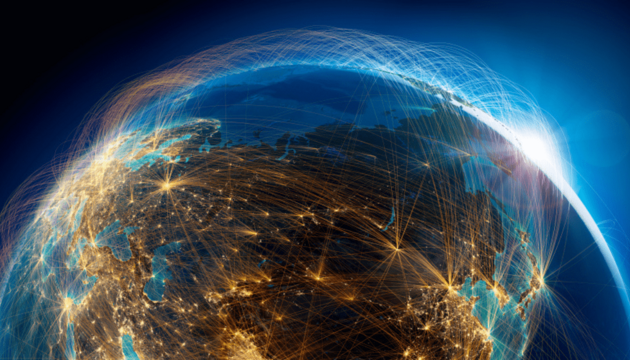 Note: Our course modules work best on the latest version of Google Chrome. If your course is not loading, update your browser and/or check your internet connectivity as a first step.
IATA System Wide Information Management Fundamentals
This course will provide you with foundational knowledge of the ICAO concept of System Wide Information Management (SWIM) and its associated applications. SWIM consists of standards, infrastructure, and governance enabling the management of ATM-related information and its exchange between qualified parties via interoperable services. The evolution of legacy Air Traffic Management (ATM) system solutions have created a misalignment in information sharing due to disparate operating systems and procedures. Systems have not been designed to be implemented in a globally interoperable manner within globally agreed parameters. Many of the interfaces have limited flexibility and are unable to accommodate new users, additional systems, new content, or updated formats. Through media-rich learning activities, you will gain insight into life in a SWIM-enabled world.
Course format
This self-study e-learning course requires approximately 2.5 hours of study, to be completed within 6 months.After the enrollment validity expires, the users will not have access to the course content and will not be able to take the exam/assessment.
The recommended level for this course is Entry-level.
Student performance will be based on an exam/assessment.
What you will learn?
Upon completing this course you will have the skills to:
Describe how SWIM fits into the greater ICAO framework
Explain how SWIM enables the management of ATM information and its exchange between qualified parties via interoperable services
Highlight the value of information in SWIM
Describe the services that can be delivered through SWIM
Highlight the importance of a SWIM registry in controlling security threats
Outline the role of Service Delivery Management in planning and conducting SWIM
Course content
SWIM principles, scope and benefits
Attributes and value of information in ATM
SWIM domains: flight information, weather information, and aeronautical information
Key enablers of SWIM
SWIM services and registries
Role of key operational, institutional and industry stakeholders in a SWIM-enabled ATM environment
Who should attend?
This course is recommended for:
All staff within an ANSP
People involved with aeronautical Information Management – creation, dissemination, consumption
Airport and Airline operational staff, with an involvement in aeronautical information management
Military ATM and Search and Rescue (SAR) organizations and units
Certificate awarded
Upon successful completion of the exam/assessment, you will be awarded a Certificate that you can print for your records.
Exam information
Exam Delivery Method: Non-supervised online-based exam. The exam can be taken at any time at your convenience.
Exam Format: Multiple choice questions
Number of questions: 25
Time Allowance: 75 minutes
Passing Grade: 70% correct answers
Number of exam attempts: 2