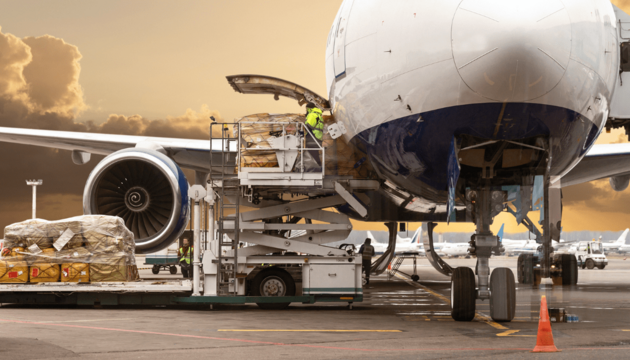 Note: Our course modules work best on the latest version of Google Chrome. If your course is not loading, update your browser and/or check your internet connectivity as a first step.
IATA Overview of the Air Transport System
This course will provide you with an overview of the air transportation system and illustrate the interdependence among its components: airlines, airports, civil aviation authorities and air navigation services. You will explore the complex system which is required in order to carry passengers and goods from point A to point B, and the organizations, people and technologies that make the air transport industry safe and sustainable.
Course format
This course requires approximately 3 hours of study to be completed in 6 months from the purchase date (enrollment validity). After the enrollment validity expires, the users will not have access to the course content and will not be able to take the exam.
Student performance will be based on an examination.
What you will learn?
Upon completion of this course you will be able to:
Describe the missions, roles and responsibilities of airlines, airports, civil aviation authorities (CAA) and air navigation services (ANS)
Explain the role of ICAO and the major world aviation organizations
Describe correlations and interdependencies between the components of the air transportation system
Summarize current issues impacting the air transportation system
Course Content
Air transportation system
World aviation organizations
Fundamentals of:

Civil aviation authorities
Certificate Awarded
Upon successful completion of the exam, you will be awarded an e-Certificate available for you to print for your records.
Exam information
Non-supervised online-based exam. Exam can be taken any time at your convenience.
You will be given 1 hour to complete 20 multiple choice questions
Passing grade is 70% correct answers
You will be given 2 attempts to successfully complete the final exam.