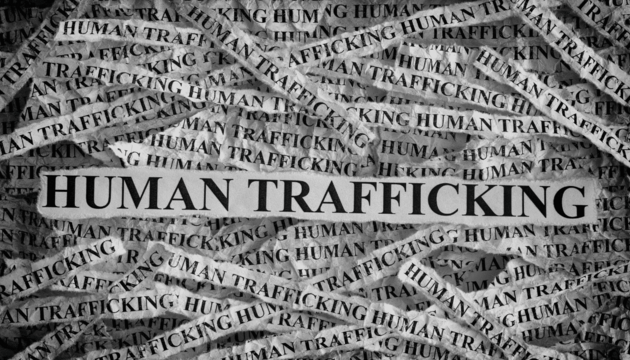 Note: Our course modules work best on the latest version of Google Chrome. If your course is not loading, update your browser and/or check your internet connectivity as a first step.
IATA Human Trafficking Awareness
The global air transport system is the business of freedom and it plays a unique role in connecting businesses to markets, uniting family and friends, bringing people together and facilitating tourism and cultural exchange. However, in recent years, it has become evident that transnational criminal groups are exploiting this system to traffic women, men and children illegally around the globe.
With more and more emerging regulations on trafficking in human beings, it is key for you, as aviation staff to understand how you can contribute to fighting this evil crime. This course will equip you with the most recent techniques on how to spot and how to manage human trafficking situations.
There are no prerequisites for this course
Course format
This e-learning course requires approximately 2 hours of study, to be completed within 6 months. Student performance will be based on an examination.
What you will learn?
Upon completing this course you will have the skills to:
Recognized the global impact of human trafficking
Explain the new regulatory environment associated with trafficking
Describe the role of aviation in preventing possible cases of human trafficking
Identify indicators of potential trafficking situations
Assist enforcement authorities by reporting potential trafficking cases
Use techniques to protect evidence and minimize safety risks (do not harm)
Course content
What is human trafficking?

- Elements of Trafficking - Extent of Human Trafficking

International legislation

- The United Nations Protocol - Role of governance and law enforcement
- Public awareness campaigns

Key trafficking trends

- Trends and Statistics - Facts and Figures
- How does slavery happen?
- Actions taken by companies
- Reasons for trafficking
- Trafficking situations
- Who are the traffickers and the victims?
- Trafficking scenario 1

Aviation and human trafficking

- Victims travelling on commercial airlines
- Why should airlines help?
- Barriers to self-identification
- Traffickers & trafficked
- Indicators of trafficking
- Trafficking scenario 2
- Indicators of child trafficking
- Trafficking scenario 3
- Approaches to help
- How to identify trafficked children?
- Trafficking scenario 4
- Key learning points
Who should attend?
This course is recommended for:
Ground staff
Cabin staff
Aviation trainers
Airport operators
Enforcement Authorities
Certificate awarded
Upon successful completion of the exam/assessment, you will be awarded a Certificate that you can print for your records.
Exam information
Exam Delivery Method: Non-supervised online-based exam. The exam can be taken at any time at your convenience.
Exam Format: Multiple choice questions
Number of questions: 10
Time Allowance: 45 minutes
Passing Grade: 70% correct answers
Number of exam attempts: 2