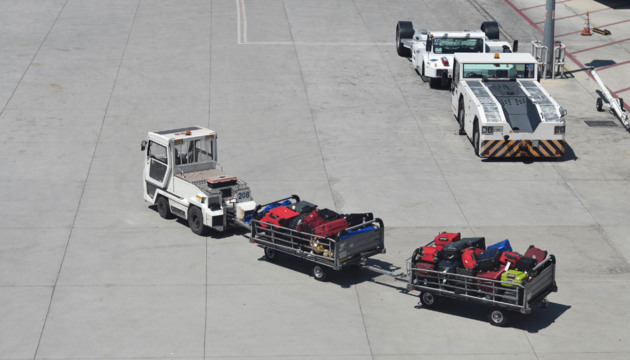 Note: Our course modules work best on the latest version of Google Chrome. If your course is not loading, update your browser and/or check your internet connectivity as a first step.
IATA Ground Support Equipment - Return to Service
Safety is the top priority under all operating conditions. Due to the COVID-19 pandemic, a lot of ground support equipment (GSE) has been stored or not used for an extended period. As such, it can become unsafe for use. Before you use it again, you must check it thoroughly to see that it all works properly and inform your maintenance department if it doesn't.
Course format
This self-study e-learning course requires approximately 30 minutes of study, to be completed within 6 months from the purchase date (enrollment validity).
After the enrollment validity expires, the users will not have access to the course content and will not be able to take the exam.
The recommended level for this course is Entry-level.
There will be no assessment for this course.
What you will learn
Upon completing this course you will have the skills to:
Perform quick checks
Repeat processes to complete GSE checklists
Identify faults and report them to qualified maintenance engineers
Course content
External checks
Interior checks
Safety of critical parts
Actions for non-functioning equipment
Readiness checklists
Special GSE
Who should attend
This course is recommended for:
Ground support equipment operators
Certificate awarded
Please note that there is no Certificate of Completion issued for this course.