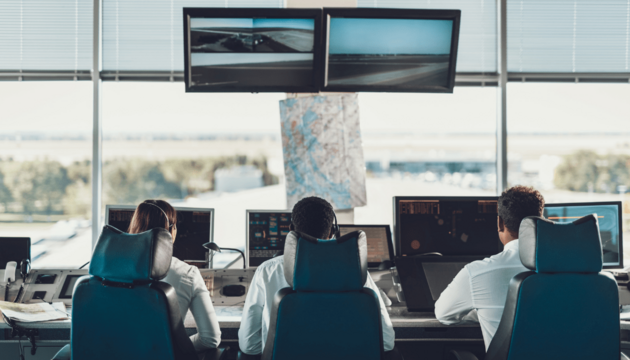 Note: Our course modules work best on the latest version of Google Chrome. If your course is not loading, update your browser and/or check your internet connectivity as a first step.
IATA Flight Data Analysis Fundamentals
This e-learning course offers media-rich interactive online activities designed to provide you with foundational knowledge of Flight Data Analysis (FDA). You will learn about the regulations and industry standards that govern FDA, the key concepts and terminologies in FDA, and discover the technology that is required to record, share and analyze flight data. Finally, you will learn about the importance of Just Culture in a company's FDA program and some the basic principles and requirements for data and information protection.
Course format
This course requires approximately 1 hour of study to be completed in 6 months from the purchase date (enrollment validity). After the enrollment validity expires, the users will not have access to the course content and will not be able to take the exam. Student performance will be based on an examination.
What you will learn?
Upon completion of this course you will be able to:
Outline the regulatory requirements and industry best practices in flight data analysis (FDA)
Summarize the fundamental requirements for FDA
Explain how FDA fits in Safety Assurance and Safety Risk Management
Outline requirements for Data Protection within an organization's FDA program
Course Content
Regulations, standards and recommended practices (SARPs) related to FDA
Requirements for FDA
FDA role in Safety Assurance and Safety Risk Management
Data Protection Regulations
Who should attend?
Flight data analysts
Airline managers and safety managers
Pilots
Technical Service Engineers and Performance Engineers
Certificate Awarded
Upon successful completion of the exam, you will be awarded an e-Certificate available for you to print for your records.
Exam information
Non-supervised online-based exam. Exam can be taken any time at your convenience.
You will be given 1 hour to complete 20 multiple choice questions.
Passing grade is 70% correct answers.
You will be given 2 attempts to successfully complete the final exam.