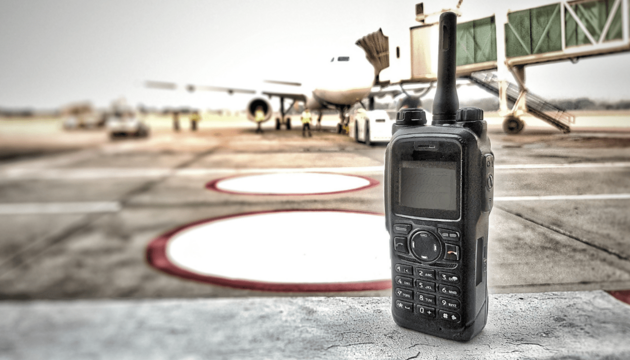 Note: Our course modules work best on the latest version of Google Chrome. If your course is not loading, update your browser and/or check your internet connectivity as a first step.
IATA Basic Airside Safety
An interactive, flexible, and effective way of learning about the airport environment, airside safety, rules, aircraft danger zones, fire prevention and in the event of an incident, know the procedures to follow in fire action and how to administer first aid. Ideal for individuals or Organizations with a high number of trainees who need to meet the requirements to get airside access.
Course format
This course requires approximately 3 hours of study to be completed in 6 months from the purchase date (enrollment validity). After the enrollment validity expires, the users will not have access to the course content and will not be able to take the exam.
Student performance will be based on an online examination.
Upon completion of this course you will be able to:
Cover all critical parts of safety at the apron
Provide a common knowledge-base to protect people and equipment, so that all staff can cooperate safely and respond to incidents and accidents
Reduce the risk of accidents and ramp damages
Course Content
The airport environment
The airport
Communication
Hand signals
Aircraft ground support equipment
Security and Safety
Security
Aircraft danger zones
Health and safety
Severe weather conditions
Traffic rules at the ramp
Accident and incident reporting
Fire and first aid
Fire prevention
Fire protection and fire action
First aid
Certificate Awarded
Upon successful completion of the exam, you will be awarded an e-Certificate available for you to print for your records.
Exam information
Non-supervised online-based exam. Exam can be taken any time at your convenience.
You will be given 1.5 hours to complete 30 multiple choice questions.
Passing grade is 70% correct answers.
You will be given 2 attempts to successfully complete the final exam.