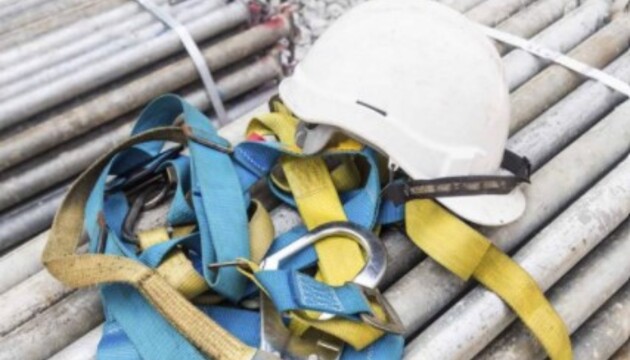 Note: Our course modules work best on the latest version of Google Chrome. If your course is not loading, update your browser and/or check your internet connectivity as a first step.
Working at Heights - Refresher
* Working at heights is taught in-class at our Cambridge, Ontario Location
This course offers a refresher on basic fall prevention information required to work safely in areas where workers may be exposed to fall hazards. This course combines theoretical knowledge as well as hands-on training and evaluation. Attendees will understand the risks of working near fall hazards, how to evaluate protective methods for different scenarios, and proper selection and use of personal protective equipment. Additional training on the specific hazards faced, and types of equipment used on the job is required to provide additional information, instruction and training in workplace-specific policies, procedures, equipment and fall-protection systems used, including adequate oral and written instructions by a competent person.
Course Duration: Half Day (4 hours)* Certification: 3 years Course Requirements:
Participants must bring:
- Photo ID
- MOL learner ID for working at heights
- Wear appropriate clothing.
- CSA-certified head, foot, and eye protection is also required.
We ask that you bring your own personal protective equipment (PPE), if available, and that it is maintained and in good working order as per the manufacturer's specifications and regulatory requirements. If you do not have the necessary PPE, you will not be able to complete the program and will be asked to reschedule when you have the proper clothing and equipment.
*Please note that the course duration varies depending on factors beyond our control (i.e. participants' experience level, learning accommodation, etc.)
People also purchased...