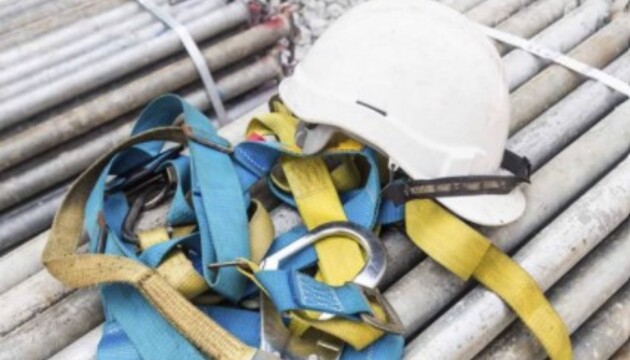 Working at Heights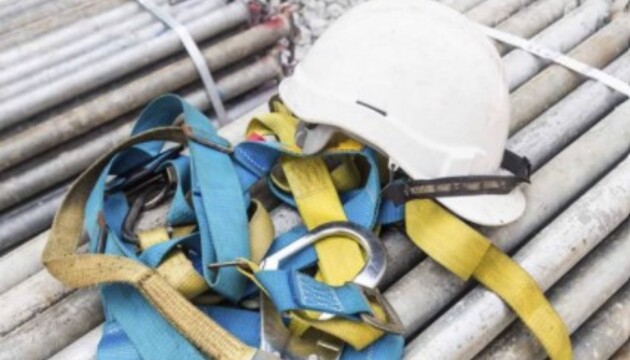 Description
Comprehensive one-day course offering basic fall prevention information required to work safely in areas where workers may be exposed to fall hazards. This course combines theoretical knowledge as well as practical, hands-on training and evaluation. Students will understand the risks of working near fall hazards, how to evaluate protective methods for different scenarios, and proper selection and use of personal protective equipment.
Additional training on the specific hazards faced, and types of equipment used on the job is required to provide additional information, instruction and training in workplace-specific policies, procedures, equipment and fall-protection systems used, including adequate oral and written instructions by a competent person.
If you are looking for on-site private training for your company, please contact our sales team for assistance.
Course Outline
Part 1 – Theory
Rights and Responsibilities of Workers, Supervisors and Employers
Identifying the Hazards of Working at Heights
Eliminating or Controlling the Hazards of Working at Heights
Warning Methods and Physical Barriers
Ladders, Scaffold Systems, Elevating Work Platforms (EWPs), and Suspended Access Equipment
Personal Fall Protection Systems and Rescue Planning
Part 2 – Practical
Barriers and Safety Nets
Personal Fall Protection Equipment
Anchor Points
Work Access Equipment and Platforms
Rescue Planning