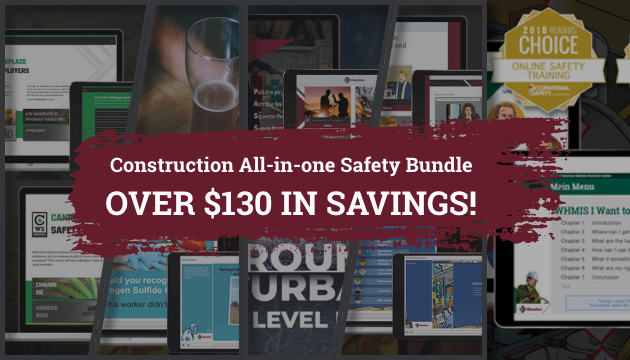 Construction All In One Safety Bundle
Description
Get All Your Construction Training In One Spot - Save Big Today
Construction workers everywhere have numerous training requirements, but instead of going from site to site, or attending classroom, after classroom training, visit Danatec.com today and use our Construction All In One Safety Bundle.
Our safety training bundle is geared to get you certified, and working from the comfort of your own home. Our interactive, online training is accessible 24/7 on any device, and platform and allows you to learn at your own pace.
Course Features
Course Available 24/7
Customer Support 7 - 5 MST Monday to Friday
Compatible with Tablet, Phone, Computer
Re-visit the training at any point
Looking to work in Road Construction? Trying to Build Homes? No matter where, Danatec has the training you need.
This bundle includes the following products