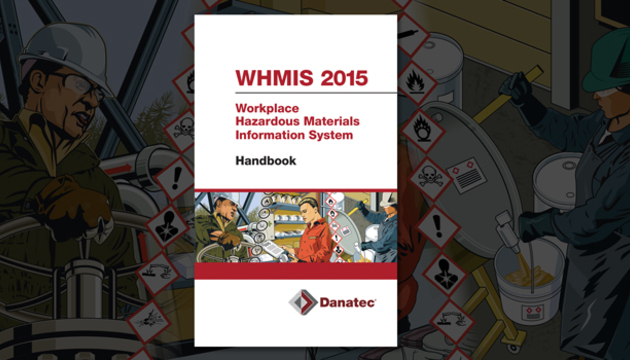 WHMIS 2015 Handbook - 50% OFF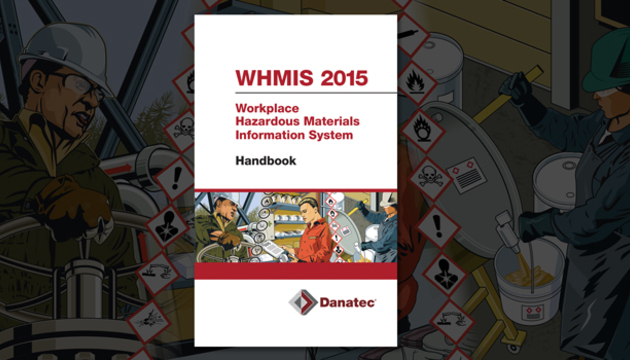 Description
50% OFF HANDBOOKS, LIMITED QUANTITIES
PLEASE NOTE: This handbook contains both the WHMIS 1988 and WHMIS 2015 regulatory content - DO NOT train to the WHMIS 1988 content.
After December 1, 2018, training to the Controlled Products Regulations (WHMIS 1988) is no longer permitted by Health Canada and federal, provincial and territorial occupational health and safety (OHS) laws.
The Handbook is an excellent tool for every employee who works around hazardous materials and covers the major concepts of chemical safety. The clearly written and compact guide can be used as a workbook in instructor-led courses and the becomes a handy reference tool long after the training is complete.