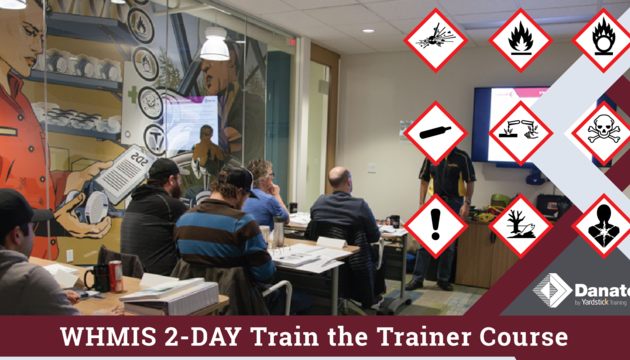 WHMIS: Two-Day Train the Trainer Course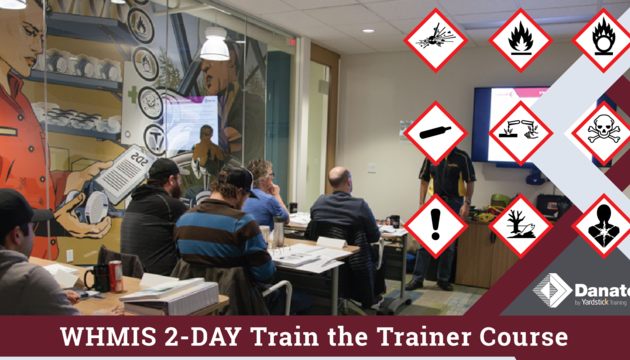 Description
This two-day course will cover WHMIS in depth and is designed for employers/trainers who are teaching WHMIS to their workers and need to understand WHMIS and how to implement this training in their workplace. It is focused on theory and teaching elements for engaging adult learners. This program also covers WHMIS 1988 and how certain pieces are still being used in practice today.
Once completed, trainers will be able to host a classroom-training program for their workers and have a full understanding of how to implement the new rules.
Dates
Dates: May 29 and 30, 2019
Time: 9:00 - 4:00 PM Location: Arctic Response, 241 Portage Close, Unit 150, Sherwood Park, AB T8H 2R5
Course Topics
Upon completion of this course you will be able to implement a WHMIS 2015 program that follows the Danatec Powerpoint presentation and handbook for the following topics:
Laws that protect you
Product information
Hazards
Safe use
Emergency actions
Rights and responsibilities
Your role
Other training required
Materials Included
Danatec's WHMIS 2015 Instructors Package:
WHMIS Instructors Manual
PowerPoint Presentation
8 WHMIS 2015 Handbooks
8 wallet training certificates
WHMIS poster
Certification
Participants must achieve a minimum score of 80% on the final exam to achieve certification.