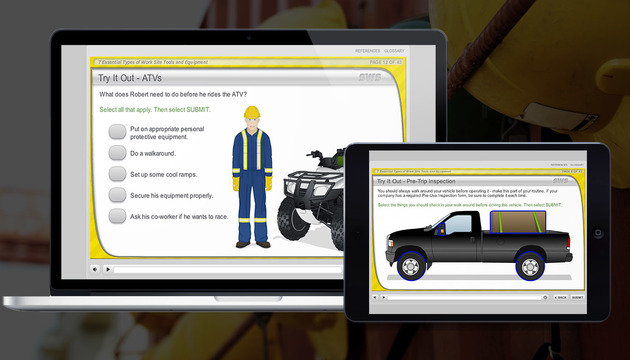 Safety Orientation 101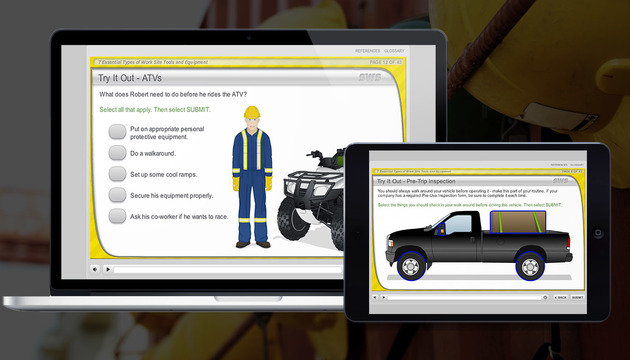 Description
The Safety Orientation 101 consists of 6 online courses, which can be taken individually or together to make up the complete orientation Certificate and Badge. The content of each course can be completed within 30 minutes to 1 hour, including a training module and an exam. A Certificate and Badge is provided for each course, plus a full-colour wall certificate for the entire series.
Reduces New Hire Time to Competency
Simplifies Safety Orientation Process
Delivers Consistent Content (North American Standards)
Tracks Learner Performance and Exam Results
Provides Certificates and Badges
Courses and topics include:
10 Must Know Topics for Your Safety Orientation Foundation Online Training
7 Essential Types of Work Site Tools and Equipment Online Training
8 Life and Limb Saving Types of PPE and How to Use Them Online Training
Do Your Work Safely Around 10 Common Hazards Online Training
Hazardous Materials and Atmospheres: 9 Ways to Avoid Contact Online Training
How Not to Die: 8 Essential Emergency Response Systems Online Training
This bundle includes the following products
Regular price:
$34.95 CAD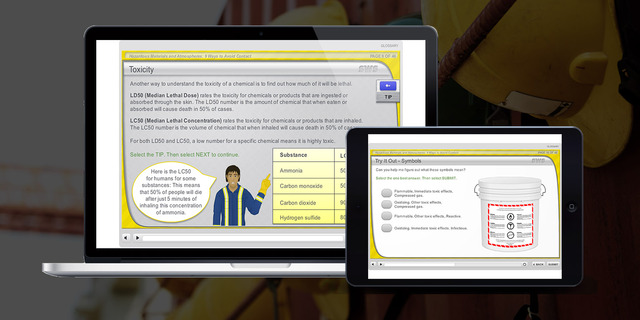 Regular price:
$34.95 CAD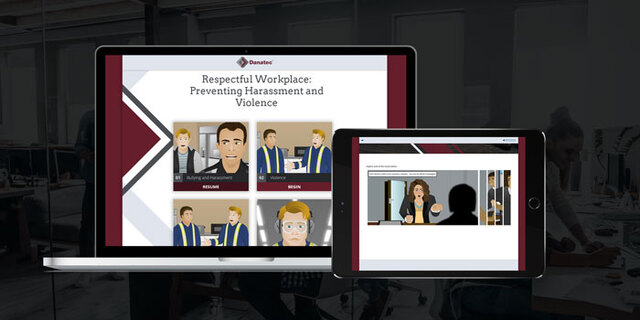 This course will also provide a general understanding of how to identify, report, and control unwanted behaviours.
Regular price:
$29.95 CAD