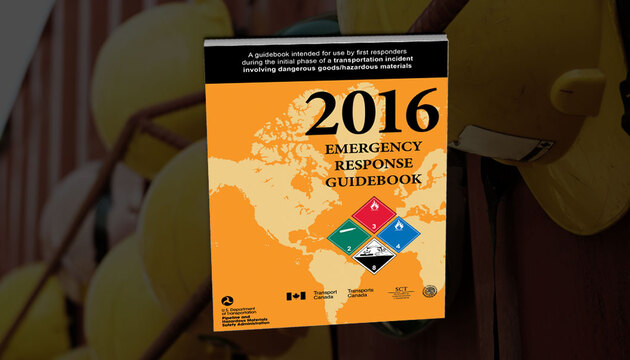 2016 Emergency Response Guidebook (ERG)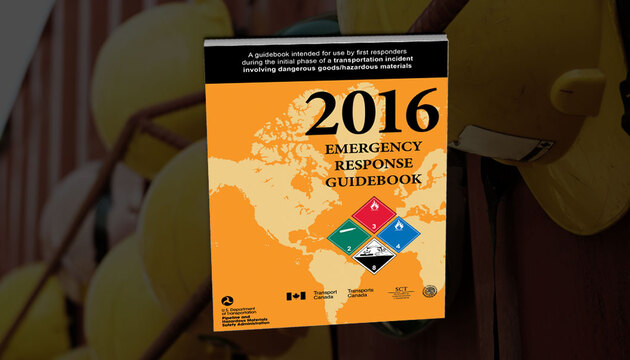 Description
An essential resource for emergency responders and a useful reference for those who handle or transport dangerous goods.
Coil Bound (5″ x 7.5″) Looking for a smaller version of the ERG? 2016 Pocket-Sized ERG will also be available. For Large Quantity Orders, please email us at sales@danatec.com , or call 1-800-465-3366 to speak directly to a member of our Sales Team.
Download a summary of the changes to the 2016 ERG Here.
Did you know? ↴
We have Experts in Emergency Response Planning, Safety Audits & Analysis, Safety Consulting and Custom Program Development!
→ Sign Up for a FREE Consultation HERE