{{ notice }}
{{ warning }}
Does my Workplace Need an On-Site Safety Advisor?
On-site safety advisors are available for individual projects when your organization needs temporary help (e.g., a safety program update, audit or assessment) or for multiple safety services on a time-based contract.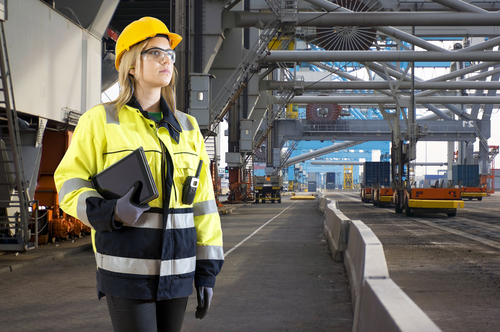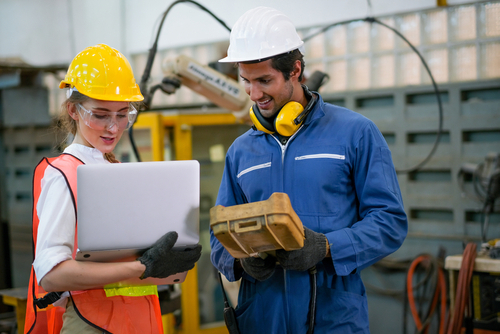 Create a Safe and Compliant Workplace with Safety Advisors On-Site
Our on-site advisory support gives your company first-hand access to safety expertise. With help from your safety advisor, you can feel confident knowing what steps to take to create a healthy and safe work environment. Our advisors become part of your team, prioritizing your needs and bringing safety to life in your workplace.