{{ notice }}
{{ warning }}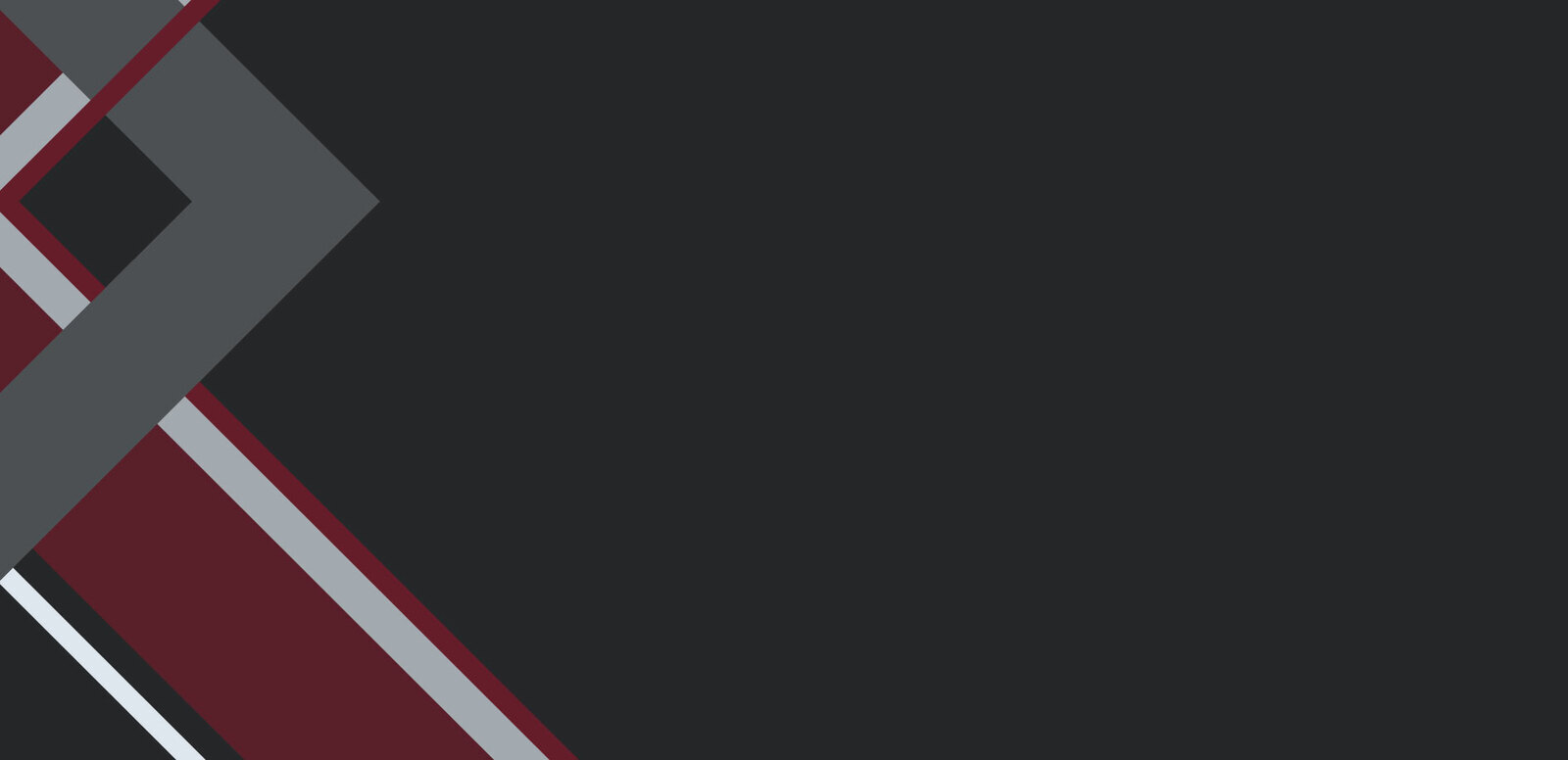 On-Site Safety
Danatec provides your company with an on-site safety advisor to support a safe workplace culture on a full-time,
part-time, or contract basis.
With a Danatec consultant on-site, your company will have first-hand
access to our safety services including, but not limited to:

Training
Hazard and Risk Assessments
Incident Investigations
Auditing
Health and Safety Policy and Program development and updates
Phone:
(519) 267-8600
(844) 267-8600
Email:
sales@danatec.com
How can we help?
Thanks, we'll get back to you soon!
Health and Safety Program Audits
Our experienced consultants are experts in safety program best practices, legislative acts, regulations, and other standards across various industries.
Our health and safety professionals identify strengths and weaknesses in the management of health and safety at your workplace, so you know where you need to strengthen your programs.
How Health and Safety Program Audits Work
Our focus is on assessing your program against legislation and regulations and helping you understand what you need to do to close any gaps in your existing program.
There are three key phases to a Health and Safety Program Audit:
Danatec reviews your documentation, interviews staff and tours the workplace
A detailed report of audit findings and recommendations is created
We help you develop an action plan for improving your health and safety program
Your Health and Safety Program Audit Action Plan
In your report, we'll identify program gaps by priority and recommend corrective actions. Your Danatec consultant will present findings to your team and any key stakeholders, sharing recommendations for next steps.
Your Health and Safety Program Audit action plan equips management to promote a healthier, safer work environment that's fully compliant.
Common next steps can include:
New or improved employee safety training
Documenting standardized operating procedures
Hazard or risk assessments
The program audit may reveal that your workplace health and safety is fully compliant. With a professional audit, you can know for sure.

Fit Testing
If you use a mask or respirator at any point during your workday, you should ensure the fit is tested and the seal will protect you in case of an emergency.
Fit Testing meets the CSA Standard Z94.4 Respiratory Regulations that certifies N95, half mask, and full-face mask fit tests. To maintain compliance, you should have your mask fit tested before you use it the first time and every 1 to 2 years.
Danatec provides appointment-based fit-testing at our office. We also offer on-site fit testing at your location. For an on-site quote, please contact us [link to contact form].
During a fit testing session, we focus on the following:
Proper respiratory protection
Appropriate mask for the workplace and job
Inspection of the mask
Mask fit and seal test
Cleaning and appropriate storage of your mask
Please do not smoke, eat, or drink any liquids for at least 20 minutes prior to your fittest to ensure an accurate fit. We also ask that you please be clean-shaven for the testing period.